Content Marketing & Strategy
CONTENT IS POWERFUL
Content strategy simply means creating content with reason. Content strategy works hand in hand with brand positioning, data-backed insights, and SEO-infused copy to guide and accomplish business goals. When content is consumed, it marries all disciplines that went into the development of the piece itself: brand, design, copy, marketing strategy and more.
Good content educates, entertains, engages — and ultimately converts. Great content? It's foundational to building a strong and viable web presence. Great content is the fuel driving the very engine of search engine marketing, social media engagement, lead generation, lead nurturing and website conversion optimization.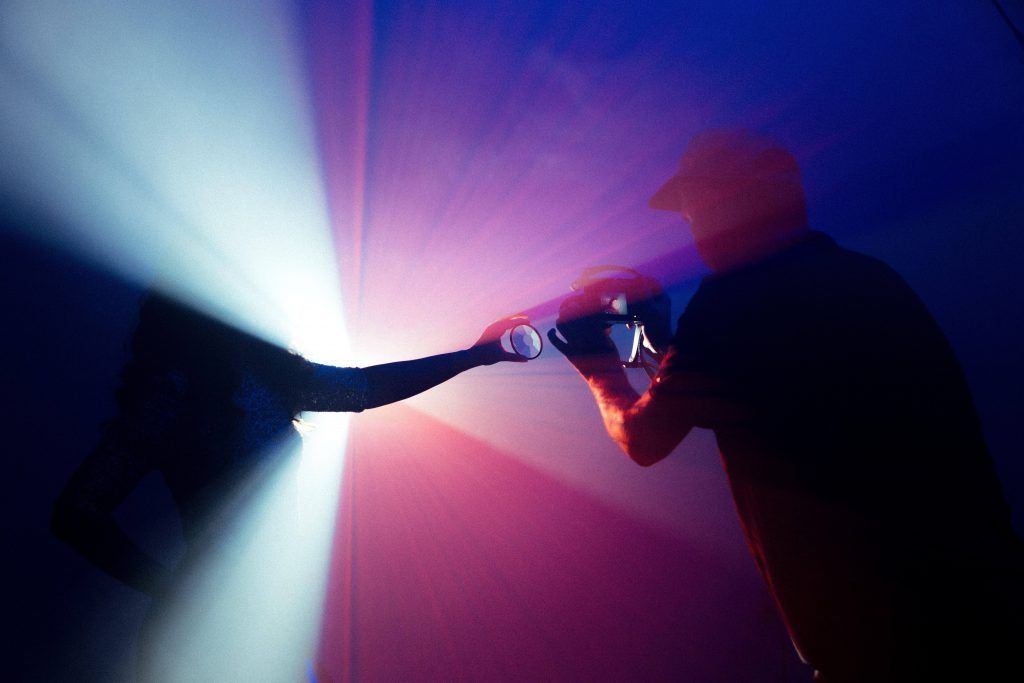 WHAT ARE THE ELEMENTS?
Here Are Some Factors We Take Into Account
Information – What are the actual contents of your message? It can be factual, practical, entertaining, informative, or a combination thereof. Is the information relevant and timely? Are you providing the consumer with something they don't know?
Context – What's the content supposed to accomplish? Who's the target audience for this content? Why is it being published?
Medium – What channel are you publishing the content on, and how does that influence the overall message?
Form – Is the content text, graphic, audio, video, interactive, virtual/augmented reality, etc.?
SEAMLESS CONTENT
Digital products provide utility, service and access to information, which has permanently shifted customers' expectations. That's why convenience and connectedness are no longer just nice-to-haves – they're must-haves, and they're at the center of an outstanding consumer experience.
This dynamic presents not only a challenge but an opportunity for brands as they expand beyond brick-and-mortar into digital. When it comes to empowering your brand to seize this opportunity, Rebel's here to help every step of the way.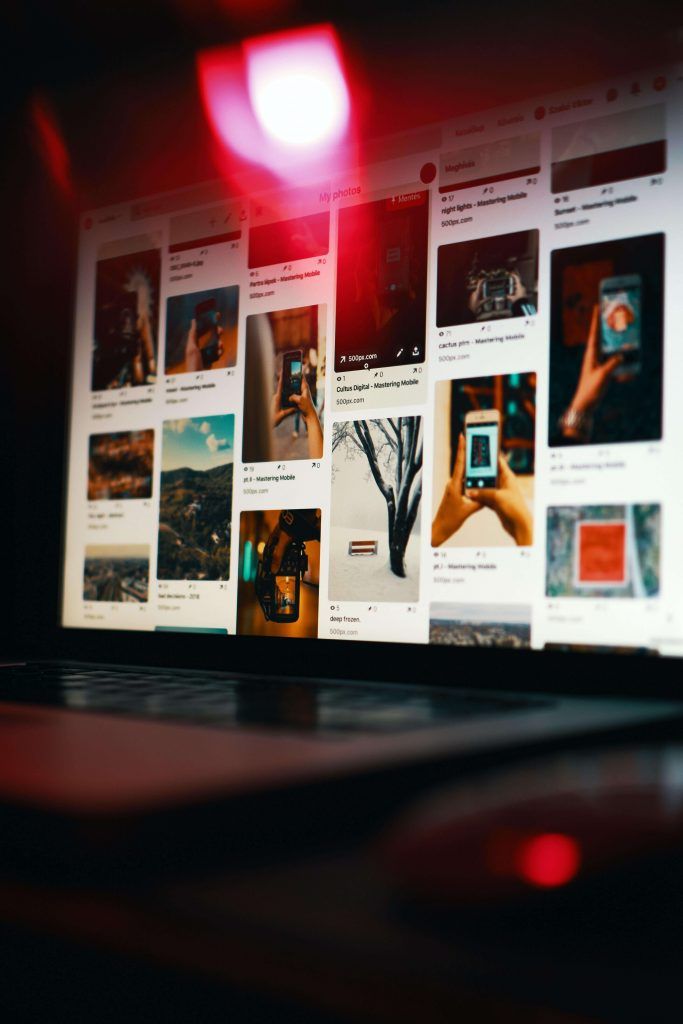 Content amplification is the process of helping your content reach a significantly wider audience – hence, "amplifying" the signal of your content.
It isn't a single strategy or technique. The practice of content amplification encompasses many individual techniques, strategies, and methods of amplifying the reach of your content, making "content amplification" an umbrella term for several unique strategies.
Using paid search to drive awareness of your latest white paper? You're amplifying your content. Running Facebook ads to generate buzz about your latest eBook? You're amplifying your content. Leveraging influencers and their large networks to get the word out about your latest infographic? You got it – you're amplifying your content.
CAMP bridges the gap between paid and organic content marketing.
REBEL HELPS HARNESS THE POWER
Rebel is adept at deploying content across a range of platforms, including blogs, social media, podcasts, video, articles, live or virtual events, email and more. We're not fixated on any specific platform or medium: we look at your target audience, brand and business goals, then select content channels that make the most strategic sense.
Your brand has a story. It's the job of your content marketing agency to find the best way to tell it to the people who need to hear it. And we specialize in helping clients create digital platforms, services, and products that enhance and amplify their business offerings in groundbreaking ways.
It's what Rebel does best.
If you're ready to get started, contact us today.