Design
Our team of designers excels at distilling the core principles of your business to represent you in the strongest, most effective fashion. The collective brain behind the visuals, our designers, has a trained eye toward producing stunning, impactful creative.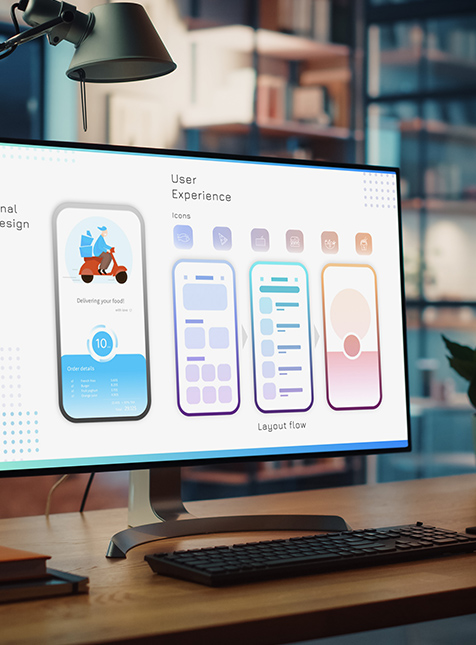 Accessible, Intuitive Design
Whether it's your logo or website, we know that design elements bring your brand's identity to life. We keep the consumer's journey in mind when determining the right typefaces and fonts, along with colors and images that make your brand stand out. We start with an AMP Session to understand the essence of your target audience in order to bring your brand vision and narrative forth.
A Mobile-first Approach
Our team is dedicated to bringing users the best possible web experience, regardless of the device used. We start with a mobile-first approach, making sure to stay ahead of the curve with emerging technologies and daily increases in mobile web traffic. We provide both mobile and desktop designs to ensure your website functions seamlessly on virtually any device.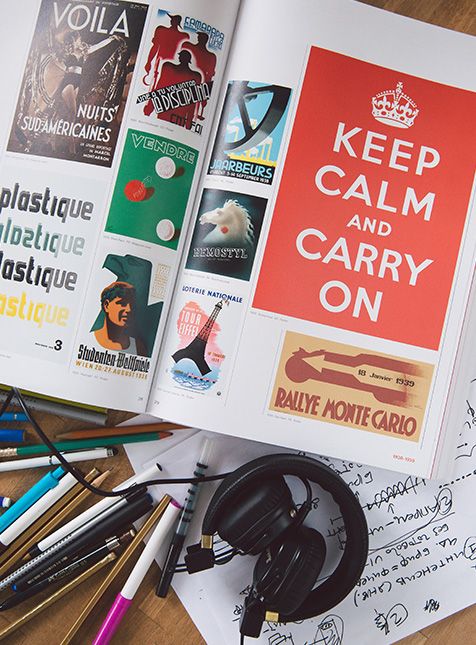 Accessible Website Design (WCAG)
Currently, there's no law mandating that websites have to be accessible to everyone, nor is there anyone who can certify that any particular website is accessible. However, there are guidelines that help ensure your website is usable for people with disabilities. Rebel believes that, to maximize accessibility to all, it's critical to design and build with Web Content Accessibility Guidelines (WCAG) in mind.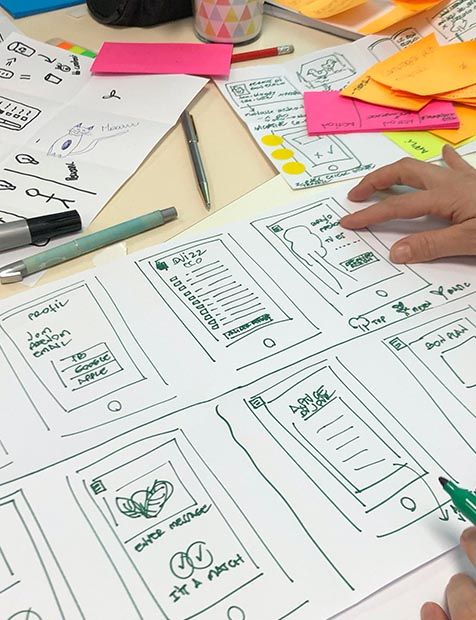 We Offer Full-stack Design Services, Including
Ads

Banner (Display)
Ads
Social Ads (Fb, LI, IG)
Responsive Ads
Native Ads
Email
Print/OOH
Posters
Postcards
Brochures
Mailers,
Annual
Reports
PDFs
Branding
Logo
Design and Redesign
Brand Guidelines
Mood Boards/Brandscapes
our additional services
Websites
Wireframes Designs
Website Style Guides
Landing Pages
Shopify Templates
WordPress
Other
Infographics
Photography
Powerpoint and Google Slides Presentation
Decks
Storyboards
Billboards
Mockups
Real-life mockups of designs for placements such as:

Billboards
Buildings
Phones
Computers
Digital Ads
Simply put, our design team is responsible for realizing a creative vision for your brand. Part of their job is to incorporate all our other departments' research and strategy into products that have gravity and texture—a responsibility they don't take lightly. They have the creative conviction and autonomy to make bold choices, yet possess the agility to work alongside you until they get the vision exactly right. Their goal is to create designs that elevate your business and your brand.
Are you ready to promote your brand?
Let's get your journey started