Packaging Design
Packaging means more than simply slapping a logo on an item. Packaging design is a physical representation of your brand, and its impact is critical. It fills store shelves, lives in customers' homes, and should be top-of-mind in terms of brand recognition. Heck, many times it's the only reason people buy a product (cue random Instagram ad purchases).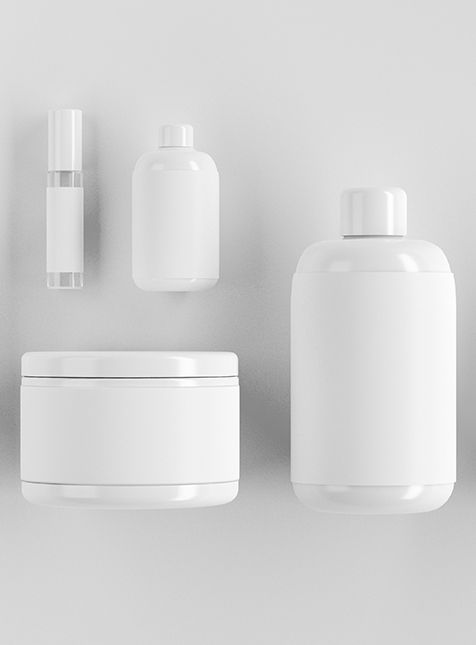 The Big Idea
How do we arrive at eye-catching packaging? It starts with data and consumer insights. We take the time to learn about your end customer's consumption habits, wants, and needs. We use data to understand what attracts them to a brand and how that attraction can be leveraged to optimize your packaging design. For example, when designing packaging for a superfood brand, our research showed customers connected with light, neutral colors that made the food look organic and natural. We incorporate ideas like these into our design to optimize the customer experience and increase their likelihood of purchasing. It's important to remember that packaging not only represents your brand identity, it is also a representation of your customer.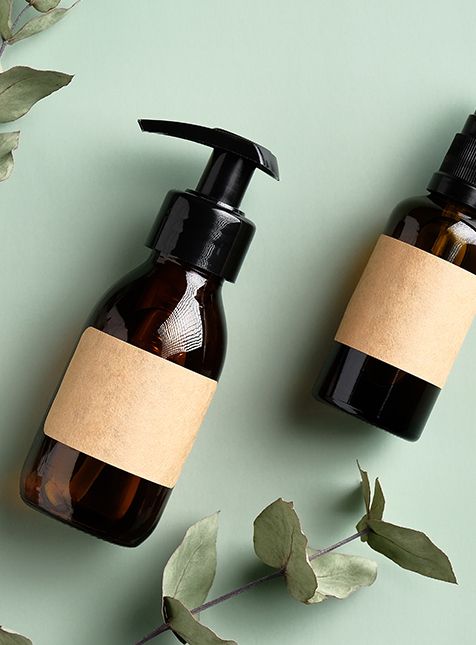 What we offer
Success in packaging ultimately comes down to concept and execution. We'll use your business's natural differentiators and branding—along with key audience learnings—to ensure that your packaging creates a visual impact and convinces the customer to make the final purchase decision.
Types of Packaging:
Cosmetic packaging
Food and beverage packaging
Subscription boxes
Shipping envelopes
Endcap displays
PR Packaging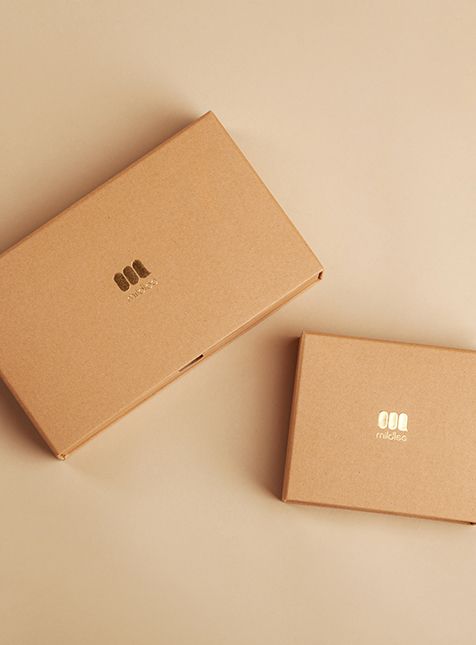 Mockups
Seeing the product as a real-life mockup is among the most exciting pieces of the puzzle, helping you visualize the final product before bringing it to production. It's key to helping your business make the most informed final packaging decision. Whether it's mocking the appearance of your product up on a store shelf, in someone's hand, or even in 3D, we do what it takes to show how your product will look once it launches.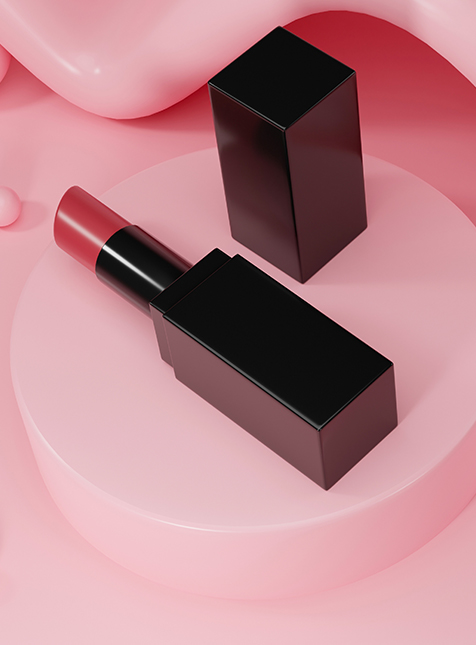 Meeting Legal and Compliance Guidelines
Depending on your product or industry, you may be required to include a barcode, nutritional information, or trademarks on your packaging. We work with you every step of the way to ensure that this information is strictly organized between outer and inner packaging to adhere to industry and/or government guidelines and regulations.
Are you ready to promote your brand?
Let's get your journey started