CRM and Marketing Automation
How is your customer data working for you? When used properly, a CRM system can grow your business in the background, keeping in touch with your customers and nurturing them down the funnel. Whether you're looking to replace an existing CRM or you're a first-timer, navigating the options and best practices can seem overwhelming. 
Reach your customers, Take Back Your Customer Data
Rebel's Marketing Automation team works to understand your needs and create an actionable implementation plan that will fully integrate your CRM with the auxiliary efforts of your sales team. What's the process? We're glad you asked.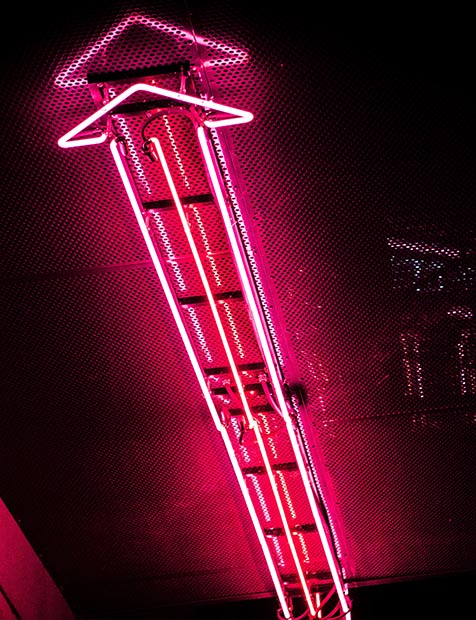 The Process
Establish: Evaluate, down-select, and implement appropriately sized & capable platforms.
Collect: Collect and build a warehouse of first-party customer data.
Segment: Segment customers based on their value/relevance of associated data points.
Analyze: Analyze the journeys that customers take to purchase/engage.
Create: Create tailored messaging, creativity, tactics, and workflows.
Trigger: Deliver messages to the right people at the right time and place.
Scale: Combine customer and web data to inform future recommendations.
POOF! Your sales process, customer service, and retention efforts have been streamlined.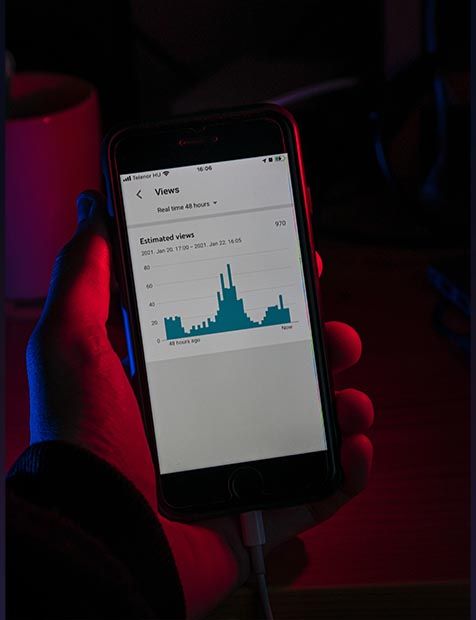 Marketing Automation
What happens when you combine marketing + intelligence + technology? It may seem like magic, but it's really marketing automation.
It's time to put an end to "mass communications" and a "one-size-fits-all" messaging approach. Instead, manifest meaningful and relevant one-on-one conversations that lead to action. Marketing automation allows businesses to personalize the user experience to ensure they are receiving the right message on the right channel at the right time.
Together, we can drive awareness, engagement, purchases, and retention through an automated process that is proactive, not reactive. Our services include technical audits, automation playbooks, implementation, and email marketing. Whether you're working with enterprise-level platforms like Pardot, Marketo, or Eloqua, something smaller like Hubspot, MailChimp, Constant Contact, or Exact Target—or simply haven't decided yet, let us work our magic.
Are you ready to promote your brand?
Let's get your journey started