Email Marketing
The thrust of email marketing has shifted to correlate with our growing ability to gather and parse data. It's moved from a "scattershot, boil-the-ocean" tactic focused on quantity and frequency, to a much more sophisticated, data-backed, personalized solution.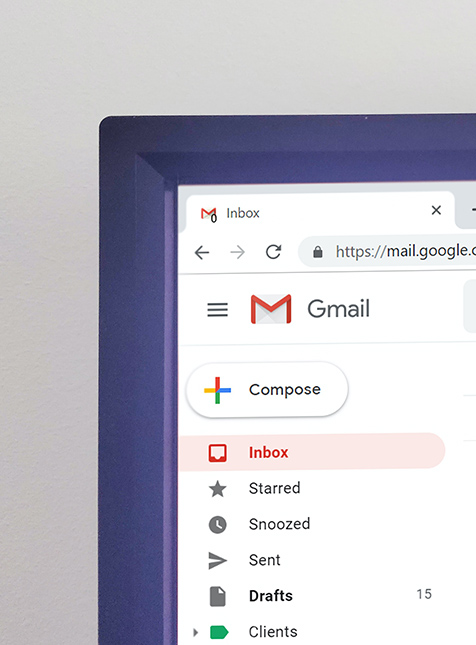 a touch of personalization
Increasingly personalized email communication has raised the bar on consumer expectations. But personalized doesn't mean, "Hi [insert name here]!" headlines. Anyone can do a mail merge. Consumers expect custom, individualized brand interactions, especially when it comes to email. And consumers' purchase and engagement histories, (e.g., preferences, patterns, etc.) must be tracked and that data seamlessly integrated into any subsequent marketing efforts. Done right, It's a "virtuous feedback loop" that continuously feeds itself, resulting in ever-evolving and increasingly effective email communication.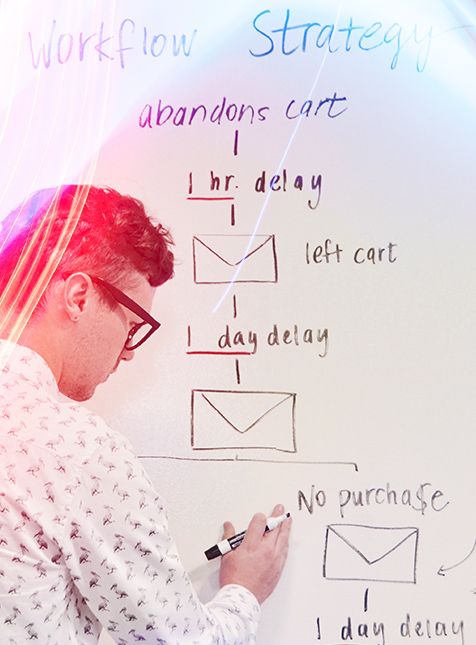 Finding the conversion point
When used correctly, email is a channel that can move people toward conversion, wherever that conversion point may be for your business. It's a powerful marketing tool that enables businesses to initiate, cultivate, and reinforce strong customer relationships over time. It effectively covers each touchpoint in the customer journey—from their first visit to your site, through reminding them of an abandoned cart, to thanking them for their business, and even inviting them back.

The difference between a good email marketing program and a great one is planning and personalization. Identifying the right tools to use to ensure efficiency and deliverability, mapping out who to send to and how often, and crafting the right message are all key aspects of a successful email marketing strategy and planning process.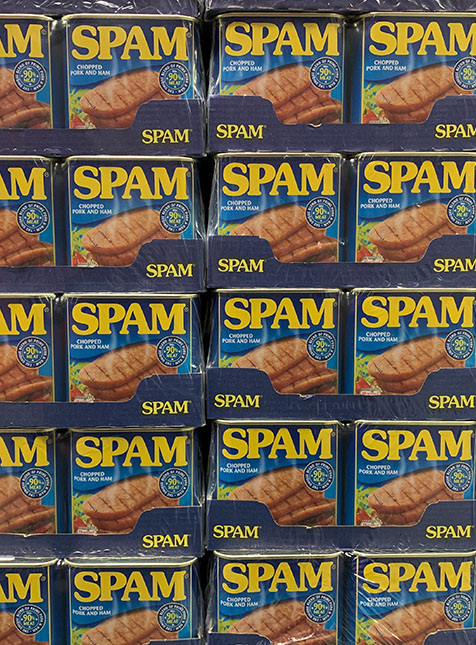 Email enhances marketing
A great email marketing program cannot stand alone. It's most effective when coordinated with your overall omni-channel marketing efforts—including website, customer experience, user journey, mobile, social media, CRM integration, and more. Email marketing works to effectively reinforce messages, enhance customer relationships, and, most importantly, drive specific actions.
For an email marketing program to work effectively, it should be:
Anchored by a strong email platform.
Relevant to the recipient and seen as something with inherent value.
Received in the recipient's inbox. This may seem simple, but deliverability is a critical factor that is often overlooked. 
A reinforcement of your brand's overall look, tone, and consistent with messaging from your other marketing programs.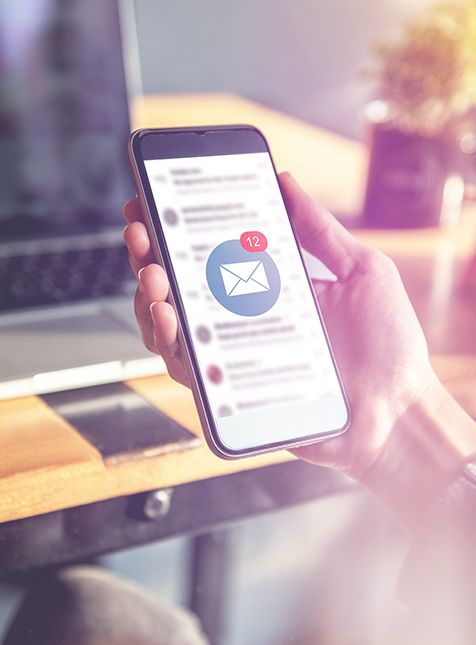 Rebel recommends the following activities in support of a strong email marketing initiative:
Email/eCRM Audit and Strategy Recommendation
Marketing Automation Technical Blueprints
Campaign Communication Flows
Email/eCRM Automation Implementation
Hygiene Activities List
Ongoing Strategy and Campaign Support
Marketing Automation Creative (Copy, Content, Design)
Email Marketing QA 
Ready to fill inboxes? Reach out to us.
Are you ready to promote your brand?
Let's get your journey started