App Development
We build stunning, cross-platform mobile apps that are built to accomplish your business goals and provide a seamless user experience. When developing apps, Rebel works collaboratively with you to determine how to best to attract, inform, and engage users. We'll help you make your idea a reality, from pre-build strategy through app store marketing.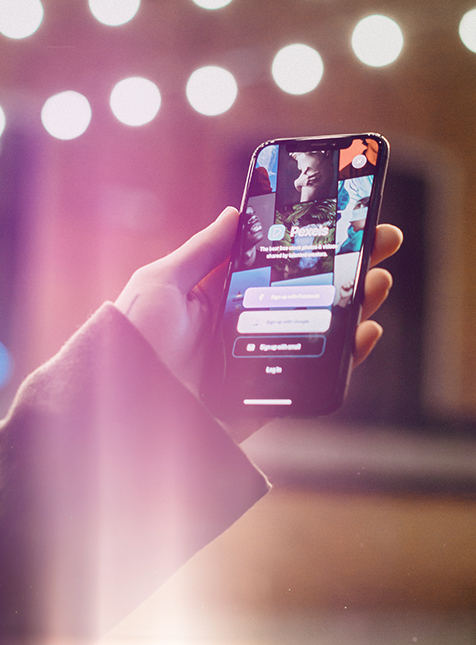 CROSS-PLATFORM MOBILE APP DEVELOPMENT
When we build apps, we make sure that marketing objectives, brand attributes, and value propositions are considered in the strategy phase. From there, we begin the creative design phase, where we build wireframes and user experience-guided designs that result in a contemporary user interface that allows for easy access to information and content within the app. Using standard protocols that users are familiar with from other apps instantly allows them to feel comfortable navigating within the app.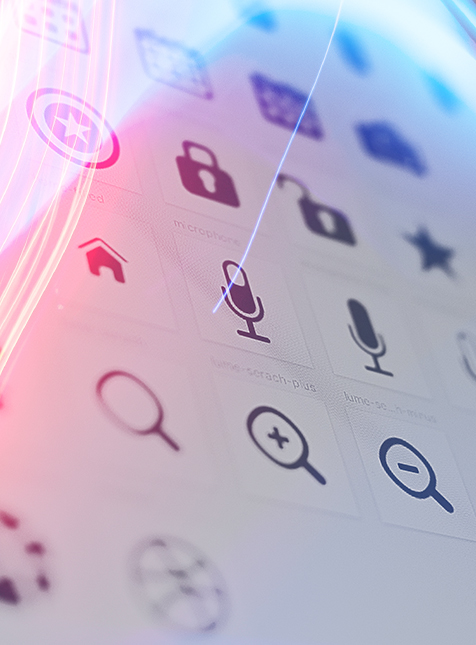 WE'VE GOT THE PROCESS DOWN
Following predetermined technical specifications, our platform-agnostic developers code in Swift, Java, Unity, or Flutter, depending on the specific project needs. Our apps harness the device's native functionality, such as the camera, payment, notifications, and contacts as well as fitness, location, social media, and internet data. For easy management, the apps can include such features as a web-based Content Management System (CMS) for password-protected updating of content that appears within the app and dashboards that detail usage statistics.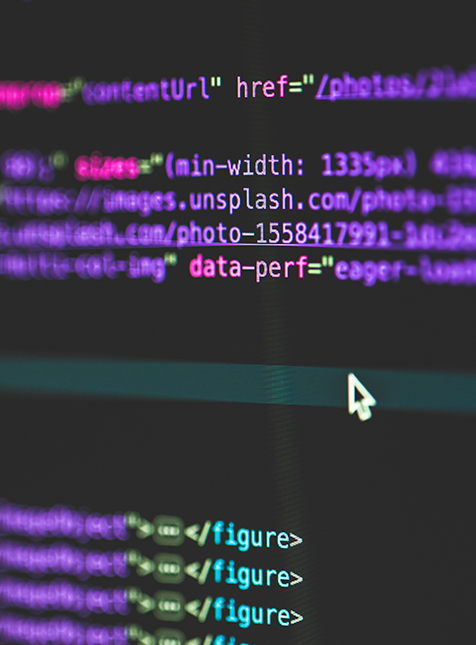 App Store Submissions
App Store submission needs to be planned out and accounted for as thoroughly as any other phase in the project lifecycle. Rebel submits the app to the Apple App Store and Google Play Store and shepherds the app through the submission and review process on your behalf. Once the app is approved by Apple and Google, we prepare it for launch by creating an App Store Optimization strategy for marketing and promoting the app.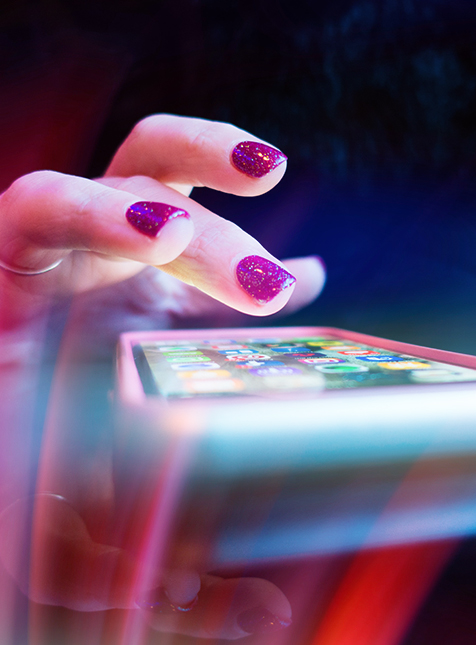 Rebel App Development Projects include:
World Fuel Services iOS/Android App
Freestyle Watch iOS/Android App
Kaman IoT iOS/Android App
Kenneth Cole Watch iOS/Android App
Bank of America Merchant Services Android presentation
Kenneth Cole Watch Android presentation
Rebel Interactive Group iOS/Android App
United Healthcare/Caterpillar iOS/Android App
Are you ready to promote your brand?
Let's get your journey started