Emerging Technology
Technology has always been an obsession at Rebel, especially new technology. We follow its rise—and occasional fall—very closely.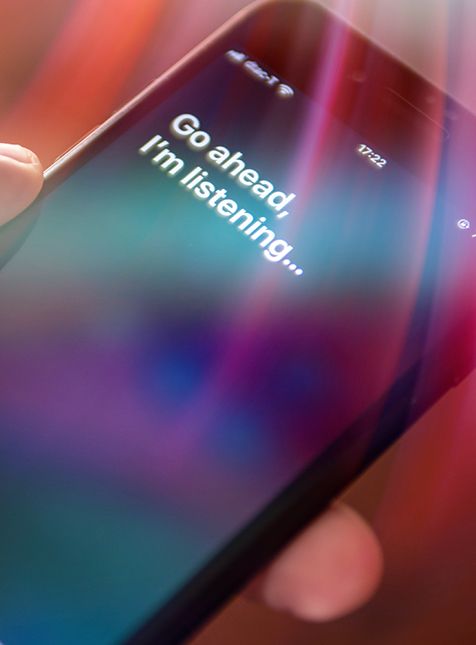 LEVERAGE EMERGING TECHNOLOGY TO AMPLIFY YOUR BRAND
Emerging technology is generally described as game-changing technology that is five to ten years away from becoming commonplace. It might appear to be off in the distance, but we're already looking at ways to use emerging technology for the benefit of our clients today. We work to stay as far ahead of the curve as possible, and keep our clients there.
Having our collective fingers on the pulse of emerging technology puts us in a position to suggest and implement solutions that are still largely unknown to your competitors. We also use the experience and institutional knowledge we've gained from across the many industries and clients we serve to apply the latest solutions to others.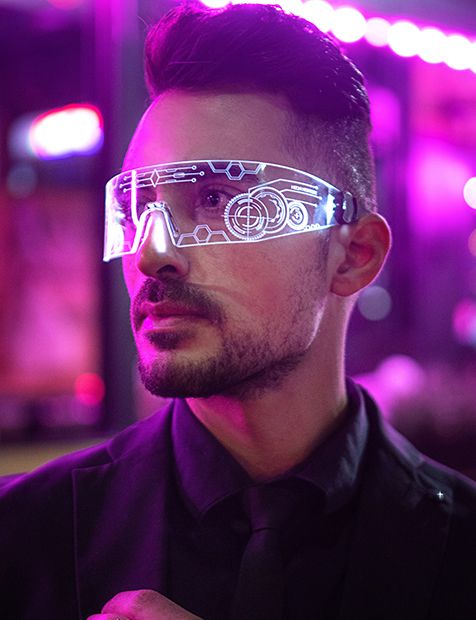 THIS IS OUR PASSION
At Rebel, working with emerging technology is the fun part of our job. We get to challenge ourselves, think outside all the boxes, and simply play with technology.
So what are we playing with now? Some of our current projects include Mixed Reality (AR/VR), Conversational Architecture (AI/Chatbots), and gaming for business. The best part? New technology is emerging each and every day, and we'll be ready to optimize it for our clients.
Rebel's consulting services include technology brainstorming, strategy, gap assessment, roadmap creation, vendor evaluations/selection, and technology implementation.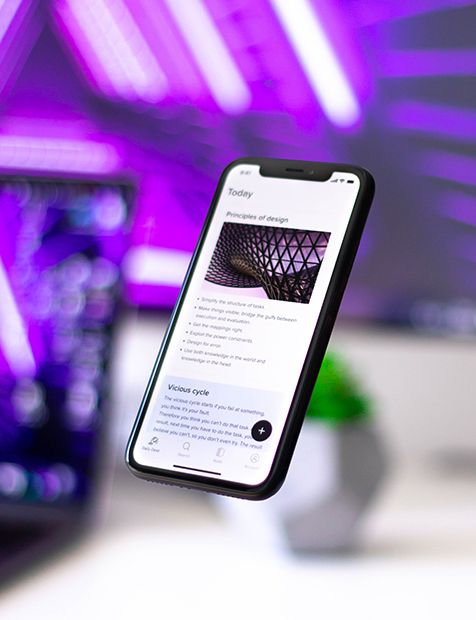 Emerging Technologies that we're currently working with:
Voice-Activated Technology
Mixed Reality
IoT
Artificial Intelligence
Online gaming
Near Field Communication (NFC)
Facebook and Snapchat filters and AR
Customer/Employee Portals
Microsite Builders
360 Degree video
Drones
Interactive Kiosks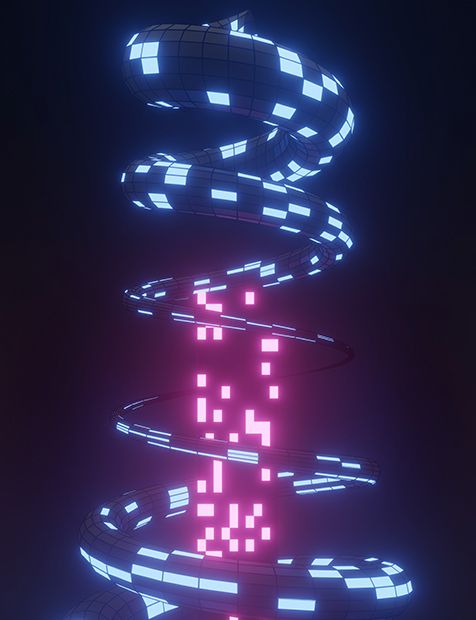 Rebel's Emerging Technology Projects include:
Kenneth Cole Watch hologram kiosk
Kenneth Cole Watch Android presentation
Bank of America Merchant Services Android presentation
XVIVO/St Judes interactive presentation
Freestyle Watch Bluetooth Connected App
Kaman IoT AR App
Rebel Interactive Group AR App
National Lloyds Insurance Spin Wheel Game
United Healthcare/Caterpillar AR App
Rebel Interactive Group Alexa Chatbot
Rocawear Slot Machine game
Are you ready to promote your brand?
Let's get your journey started