Amazon Marketing
Business owners can no longer ignore the impact Amazon is having on their business and business category. With insight and surgical skill, Rebel takes a comprehensive, integrated approach to how businesses sell and market themselves on the Amazon platform.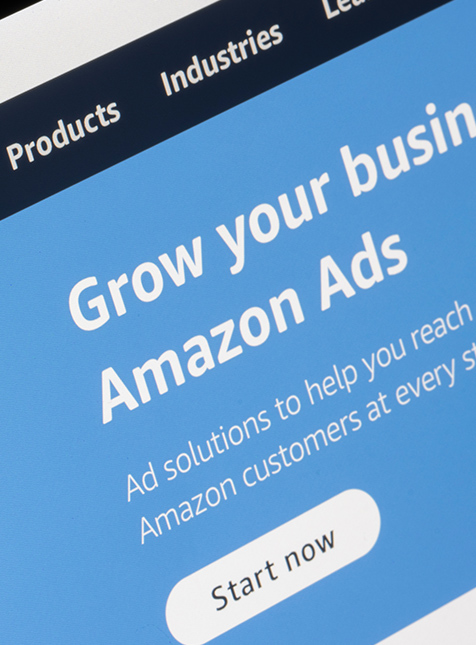 Amazon Advertising
Whether your business is big or small, it's impossible to ignore the impact Amazon is having on the e-commerce landscape.
Rebels envision the Amazon marketplace as an extension of your current website and marketing strategy; not the other way around. We mix user experience and creative know-how with an analytics-forward approach to Amazon at large.
Amazon has become a pay-to-play marketplace. Regardless of how optimized your product listings are or how many positive reviews you've received from consumers, competitive brands can outrank your organic product listing because they invest in Amazon advertising.
Approaching Amazon without a paid strategy is obsolete. Rebel offers Amazon advertising mastery, built from managing Amazon campaigns across a variety of budgets and product categories. With Amazon attribution, we can now measure the success of off-Amazon campaigns to your Amazon product sales for full-fledged attribution.
Amazon advertising offerings:
Sponsored products
Sponsored brands
Amazon DSP
Product display ads
Amazon attribution
Lighting deals
Amazon coupons
Social media advertising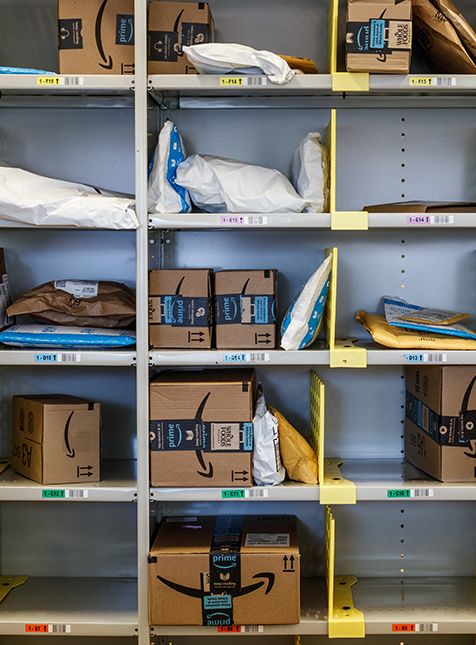 Amazon Design and User Experience Strategy
Why do so many brands overlook the importance of utilizing rich content, clear descriptions, enhanced brand content, and storefronts on Amazon? We can't answer for them, but because Rebel sees Amazon as an extension of your current website and brand identity, we help you improve how your brand and products are perceived aesthetically from the eyes of actual Amazon consumers.
Services Include:
Product photography and videography
Copywriting
Enhanced brand content design and implementation
Storefront design and implementation
Product instructions and descriptions recommendations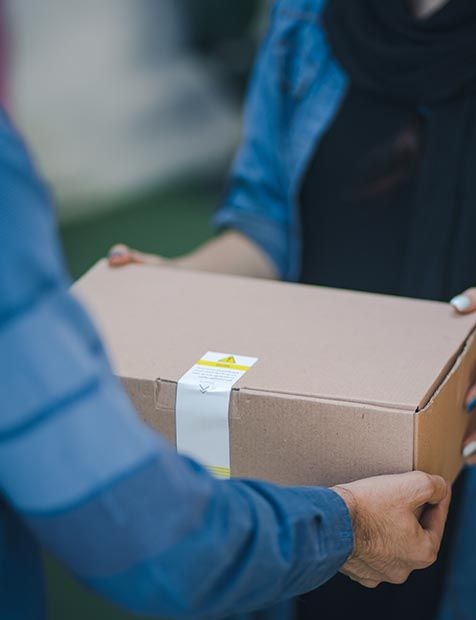 Amazon Strategy and Business Consultation
Whether you've already started selling on Amazon or you're in the nascent stage of evaluating the platform for your products, Rebel is a knowledgeable Amazon adviser. We understand Amazon's road to success, recognizing the most important piece is a strong and holistic go-to-market strategy.
Before you decide to sell your products on Amazon, you need to do your due diligence with strategy. Rebel's Amazon consultants help you through the following processes prior to listing and selling products:
Stakeholder interviews
SKU profitability
Fulfillment analysis
Competitive landscape
Logistics and supply chain recommendations
For those already selling on Amazon, Rebel offers a full account audit, which encompasses every touch-point your brand has with the Amazon platform, analyzing the following areas:
Inventory management
Competitive examination
Fee and profitability analysis
Amazon SEO (product listing/descriptions)
Design and UX evaluation
Amazon advertising
Brand protection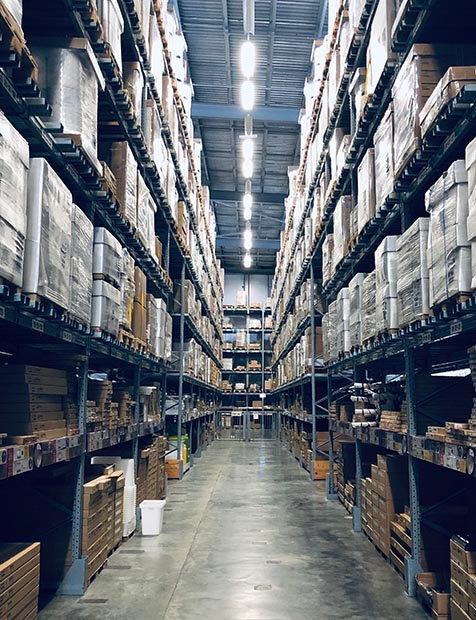 Amazon Product and Search Optimization
Amazon has become the new Google for product search. While there are myriad factors affecting your product's organic ranking, the main driver for your product's visibility in Amazon's search results is relevant product listings and descriptions that align with how customers are searching.
Through the Amazon SEO services listed below, we provide a cohesive keyword strategy that can be applied across the Amazon platform. They include:
Amazon keyword research
Competitor analysis
Product listing optimization
Product description optimization
Back-end product details optimization
Product review strategies
Are you ready to promote your brand?
Let's get your journey started