Radio Advertising
Video might have killed the radio star, but it hasn't limited the opportunity (or strength) of the medium. Ranging from traditional radio broadcasts with DJ endorsements to event sponsorship, satellite radio (SiriusXM), and now digital streaming radio (Pandora, Spotify, iHeartRadio, etc.), we've done it all—and we have the results to prove it.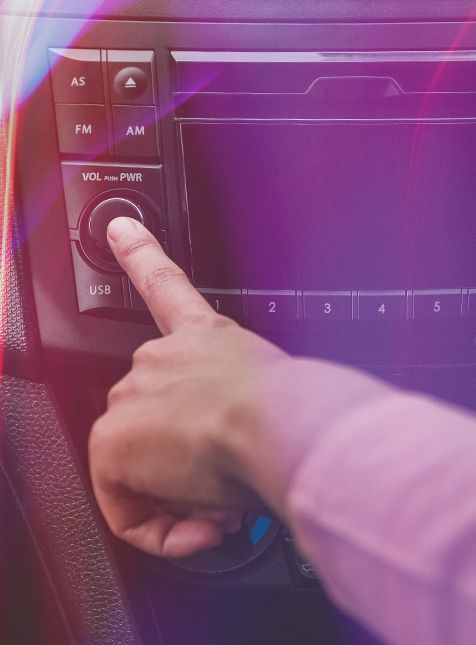 Broadcast Radio
Excite and engage consumers by establishing a one-to-one dialogue at scale with top stations. We distribute messaging that highlights your organization's competitive advantages to consumers who listen to stations that cover a radius of target locations and demographics, in alignment with identified target audiences. We utilize a strategy of delivering selected radio spots in a pulsing strategy during key time frames, based on key location radiuses.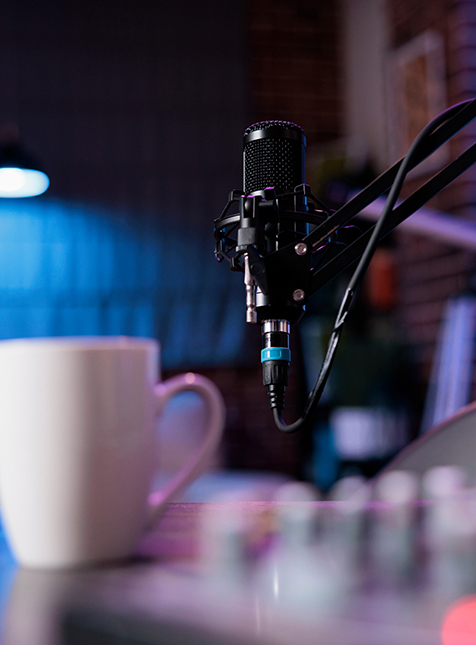 Radio Influencers
Looking for an interesting twist? Involve relevant DJs as brand ambassadors, and spark authentic conversations through on-air talent. Ask us about placements in radio talk shows or podcasts, or let us challenge one of our favorite radio stations to create and promote a unique contest for you.
Using a network of on-air personalities accessible to Rebel, we create organic brand recommendations with broad reach. The specific stations and on-air personalities to be selected will be based on analysis of engaged listeners and their demographic attributes, as well as location.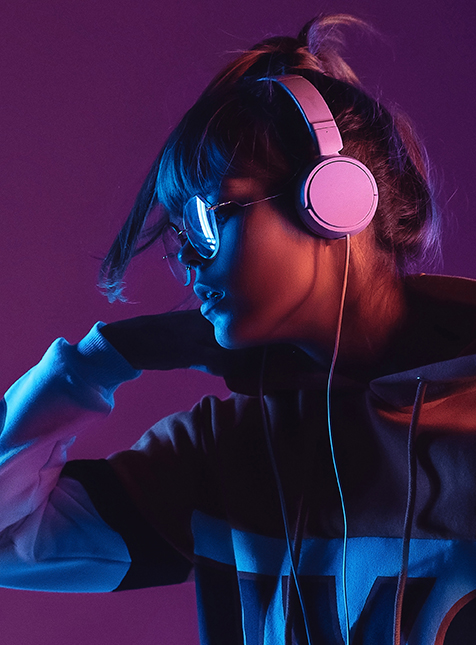 Digital Radio
Digital radio is a popular addition to the radio landscape that offers more targeted advertising opportunities for companies that want to reach specific audiences. Digital audio advertisements are a cost-effective alternative to "traditional" radio placements and give marketers the ability to reach a more engaged, targeted audience. Amplify your message by coupling display ads with high-impact audio messages that tap into users' emotions.
Are you ready to promote your brand?
Let's get your journey started