Video Advertising Services
What was the last memorable commercial you saw? Everyone has an answer. From traditional to digital, video advertising offers demonstrable lifts in brand awareness and  impressions at cost. When combined with other channels, we've seen your marketing dollars go further and work harder time and again, ultimately lowering the cost of achieving your goals. There are many different ways to put media in the market with video, and we excel at every one.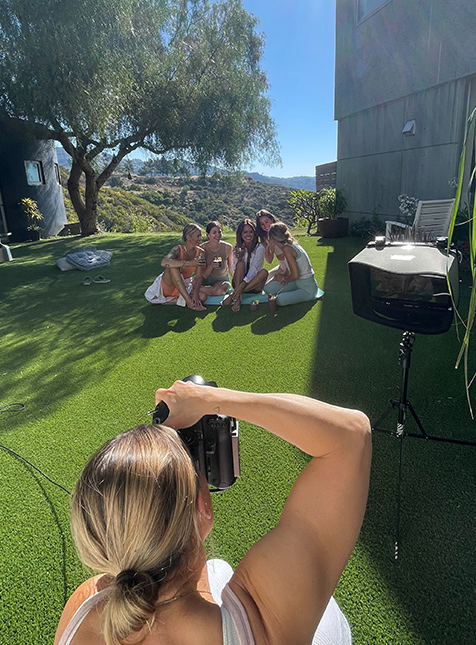 Traditional TV Advertising
Utilize broadcast television to drive mass awareness and build your product and service presence. Rebel will research and develop the appropriate mix of network, cable, or syndicated TV to focus efforts on building awareness and educating consumers on product benefits while helping them in their research phase.

When deciding on which large-reach channels to advertise, there are three physical considerations: distribution, size, and audience. By leveraging Nielson TV data, we select not only the right channels and programs to place your ads against, but identify how to reach the largest possible audience that meets your demographic needs.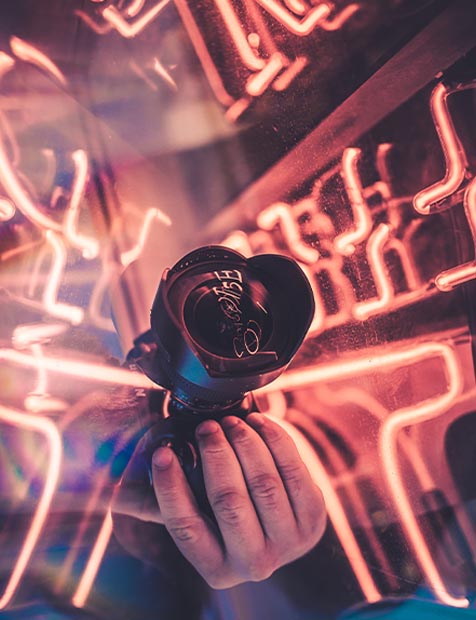 YouTube Advertising
The second-largest search engine in the world? Youtube. In the U.S., 18+ year-olds spend more time watching YouTube than any television* network. We know what it takes to get you placed there, along with what type of content (and content length) to make the largest impact.
With targeting options ranging from specific keywords/search phrases to individual user intent, we make certain your ads are seen by viewers at a point where they can make real impact on their decision process.
Connected TV/OTT Advertising
Connected TV advertising gives viewers a lean-back branding experience while they consume digital video content. These video ads play at full resolution on the launch of applications across smart TVs, gaming consoles equipped with internet-streaming capabilities, and on standalone platforms or devices such as Hulu, Roku, and Apple TV.
Connected TV/Over-the-Top advertising allows your brand to reach "cord-cutters" that are unreachable through traditional TV and combine the impact of TV with the precision of digital targeting. With options to serve video ads pre-roll, mid-roll, and post-roll within streamed content, you can optimize your spending to make sure your investment in video advertising goes as far as possible.
Are you ready to promote your brand?
Let's get your journey started