Social Media Marketing
The good news for brands is that social media gives you a megaphone. The bad news? Everyone else has that megaphone, too. How do you cut through the noise? Not by doing what everyone else does, but by taking a strategic approach. Whether it's TikTok, Facebook, Instagram, Twitter, LinkedIn, or whatever the latest and greatest platform is, in order to succeed on social media, you need a marketing agency that provides clarity amid confusion. 
Which social platforms position you as an ideal brand for your audience to connect with?

What types of content do you need to publish to outsmart or leverage the algorithms?

Does your audience need you to sell to them or engage with them on social media?

How do you take your posts from just being seen to sparking conversations, winning new customers, and selling your brand?
grow your following
These are questions Rebel helps you answer. We collaborate with you to deliver meaningful strategies that push beyond "likes," "comments," and "follows," elevating your brand to gain real engagement.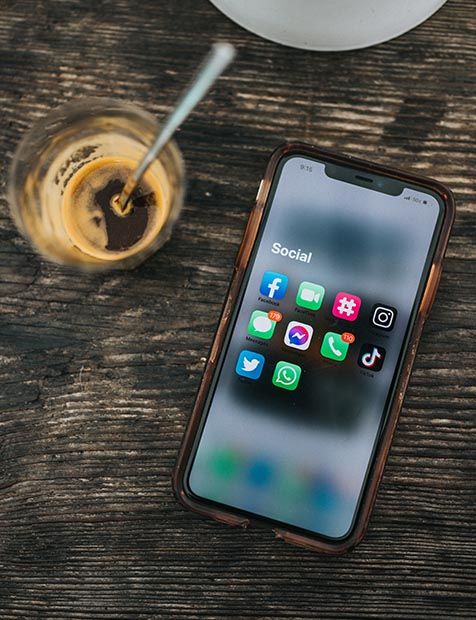 Data analysis and strategic planning

In a world as noisy as social media, data and speed wins the game. On the organic side, this includes content planning, developing content calendars, using best posting practices and resources, and monitoring and optimizing based on what content gets the most engagement.
On the paid side—everything from boosted posts, in-feed ads, and other paid media—we use sophisticated targeting to make sure we're laser-focused on your target audience. We leverage the vast amounts of information available on social media to cut through the confusion and amplify your brand.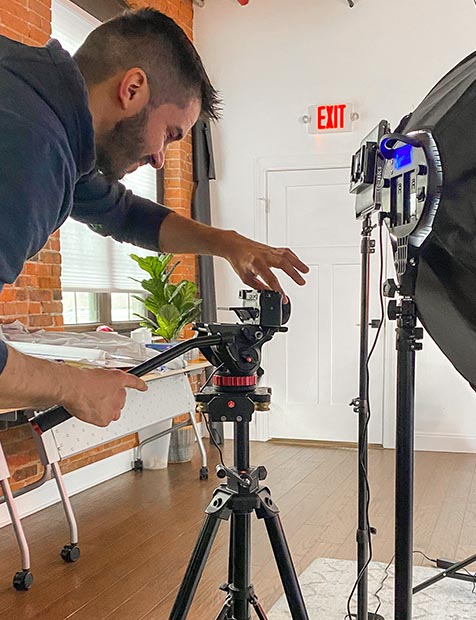 "Rapid Reel" video development
Social media is increasingly dominated by video content; on Facebook alone, people watch 100 million hours of video every day. For many brands, video is easily the best way to tell your story and reach your target audience. As social media platforms revise their algorithms to reward video engagement on both organic and paid social, Rebel stays on top of the latest trends to ensure our content is ahead of the game and outperforming competitors.
Timing and targeting are crucial, which means you need to deploy your videos fast. Rebel's "rapid reel" video content delivers engagement and results on-time and on-budget. We develop short-form videos to grab and keep our audience's attention while scrolling. Adding video content to your feed allows you to diversify content types and keep your audience interested in what you're trying to say.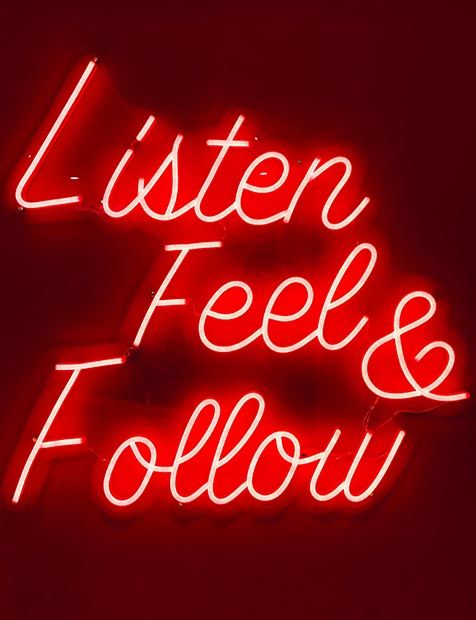 Promotions and advertising
Making your message audible through the social media noise is possible through strategic investment. We're adept at making the most of promotions on social media channels, including giveaways, surveys, polls, and other engagement strategies that get people talking about and engaging with your brand.
As social media increasingly becomes pay-to-play for brands, we use boosted posts and social media ads to extend your reach, refine your targeting, and make the most of your investment in each channel.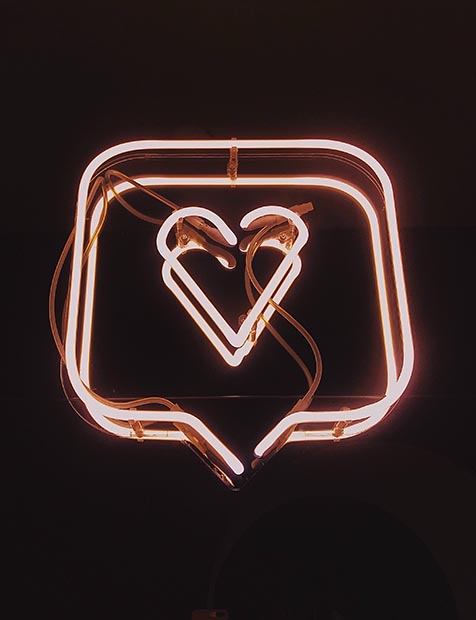 Profile setup, optimization, and maintenance
If you're starting your social media presence from scratch, great! You're giving us a blank slate to get you started. Rebel provides comprehensive social media management services across all platforms including, Facebook, Twitter, LinkedIn, Instagram, Pinterest, TikTok, Snapchat, and more. We take care of setting up your profiles, providing graphic and copy support, as well as scheduling your first posts so you'll be ready to make an impact quickly.
Social listening and community management
Social media is fundamentally about community. While you can't control everything people say about your brand, there is a lot you can do to protect your reputation and drive growth. Rebel uses advanced social listening and community management tools to quickly respond to comments and reviews, find out what people are saying about your brand, and take appropriate action. We take care of every detail to ensure you make the most of your social presence.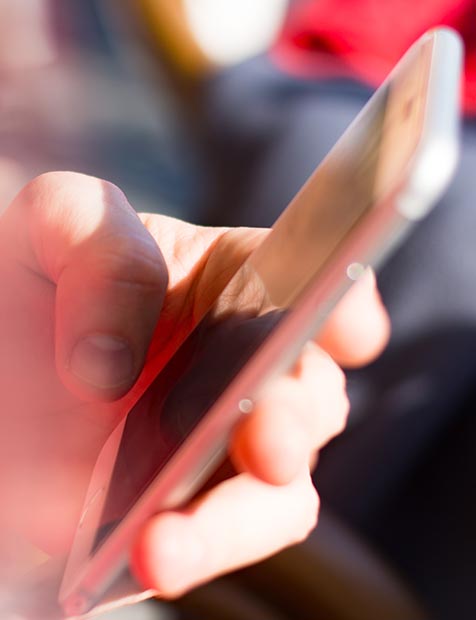 Profile setup, Reporting, insights, and ROI
From reach and engagement to likes and retweets, we report on KPIs and get into the nitty-gritty of the data to further drive success. We leverage the tools social platforms provide, such as website conversion tracking, and take a deeper look to inform and guide your ongoing strategy.
Ready to make a splash on social? You're ready to Rebel.
If you're going to make an impact on social media, you need a marketing partner that not only knows social media but also thinks differently and keeps redefining what's possible. Sound good? Contact us to boost your brand.
Are you ready to promote your brand?
Let's get your journey started