Modular Content
Production
What WE DO
We deliver high-quality, full-scale photo and video content production for use across all marketing channels. What separates us from other production outfits? Our approach, our capabilities, and our support — taking content from fixed to flexible!
Our Approach
We believe in one smart shoot, but in a way that looks like many (and you can use in many ways). We call it "Modular Content Production." As a catalyst for your brand's content ecosystem, our services span everything visual: video production, animation, stills, boomerangs, and much more.
Our work engages your audience where they are. We create dynamic content for use on your website, blogs, emails, social channels — any and every platform they use. And we do it all at scale, with production planning and processes designed to hit every possible digital touchpoint. The end result is modular content that feels native to every channel in which it appears — an essential part of building both brand continuity and community building.
One shoot, endless possibilities.
Our Capabilities
Whether it's a single-day shoot, multi-day video production, or ongoing monthly social assets across channels, everyone's needs are different. But not really. You need content and you need it to scale across channels and tactics over time. Our studio is built with the flexibility to handle anything from a basic product shoot all the way up to outfitting you for larger assets to fuel your content needs for the long haul.
Sometimes you need more than quality content; you need the ideas and concepting that can bring it to life. We can deliver a plan that includes ideation and execution, or even host a workshop to help you unlock and shape the hidden gems that may already be part of your thinking. Sure, our studio is led by award-winning creative directors, but it's also filled with brilliant, fast-thinking minds of all generations and backgrounds, ensuring we can quickly deliver a range of ideas that can resonate with audiences across all channels.
Your Content, Your Way
No matter what your production needs, we can accommodate them. Get customized content geared to a project or campaign, or pick a package designed to meet specific content needs. Need help with ideation and concepting? There's a package for that, too. Check out our offerings below to learn more about all the options we offer.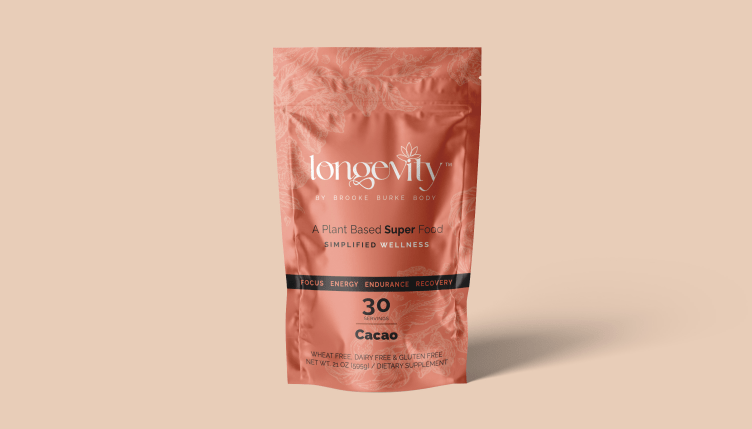 Customized
Content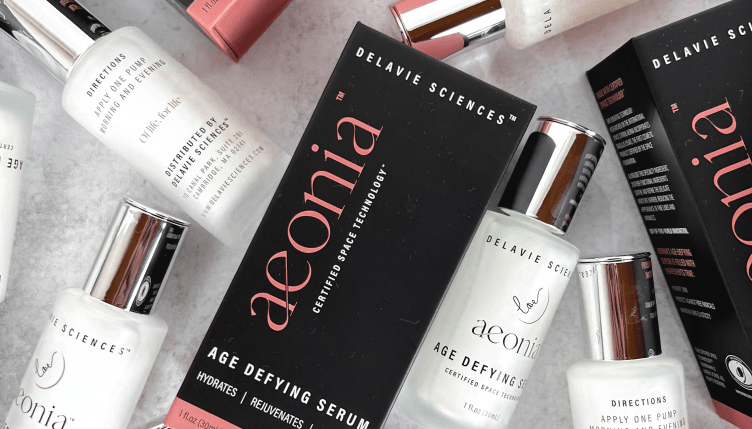 Product
Launch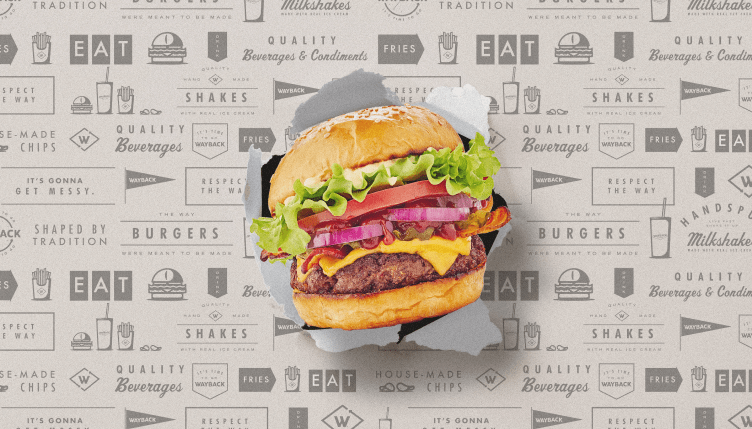 Food
Photography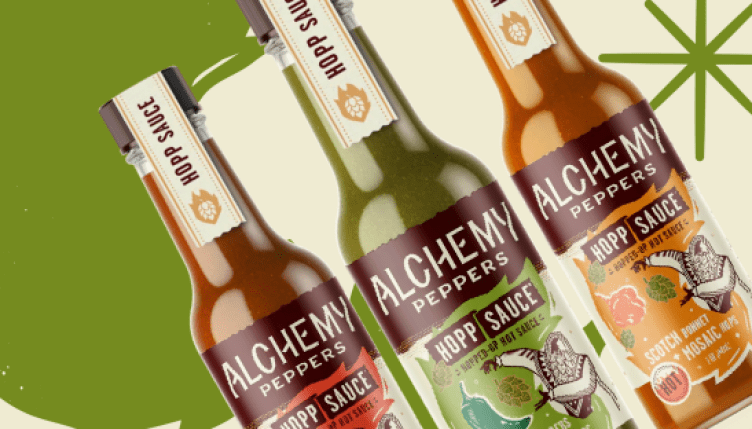 Direct To
Content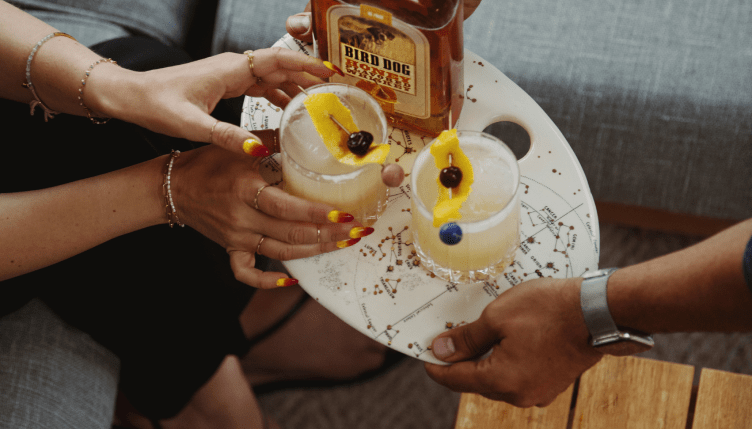 Going
Commercial & Corporate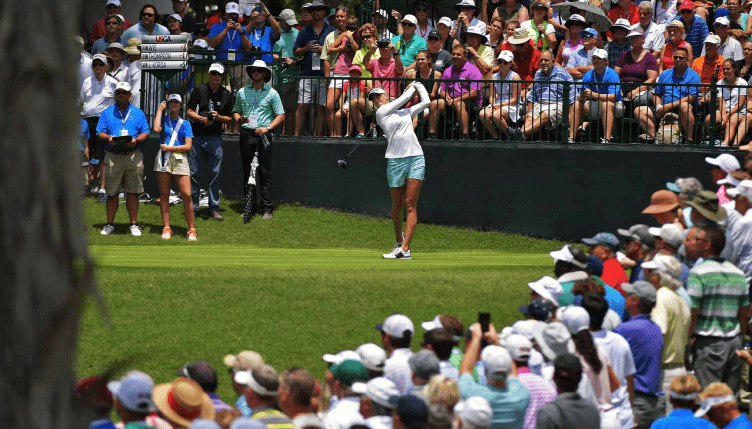 Brand
Film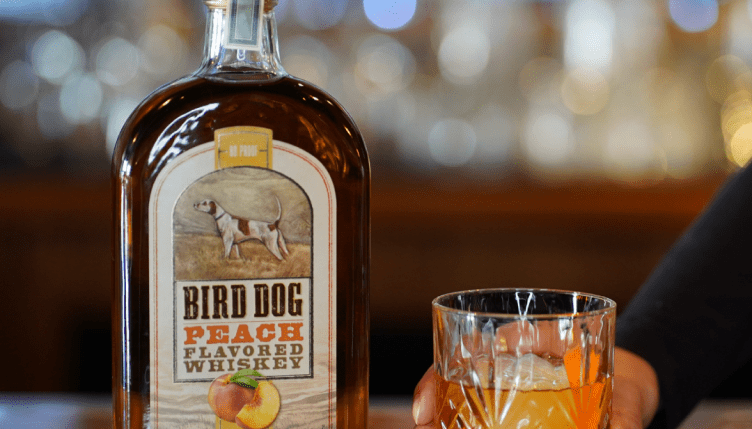 Social
Bundle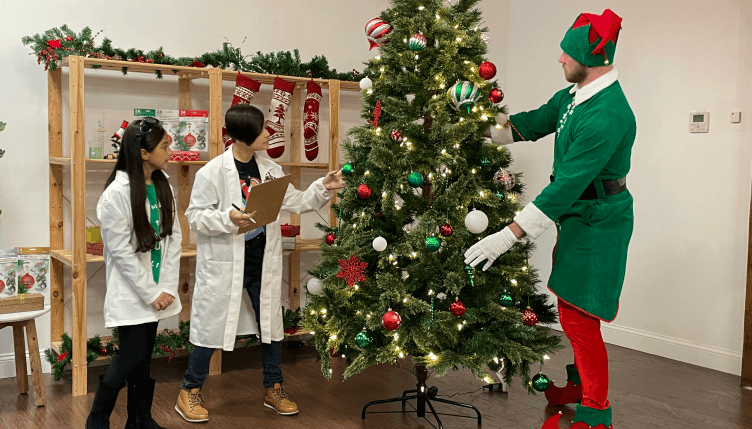 TikTok
Takeover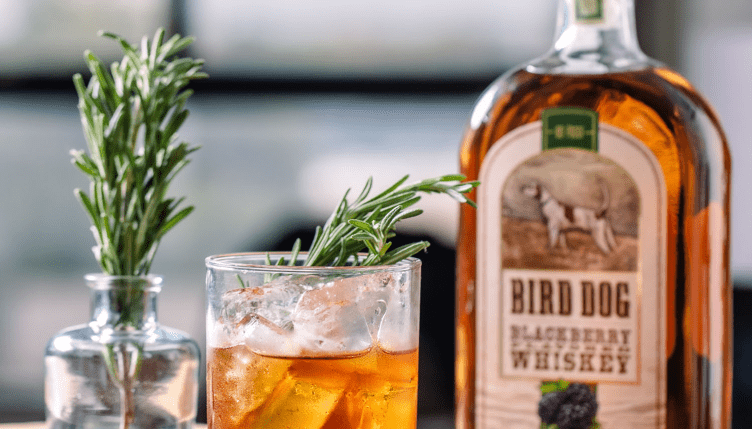 A Year of
content
Workshops
Ideation — Sometimes you want to drive the creative, but the inspiration just isn't flowing the way you want it to. Our creative team will join you to facilitate a full-day workshop to unlock your creativity so you can launch the content you envision.
Idea Generation — A team of creative directors and creative minds — selected based on your specific needs — works to help develop inspired ideas, art direction, and messaging to guide content creation for your project.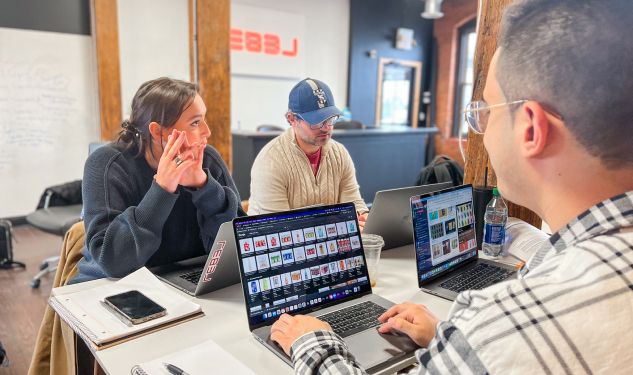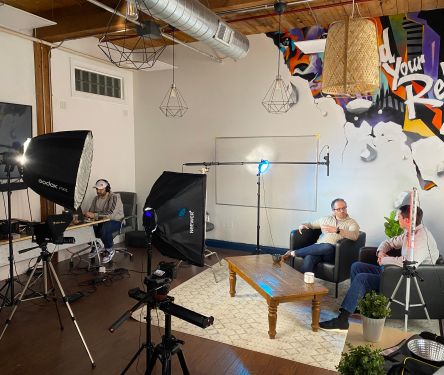 What Can Rebel Produce for You?
If you have any questions about our services and solutions, want to learn more about the team behind the lenses, or just need help with anything production-related, reach out! We'll get back to you ASAP.