User-Experience Based Design
Beautiful, award-winning design starts with a plan and a whole lot of talent. Our team of designers is adept at distilling the core principles of your business in order to represent you in the strongest fashion. The collective brain behind the visuals, our designers have a trained eye for creating impactful imagery and designs.
We keep the consumer's journey in mind when determining the right fonts, colors and images that make your brand stand out. We start with a discovery session to understand the essence of your target audience in order to make the vision come to life.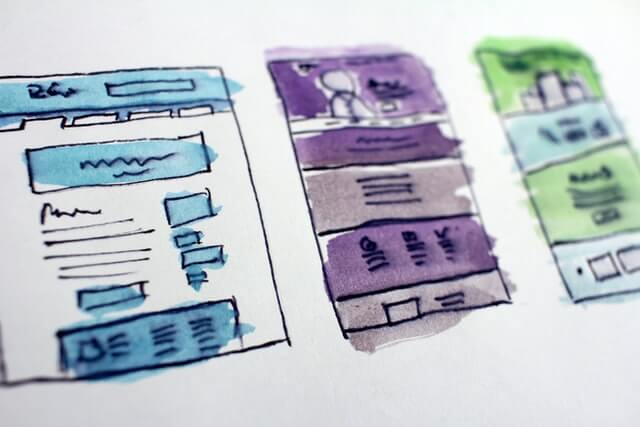 Mobile-first Website Design
Our team is dedicated to bringing the best web user experience regardless of the device used. We start with a mobile-first approach, making sure to stay ahead of the curve with emerging technologies and daily increases in mobile web traffic. We are thorough in providing both mobile and desktop designs to ensure nothing is missed.
Accessible Website Design (WCAG)
There is no current law mandating that websites are accessible to everyone, regardless of their disability, and there is no agency or official who can certify that websites meet accessibility standards. But there are guidelines that help ensure websites are accessible to people with disabilities.
Understanding the critical nature of designing and building with Web Content Accessibility Guidelines (WCAG) in order to maximize accessibility, Rebel ensures your product is robust and engaging. We work within WCAG parameters as we move through the design process because we know that exploring new ideas leads to better products for all users.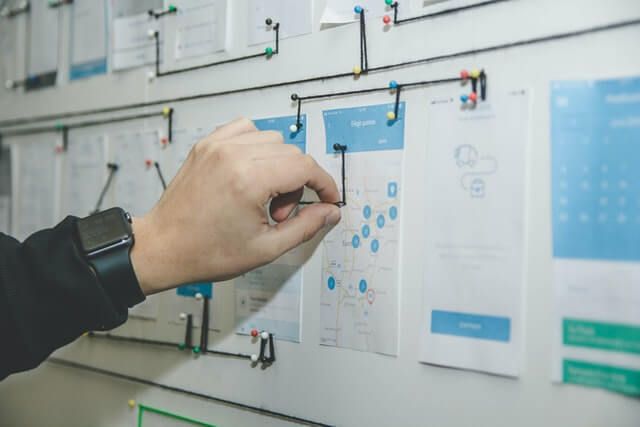 We offer full-stack design services, including:
Digital Media
Web Design
Mobile App Design
Augmented Reality (AR)
Email
3D Motion Graphics, Animation, & Illustrations
Social media graphics
Print and Offline Media
Branding & Logos
Packaging Design
Banners, Flyers & Stationery
Business cards
Mailers
Billboards
Photography & Videography