We're not for those content with the status quo. We are rebels, after all. But we are not careless. We rebel with purpose. Informed. Compelling. Precise. A team of brilliant, talented, award-winning subject matter experts that come together for a greater purpose: to inspire and empower our clients to realize what they're capable of. 

Together, Rebel x your brand are a force multiplier. Together, the opportunities we define and the approach we craft will be revolutionary. Together, we will leave our mark on the future. 

 Are you in? 
Positivity
Resourcefulness
Curiosity
Excellence
Creativity
Honesty
Anticipation
Yesterday
Rebel Interactive Group was founded on the idea that there is a rebel living inside each of us, just waiting to be awakened.
TODAY
As a full-service digital marketing and advertising agency, we constantly push boundaries, break down silos, and encourage our clients to unleash their inner rebel.
TOMORROW
Marketing is only part of our story. We've created an ecosystem of brands that make up the Rebel Realm. We've tapped our strengths and passions to expand into verticals such as SaaS products, apparel, and education. And we're just getting started.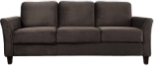 THE OG HQ
By 2013, our CEO and owner, Bryn, had been in the marketing industry for more than 20 years. He had launched more than seven virtual-hybrid businesses before the idea for Rebel Interactive Group was sparked at a small wooden table at a restaurant in Woodstock, Connecticut. The first Rebels gathered on Bryn's living room couch and Rebel was born.

MOVING ON UP
After working in many coffee shops, the agency moved into our first official office in Farmington, Connecticut. Finally, we had the space we needed to create our special brand of digital magic. Although we had our own space, we still shared many meetings with a family of bears just outside our office windows.

THE SECOND FLOOR
As Rebel grew, we moved into a second floor loft in Southington, Connecticut. This is the year we not only expanded our physical space but we introduced new departments and service offerings. We still call this office our home today, but have since doubled the number of employees from this year and are bursting at the seams.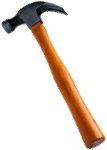 THE SHIFT
The year 2019 represented a true milestone for Rebel; a major shift in our operations. We overhauled almost every aspect of our business from the ground up. We adopted new processes and tools, and reimagined the way we positioned and delivered our Rebels and our solutions.

AND BEYOND
Over the years, we've called a lot of places home…Farmington, Southington, Woodstock. Now, it's onto Cheshire, where we're planting some real roots. Rebel Interactive Group's new headquarters can be found in a recently purchased 30,000-square-foot commercial building in town. Like everything we do, we let our imaginations run wild in creating this new space. A combination of unique spaces and cutting-edge technology helped us develop a place where Rebels can connect and collaborate, play off each other, and build communication for the next generation of the company. Overall, it's an environment that matches our continuing growth.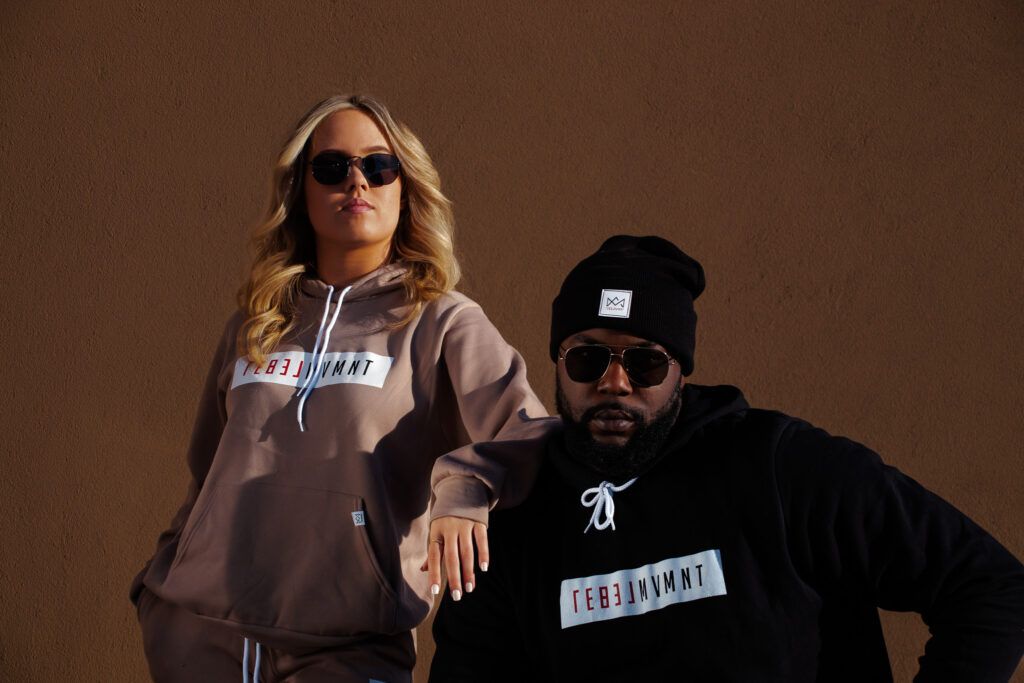 Our People
Rebels are strategic and steadfast. We deliver unparalleled service and outstanding performance for our clients by helping them connect their brands, products, and services to their customers and communities. We're a digital-first agency that makes authentic connections with real people.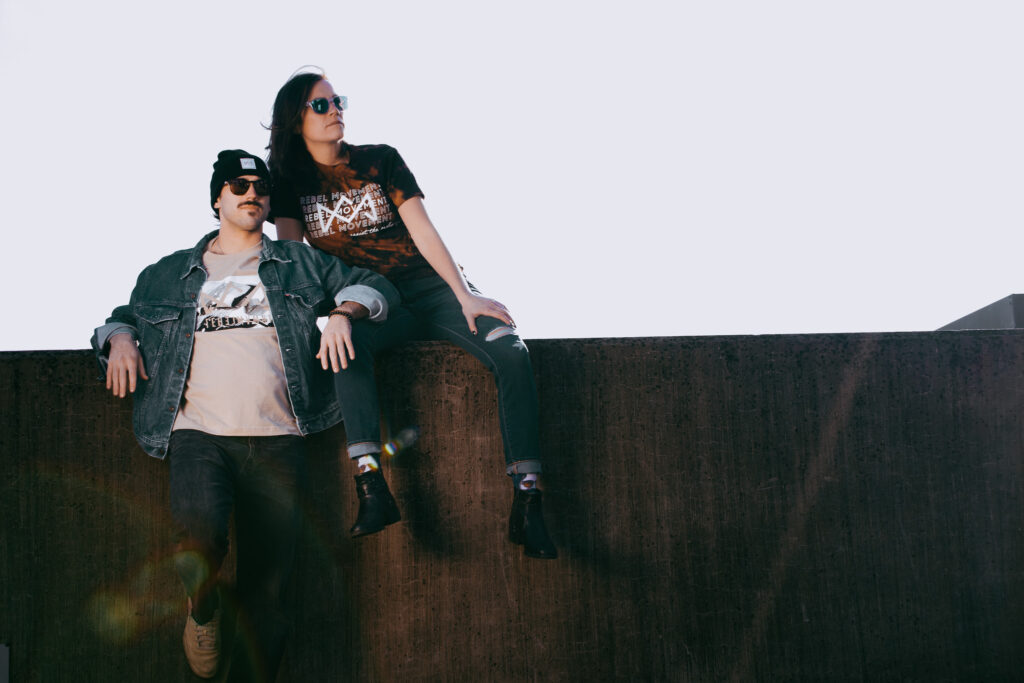 Our Culture
In the Rebel culture, work is not so much embedded in the way we do what we do as it is part of our ethos. We don't just want to deliver great results, we want to do it in our own rebellious style. That starts with work-life balance and being a part of a strong team that empowers you everyday.
We're passionate about what we do and we forge relationships that transcend digital marketing. Everything we do is built on teamwork and commitment. The result? One hell of a good time.