Aerospace Marketing
When marketing for the aerospace sector, you start from a place where the stakes are simply higher: the products and programs have much larger scope, and the clients are among the most influential people in the world. Many aerospace firms are international conglomerates with a lot on the line. These challenges all play a role in how companies approach marketing strategies; size, scope, and influence must all be accounted for in any programming and messaging created.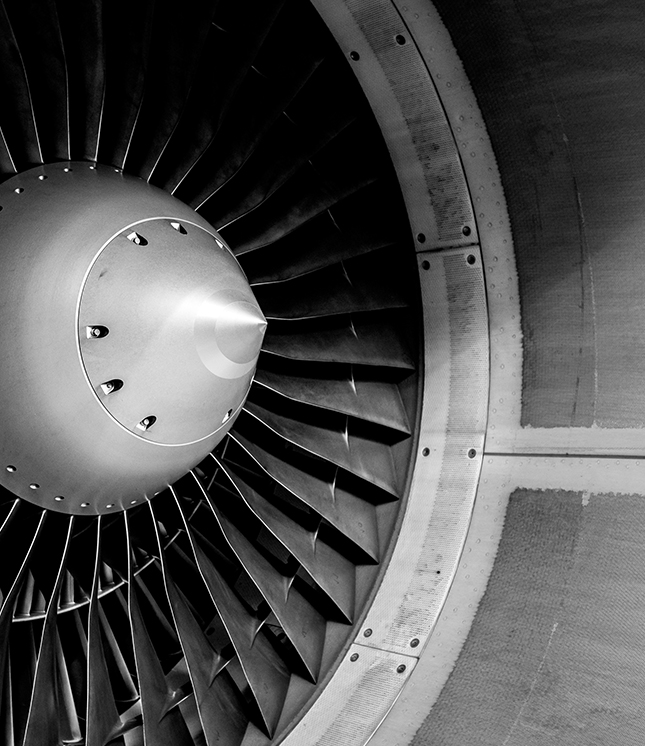 the forefront of innovation
Rebel has worked with some of the most recognizable names in the aerospace industry; businesses at the cutting edge of technological advancements and the world's foremost defense contractors. We take a creative, analytical approach to marketing that is well-suited to aerospace, an ever-changing industry at the forefront of innovation.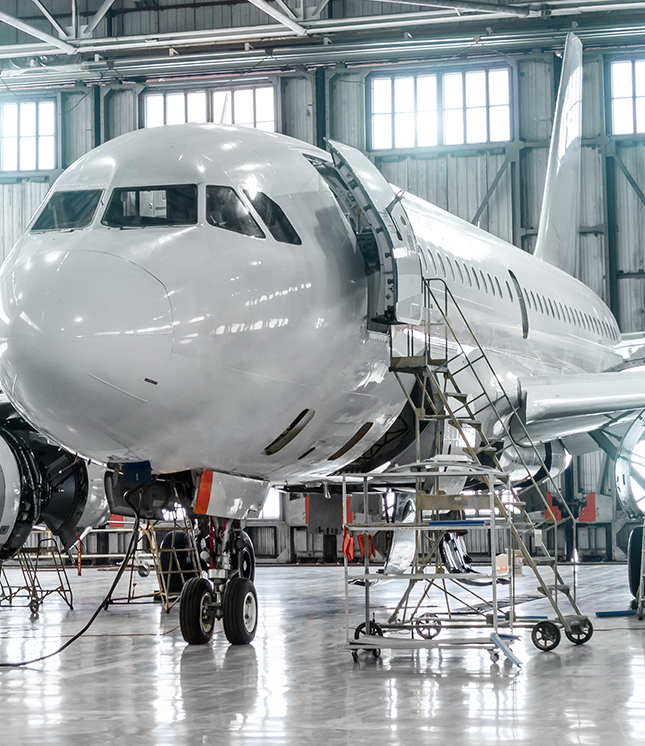 where we come in
Since these mega-corporations are spread across the globe, it's critical to ensure all locations are on the same page. Our work includes a breadth of strategic marketing and internal communications services, such as employee engagement through video production, email campaigns, SMS strategies, internal infographics, and recruitment campaigns.
As aerospace organizations continue to develop innovative technologies and solutions, Rebel will be their partner in curating effective marketing strategies that fuel their success.
WHAT OUR CLIENTS SAY
OUR AEROSPACE CLIents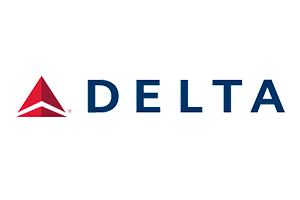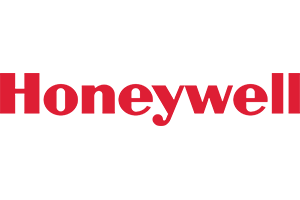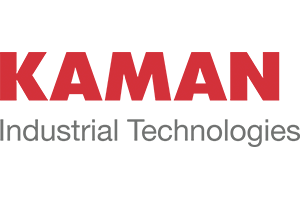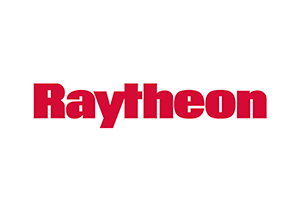 Are you ready to promote your brand?
Let's get your journey started