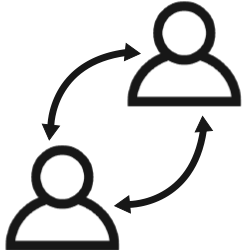 Business to Business (B2B Marketing)
A successful business-to-business (B2B) marketing strategy that delivers real results requires thoughtful planning, execution, and management. And marketing and branding B2B products and services themselves need a unique approach because competition for customers, no less attention, is intense throughout industries.
Unlike B2C companies, the target audience isn't a consumer, but another company, which means B2B marketers must speak directly to decision-makers. Knowing exactly who to speak to, at what cadence, and on what channels is imperative to maximizing your marketing investment and seeing true return on investment. Driving sales means understanding another company's business processes and developing a business-specific strategy within your sales team to turn potential customers into buyers.

We have broad experience in developing and executing a variety of B2B marketing and advertising communications services, including:
Strategic consulting and planning
Brand development and identity
Digital and traditional advertising
Multicultural campaigns
Gamification
Video marketing
Public relations and social media
Media planning; media buying
Email marketing
Tradeshow support
SEO
Website development
Technology consulting
WHAT OUR CLIENTS SAY
"Great digital marketing agency… fun to work with and extremely creative. They use real data to ensure marketing decisions are effective."
-Michael Astrachan, XVIVO Scientific Animation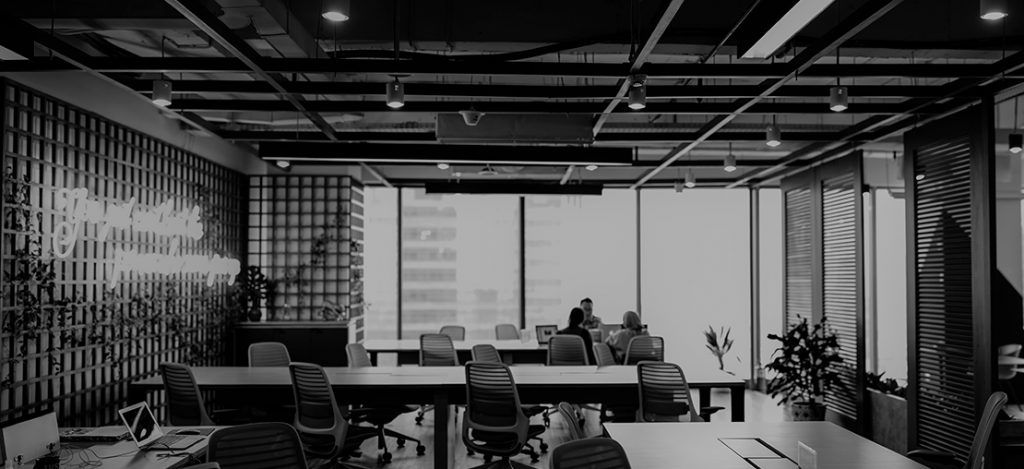 Our Client Experience Includes:
FIND YOUR REBEL
Powerful B2B campaigns leverage competitive intelligence to understand the marketplace and define the whitespace with the most opportunity to reach your customers for the lowest cost. Rebel provides customized solutions tailored to your company's specific needs and doesn't take a boilerplate approach. We're not afraid of thinking out of the box to pave the way to your future success.