Throw Away The Higher Education Playbook
Amid internal shifts and organizational change, there are important external factors institutions must actively consider in order to stay relevant at a time when the outlook and trend data for higher education are mostly negative. Higher education leaders cannot continue to ignore these trends. They are real and they are here.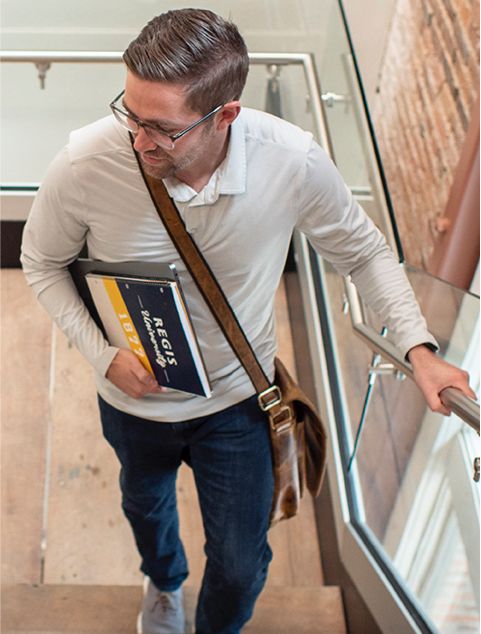 Throw Away The Higher Education Playbook
Between the pandemic and decreasing for-profit college costs, student recruitment in higher education has been experiencing disruption for years. Declining birth rates, financial concerns, and questions about the value of college are widely expected to lead to an enrollment crisis. Recruiting the right mix of students who can both afford tuition and succeed in college will become an existential challenge for many institutions over the next decade and beyond.
In addition, prospective students have had time to think through how higher education fits — or doesn't — into their personal journey. Throughout the Great Resignation where jobs were plentiful and salaries peaked, their mindset now becomes: "Why go back to school when I have the job and career I want?"
In order to thrive, higher education institutions need to engage students at every step in the student journey through comprehensive enrollment marketing strategies and organizational leadership. Less talk, more action.
In approaching a hyper-competitive market, we utilize innovative, creative, and analytical solutions to help schools break through the noise and achieve their marketing and student enrollment goals. Our proven expertise in higher education marketing includes strategic enrollment planning, lead generation and application generation campaigns, lead nurture strategies and communication flows, marketing automation, website design and development, paid media, event marketing, innovative program development, and more.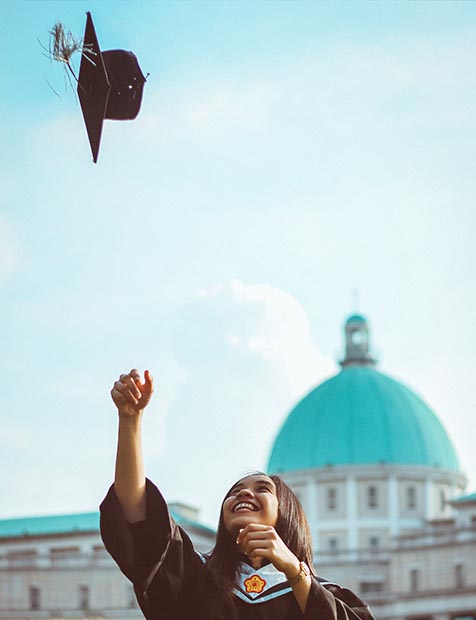 Put Yourself in Your Students' Shoes
Our most important audience — the prospective student — has innumerable choices. With program volume growth outpacing student demand, the roles are reversed. They now understand that universities need them to survive. Regional state schools are increasingly adding programming to align with the adult learner needs and are able to offer more attractive tuition price points. Elite institutions have found ways to turn their methodologies and curriculum into accessible, affordable – and oftentimes easily digestible online content. Prospective students have more options than ever before. It's making them question why they need a higher level degree when they can get a certificate. In reality, they just need something impressive to showcase on their LinkedIn profile to get found, hired or promoted.
Enrollment marketing starts with understanding. Empathize with the fact that returning to school as an adult learner can be daunting. How can they afford courses while balancing everything else on their plate? Recognize that traditional students demand inclusivity and personalization, and have only their junior and senior years to choose the college that's right for them.
When you understand their mindsets, you have the foundation you need to effectively market to each type of prospective student.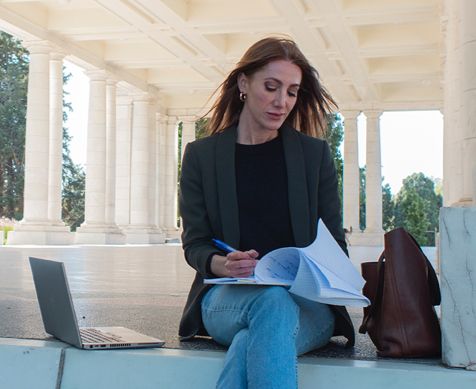 Micro-Moments, Macro Impacts
Any student's journey is far from a straight line. There are multiple, critical touchpoints that can influence them. As a college or university, you need to surgically and effectively market programs at the micro-moment level—that brief inflection point in a student's journey when your institution best meets their needs—if you want to land on their short-list. In fact, something seemingly as minor as quickly answering a "first day of class" question can impact a single conversion. Taken together, enough of those micro-moments has the potential to change the trajectory of your enrollment. Leveraging those micro-moments into conversions takes agility and that's what Rebel brings to higher education marketing.
WHAT OUR CLIENTS SAY
Our Education Clients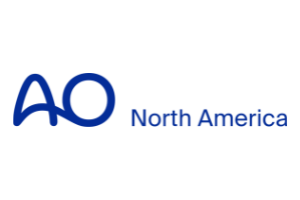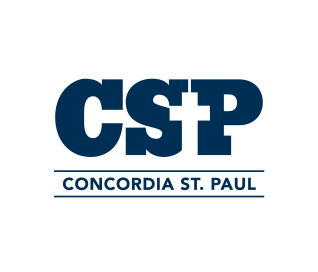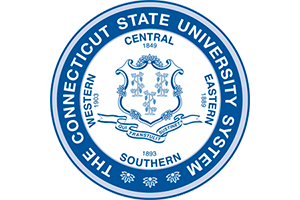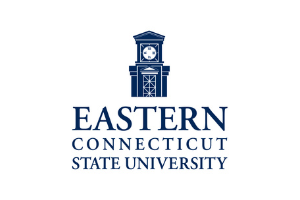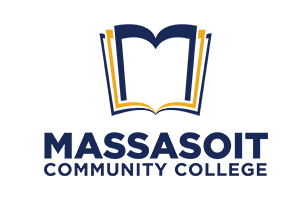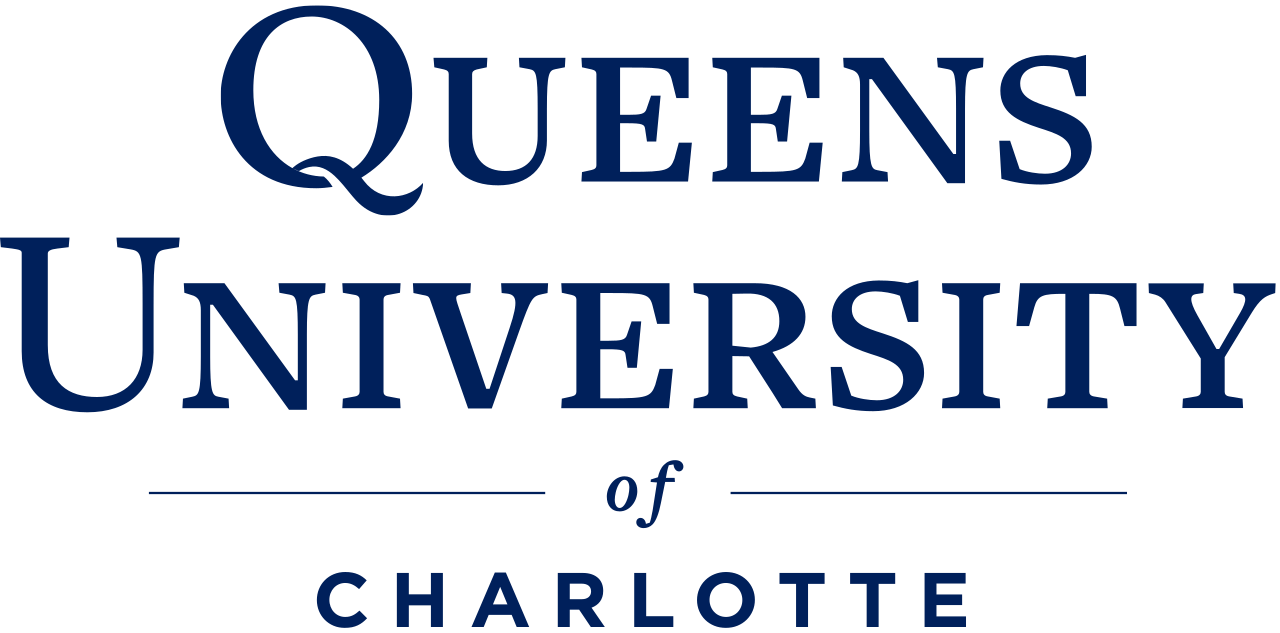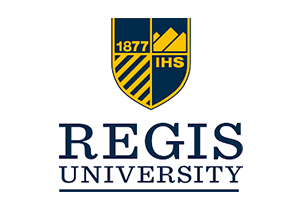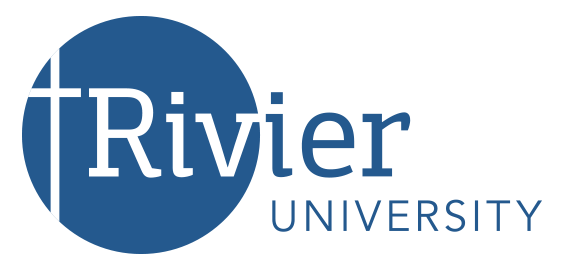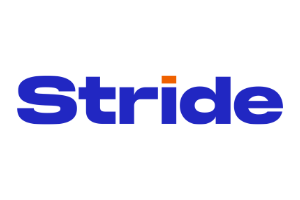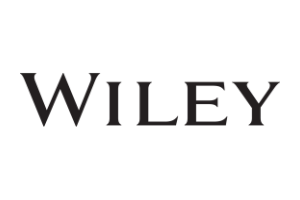 Are you ready to promote your brand?
Let's get your journey started