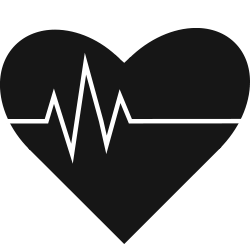 HEALThCARE
Whether you are a hospital, a healthcare provider, researcher, insurance company, or anything in between, the possibilities to create a difference are endless. Together we can all have a positive impact on delivering quality of care through hospitals and healthcare partners — if you can first reach your audience.
Reaching your target audience as part of your marketing strategy has everything to do with understanding not only what they need, but also who they are. It means understanding each audience segment along with their unique needs and expectations and aligning on a strategy that unites them together. This is where your brand should shine.
We create messaging and brand positioning that is specific and relevant to each of your audience segments — whether that may be a patient or a potential donor. We understand how nuanced your audience can be and that in order to succeed we have to understand the intricacies of each of your service lines and product offerings.
Bridge what the audience needs with what we want them to do, and convince them to do it. Lead clients through the complicated, ever-evolving and overwhelming land of content, web assets, and advertisements to achieve tangible business results.
WHAT OUR CLIENTS SAY
"Worked with this company for lots of different pieces over the years, there is nothing you can throw at them that they can't handle. Dynamite staff–I worked with several of their account managers on different projects and was always beyond impressed. Whenever you are with an agency, your account manager becomes the key individual (I can't stress this enough) which is one of the main reasons why Rebel is so incredible."
-EMS Moore Medical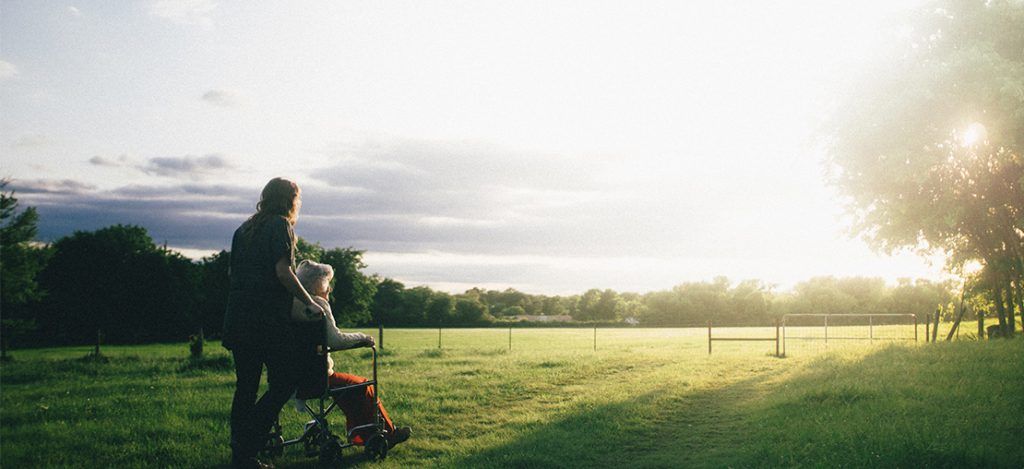 Our Clients Include:
FIND YOUR REBEL
Rebel has also excelled in helping brands establish their telehealth services. Given the changing expectations of patients across the nation, we know how to help your company pivot to address the growing expectations of consumers.
We're ready to help evolve your brand and marketing strategy. Give us a ring today.