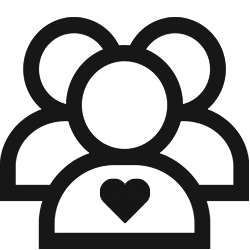 NONPROFIT MARKETING
For nearly two decades, Rebel has served a diverse group of international, national, regional and state clients spanning multiple sectors and industries, including nonprofit, healthcare, health insurance, human services, financial services, economic development, architectural services, education, tourism, energy, and the environment.
Nonprofit organizations must establish themselves in the minds of constituents, advocates, donors, volunteers, partners, local government and the community at large, but they must first establish a brand.
A strong, unified brand voice along with messaging and positioning is key when trying to raise overall awareness, drive capital, educate, and create positive impact. Leveraging the support of the existing nonprofit's supporters is fundamental to taking the organization's mission to the next level. Projecting a new, cohesive "brand voice" helps nonprofits create a strong brand presence and establish themselves as a leader.
Rebel has over 10years of experience working with social services and nonprofit sectors biggest challenges we see in the market are oversaturation and a lack of clear differentiation among social service organizations. With more community nonprofit organizations offering a complete spectrum of services and competing for the same funding, it's critical to ensure they stand apart from the competition.
Clearly communicating and demonstrating a unique brand value proposition among other community organizations offering similar services is key.
Understanding the diverse communities associated with the nonprofit brands and causes – from different generations to cultures – is critical in communicating the key messages, as is paying attention to the way they are conveyed and finding the right channels to do so.
WHAT OUR CLIENTS SAY
"I've had the pleasure of working with Rebel "The CT Alliance of YMCAs contracted Rebel Interactive in 2019 for some marketing efforts in relation to YMCA Child Care in the state of Connecticut. The experience with Rebel was a positive one. They were extremely knowledgeable, easy to work with and completed the job on time with a very short window to work with. One thing that stood out was their level of expertise and professionalism in the area of marketing. They were personable, friendly and that made it easy to trust them. They delivered what was promised and overall we were very satisfied." two distinct occasions to redefine the brand at our community college and the value it brings to the students and the surrounding area. The market has become more competitive than ever and it's imperative to break through the stigma of community college in order to meet our enrollment goals. Rebel has a vast knowledge of higher education and strategic ability to craft branding and creative messaging that resonates with our student and business communities. Massasoit is on the way to its position as an institute that provides guidance, knowledge, and opportunities to those who seek something greater."
– Mark Pooler, Chief Executive Officer, Southington-Cheshire Community YMCAs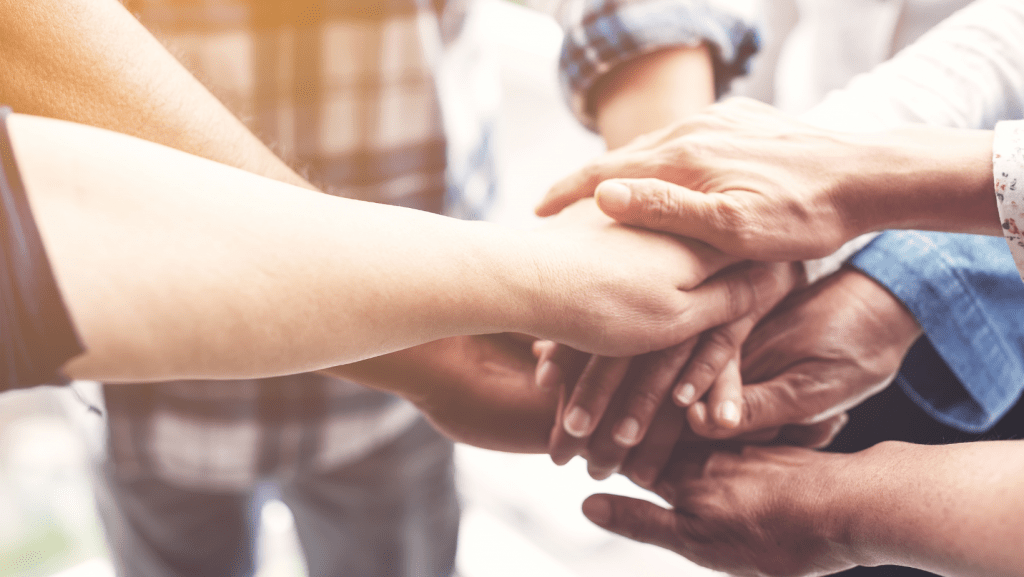 Our Clients Include:
FIND YOUR REBEL
Our nonprofit experience includes developing and executing an array of B2C and B2B strategic marketing and advertising communications services.