Back to Our Rebels
Bryn Tindall CEO & Owner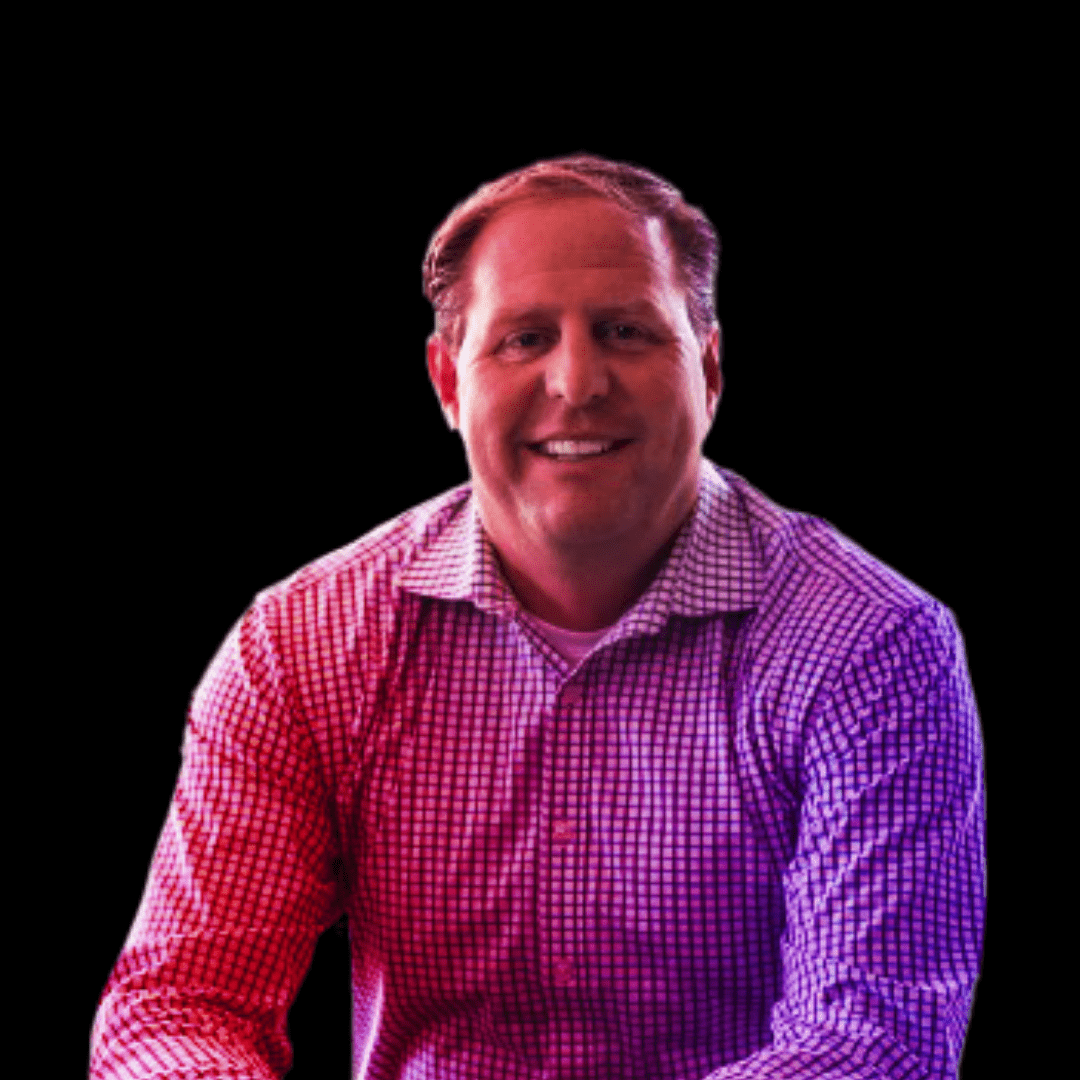 Although not technically alliterative, the words "Bryn Tindall" have a ring to them. And that's not surprising, considering Bryn Tindall has a strong knack for recognizing things that have a ring to them. The founder and CEO of Rebel Interactive Group, Bryn's a rule-breaker who literally put the Rebel in his professional rebellion.
With an imposing list of startups on his resume and impressive history of clients (Mercedes-Benz and Citigroup, to name a few), Bryn embodies the entrepreneurial spirit and is the very definition of a maverick.
Bryn got started in digital marketing at Modem Media — referred to by some as the "Grandfather of the Digital World." He then created the award-winning website, homes.com for Homes and Land Publishing.
In 1998 Bryn founded Horizon Marketing Group and spent 15 years growing the business while simultaneously creating almost a dozen additional entities, paving the way for some of marketing's biggest names.
Most people need just a few things to survive; oxygen, water and food among them. But Bryn is also fueled by the need to re-examine the proverbial wheel. He has a spidey-sense understanding of and reaction to changes in the industry, and he won't settle for the status quo.
Bryn never stops wanting to learn but he will always be able to teach we Rebels a thing or two about marketing.
Become a Rebel