Casey Collins
Sr. Specialist, Advertising & Search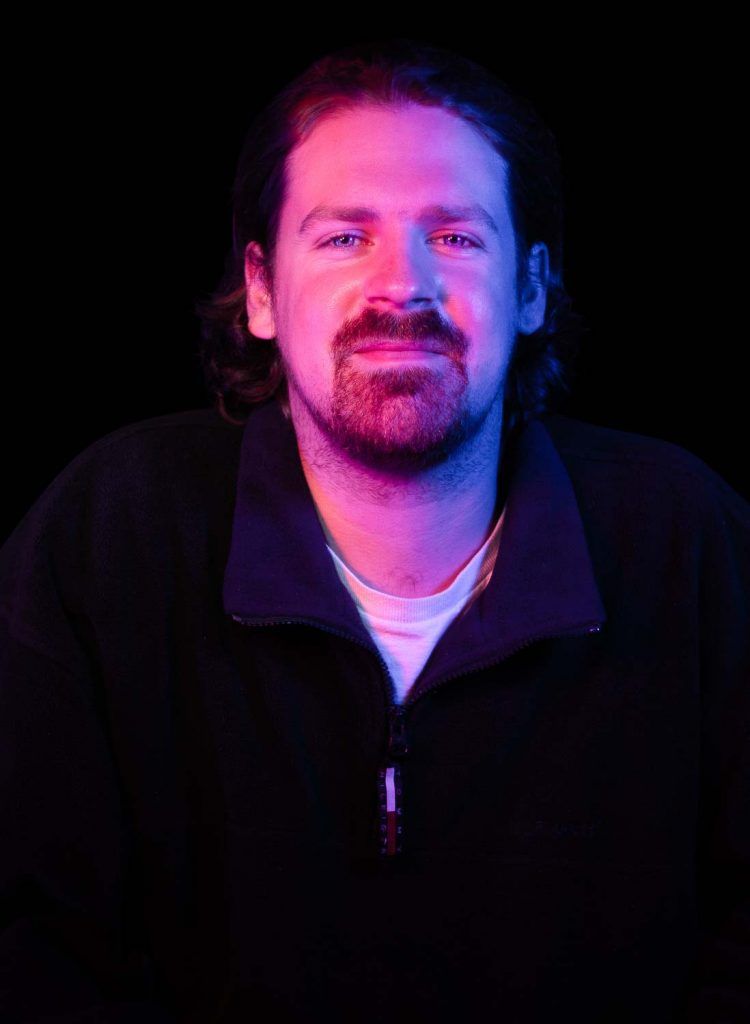 Senior specialist, advertising & search Casey Collins has more than two years of experience working for clients in healthcare, tourism, construction and more.
At Rebel, he sets up and optimizes, and reports on campaigns for Google search, display, and Facebook campaigns.
He feels his rebelliousness is manifest in sticking to his convictions, "even if they defy traditional norms," because, he says, "I know I've done the research and I have confidence in the conclusions I reach."
Casey's a competitive Mario Kart enthusiast and a stalwart Dave Matthews fan (he's attended concerts yearly since high school). He's also an amateur photographer (he prefers old school film to digital) and a "die-hard" Patriots fan (the loss of Tom Brady notwithstanding). Casey's trying to teach himself how to play guitar; he grew up near the water, making him "obsessed with steamers and mussels." Clearly he's done his research — at least as far as mollusks are concerned.