Colleen Luby
Director, Brand Strategy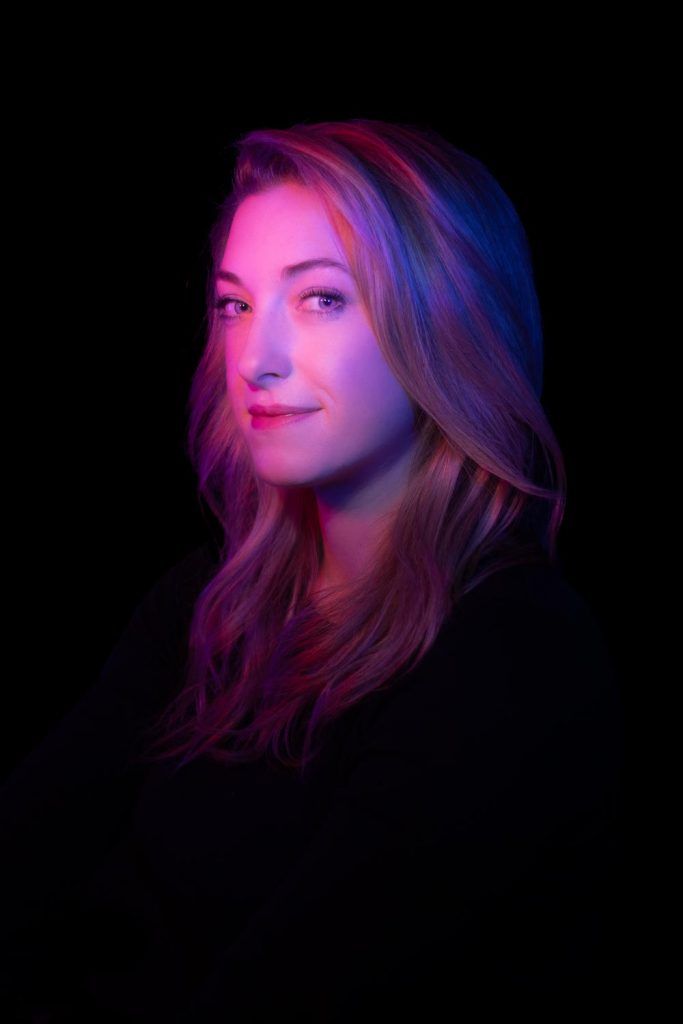 Director of brand strategy Colleen Luby believes she knew she wanted to work at Rebel from the moment she walked in the door. She says she enjoys working with other people who share her passion for not settling for easy solutions, and who also are dissatisfied with the status quo.
A believer in challenging herself and "challenging the norms," Colleen also challenges others, specifically in the area of bodybuilding (stay with us here). Colleen was a competitive bodybuilder for some years, and participated in shows throughout the Northeast.
An avid longboarder, lifelong fan of The Doors, and self-proclaimed Star Wars nerd, she also has a penchant for wearing flared wide-leg jeans (what the kids used to call "bell bottoms"). She feels she's "pretty sure she should've been born in the 70s."
We dare you to challenge Colleen to an arm wrestle (we're afraid to challenge her to a thumb wrestle, if we're being honest).