Back to Our Rebels
Connor Jones Specialist, Paid Media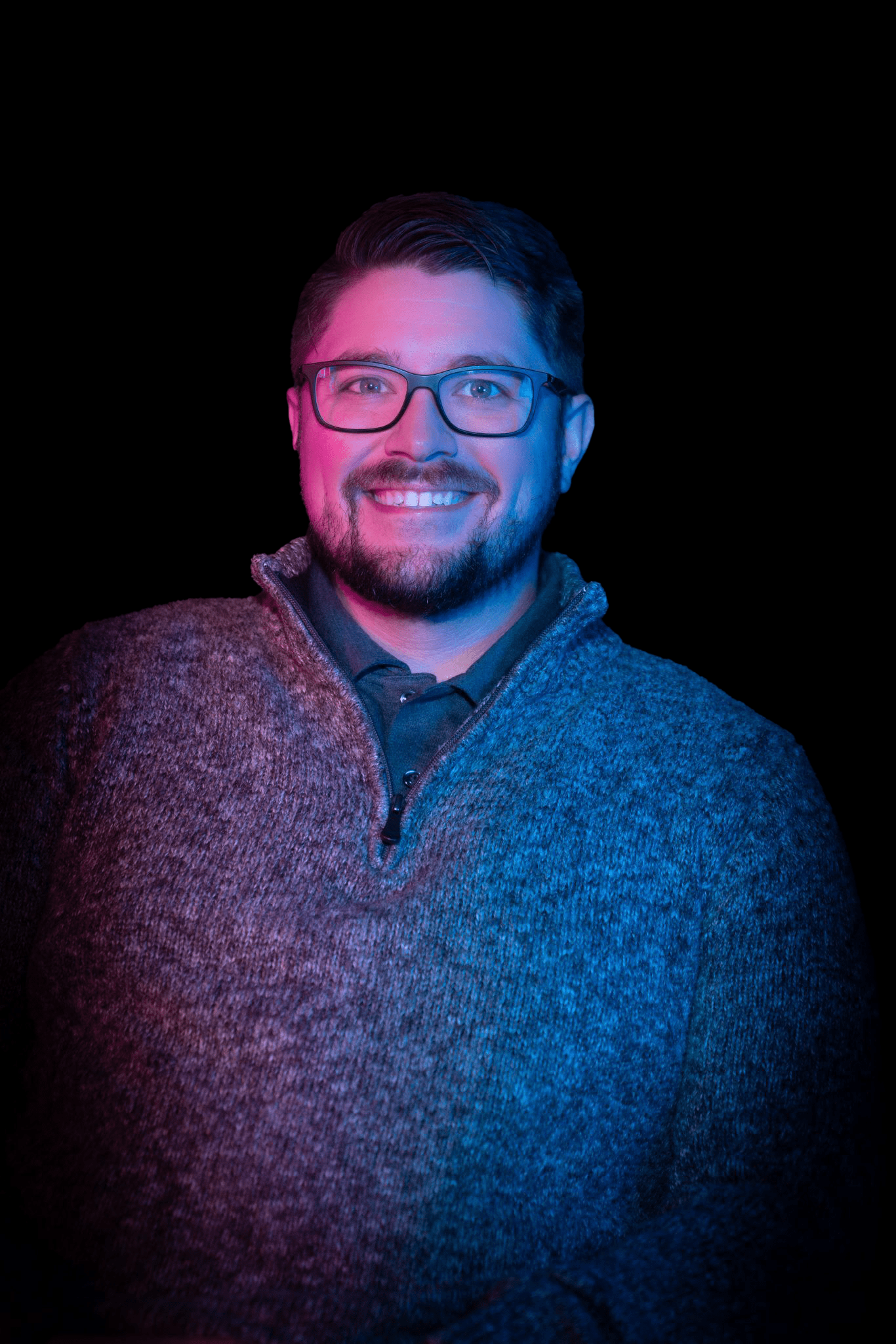 Paid Media Specialist Connor Jones manages paid media for client accounts at Rebel and works closely with the other teams to maximize each brand's reach online. Connor's obsession with adventure and excitement is what drew him to Rebel, and he enthusiastically collaborates with his teammates and eagerly hops on every opportunity to hone his skills.   
Staying cool and collected while making crucial decisions in a fast-paced environment is what Connor does best, and is a skill he's cultivated since childhood. Connor has been snowboarding since he was 8 years old and now takes on black diamond trails with ease. Speeding down a snow-and-ice-covered mountain might be intimidating to some, but to Connor, it's just a regular weekend activity. (These skills translate surprisingly well to client calls!)
Connor astonishes us with his past adventures, and enjoys telling the story of when "my friends and I canoed 65 miles over six days through lakes and rivers in Minnesota and Canada." Connor claims, "it was an incredible experience," (though some of us Rebels might disagree). When faced with a challenge, Connor looks it in the eye and conquers it, every time.
Despite these active hobbies, Connor also knows how to take a break and relax with music. Ever the music enthusiast, Connor believes that the best way to listen to his favorite artists is on vinyl. He's the proud owner of well over 40 vinyl records and plans on adding to his collection in the future. (Pro tip: if you're looking for music recs, go to Connor!)
Become a Rebel