Back to Our Rebels
Dr. Christopher Nocera Data Scientist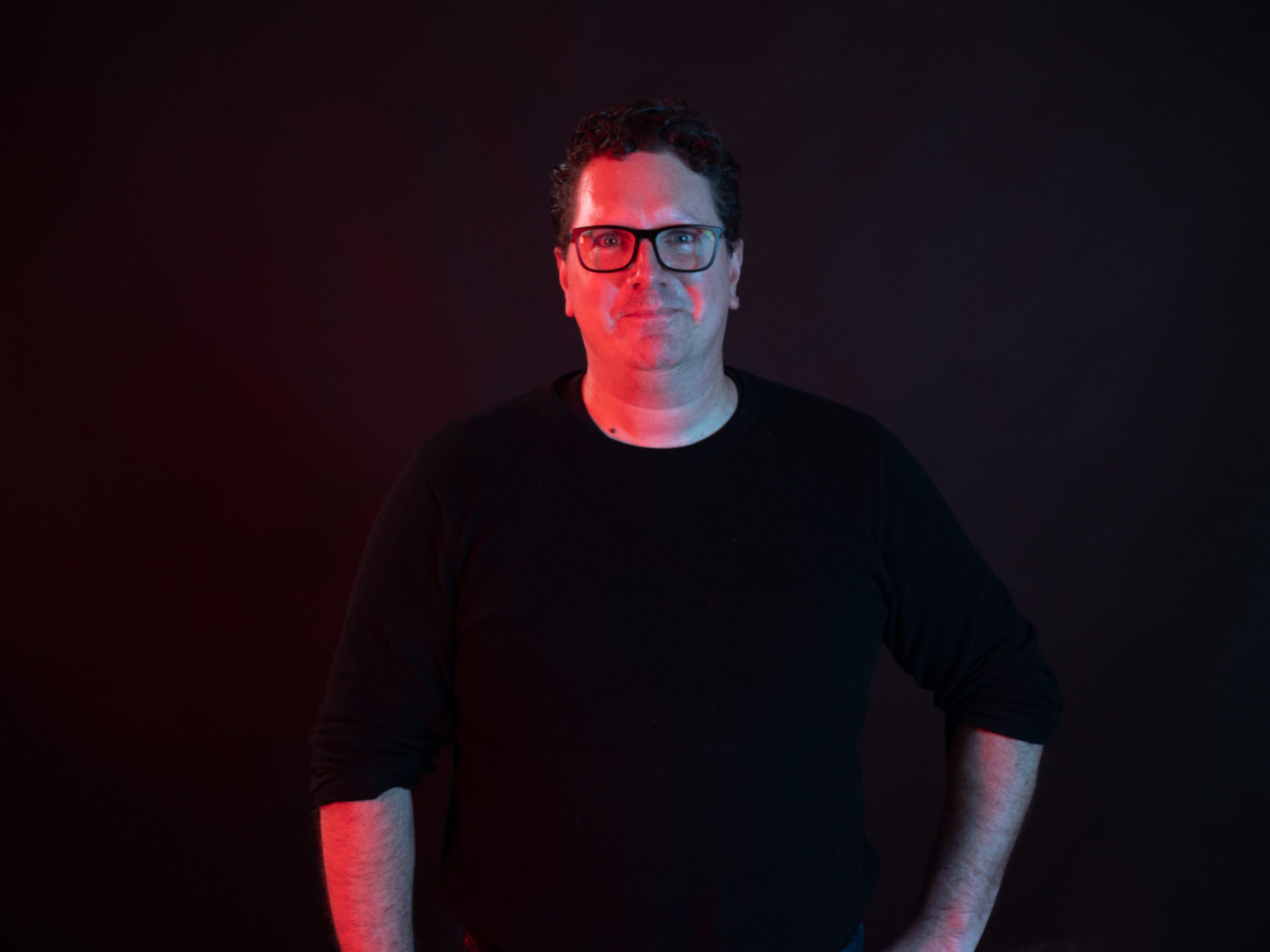 As a data engineer, scientist, research designer, socio-cognitive behavioral psychologist, medical doctor, and "decision-making developer," Dr. Christopher Nocera comes to Rebel with a deep understanding of why we as consumers and tech users make the decisions we do from a biological, neuroscience, and behavioral perspective.
Chris has served as co-founder, head of product, CTO, Chief Scientist, and CIO – all in service to the goal of creating user and customer experiences that result in engagement, sales, and loyalty.
His 15-plus years of experience includes shaping growth strategies, strengthening inbound and outbound marketing, indirectly priming consumer choice, using data analytics to determine customer segment fundamentals, managing dev and design teams, and more. He has worked with a range of consumer-focused brands, including Gillette, Under Armor, CVS, Walmart, Target, Sony, Diesel, BlackRock, Procter & Gamble, Maybelline, and L'Oréal Paris.
And this all came after a previous career as a medical Doctor of Pharmacy working in an emergency room.
His next step? "I am excited to integrate my experiences and novel approach toward marketing, advertising, and strategy, into Rebel's already robust skillset. I plan to leverage neuroscience, AI, psychology, and the emerging field of decision-making science, to positively impact outcomes, speed up / optimize iteration cycles, and offer a perspective that goes deeper into the mind of consumers."
When he's not diving into analytics, Chris spends his downtime fixing anything electrical, mechanical, or computerized — such as building Apple computers and working on cars — writing music, golfing, coaching kids' soccer, and going to the beach.
Other than those hobbies, "I am a full-time husband, father, son, brother, nephew, and cousin. These days it's all about the fam."
Chris offers more than one fun fact: He previously held a skydiving license and was able to charter a plane and jump at 10,000 feet, he was the frontman in a prog rock/alternative band (and played at Lollapalooza), and raced amateur motocross in his younger days.
Become a Rebel