Back to Our Rebels
Gail Zaharek Account Director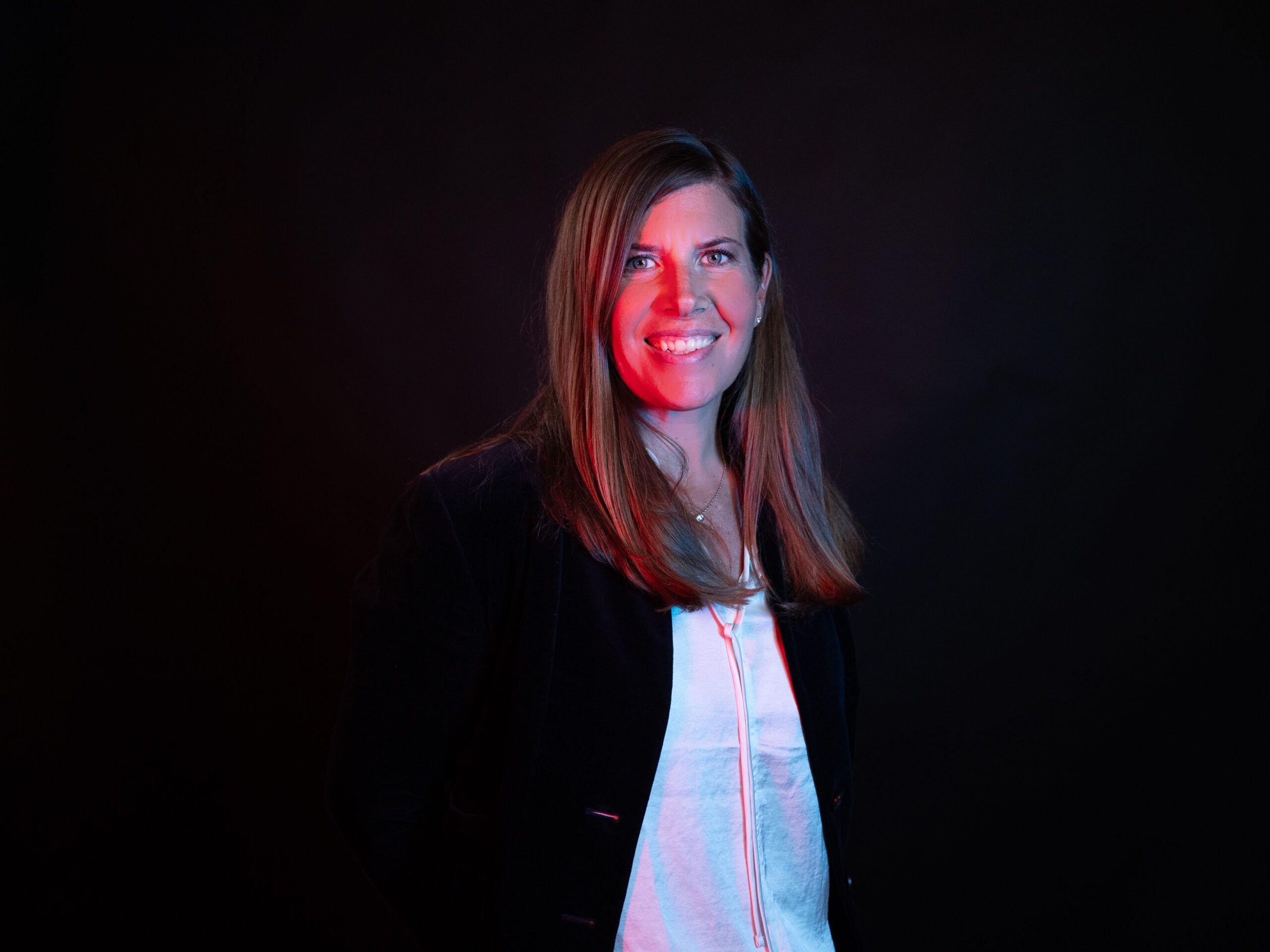 Account Director Gail Zaharek comes to Rebel with a depth of account management experience in both client and agency roles, specializing in B2B healthcare.
Gail's project portfolio includes experience in lead generation strategy, new business, and process optimization.
"I love the psychology and neuroscience of marketing, how people think, and how we translate that into our craft," she notes. "The culture at Rebel is a great fit for me since the environment is open to amplifying our strengths and matching them to our client's needs."
In addition to more than solid experience, Gail brings with her an iron will. She rowed crew in college and has continued to row and race with the Litchfield Hills Rowing Club, where she is also the President of the board. She will be competing with her team at Head of the Charles, the world's largest rowing regatta, this fall in Boston.
If she says she's going to do something, we believe her.
When she's not meeting Rebel client needs, you can find Gail rowing with her team, hiking in the woods or taking a road trip, heading out to get her hops on at a brewery or distillery, or catching live music.
No matter what, she won't sit still for long.
Become a Rebel