Back to Our Rebels
Gregory Shimer Director, Account Services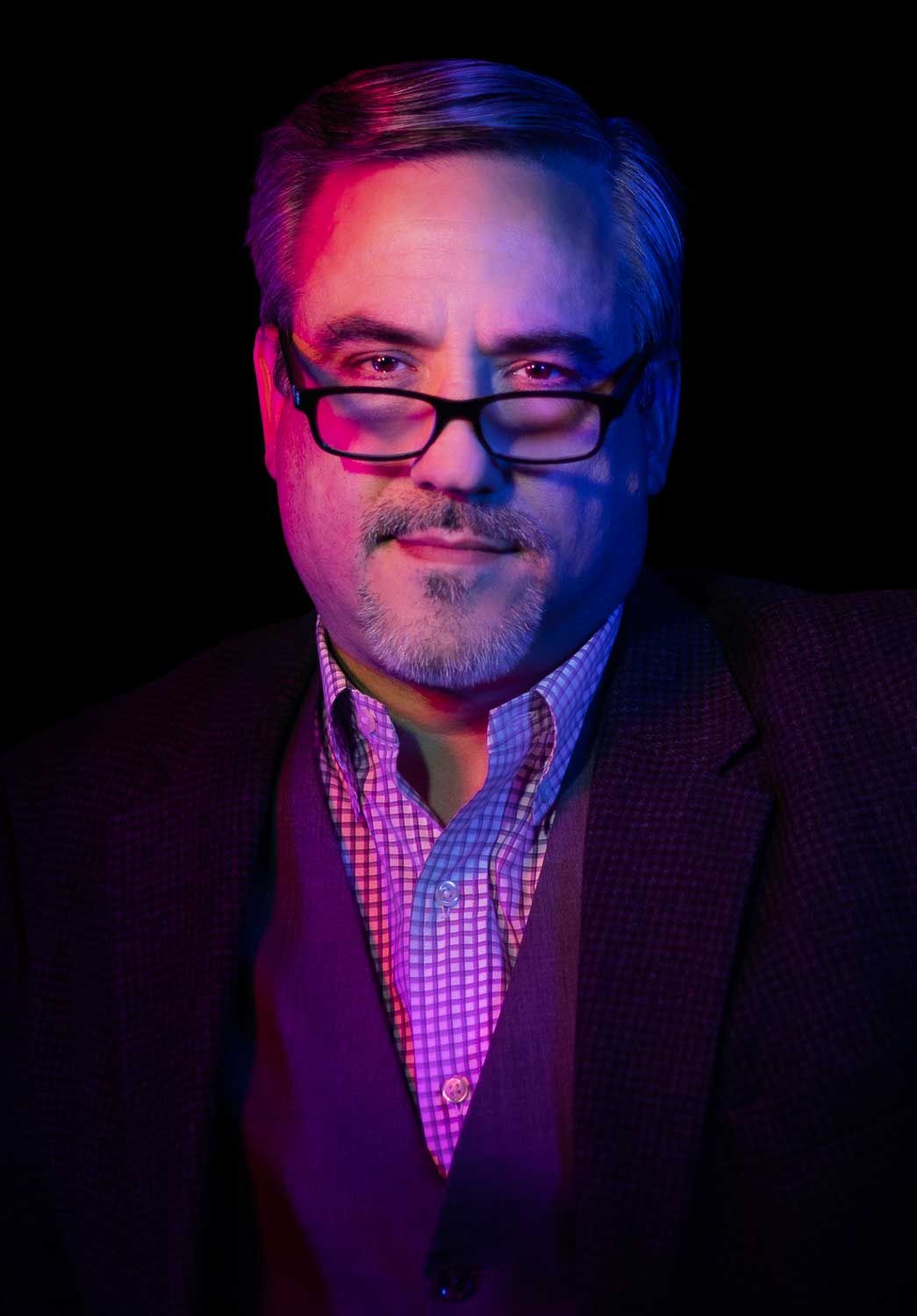 Director of account services Greg Shimer has over 24 years of experience in corporate and local marketing in digital and traditional media, working throughout the country. His forte is political messaging and campaigns, and he's worked with the following companies: Hartford Advocate (Tribune), WebMD, Radio104, Staples, Kaoud Rugs (Rugsale.com). He also owned his own agency for several years.
Greg Shimer believes that being a Rebel means being "willing to try something new and to never stop learning and never stop trying." We agree, and it's this mindset he brings to the table as account director.
Speaking of tables, Anthony Bourdain was among Greg's heroes. Like Bourdain, Greg's favorite hobby is hopping in the car, opening the sunroof and heading off toward parts unknown. He also looks forward to "New Comic Book Day" every Wednesday, and has a particular fondness for the Justice League (sorry, Stan Lee).
In his limited free time, Greg serves on the Board of Directors of the Connecticut Brain Tumor Alliance, committed to providing hope, support and education to brain tumor survivors, their families and friends. (Because not all superheroes wear capes.)
Become a Rebel