Back to Our Rebels
Jess Varghese Technical Project Manager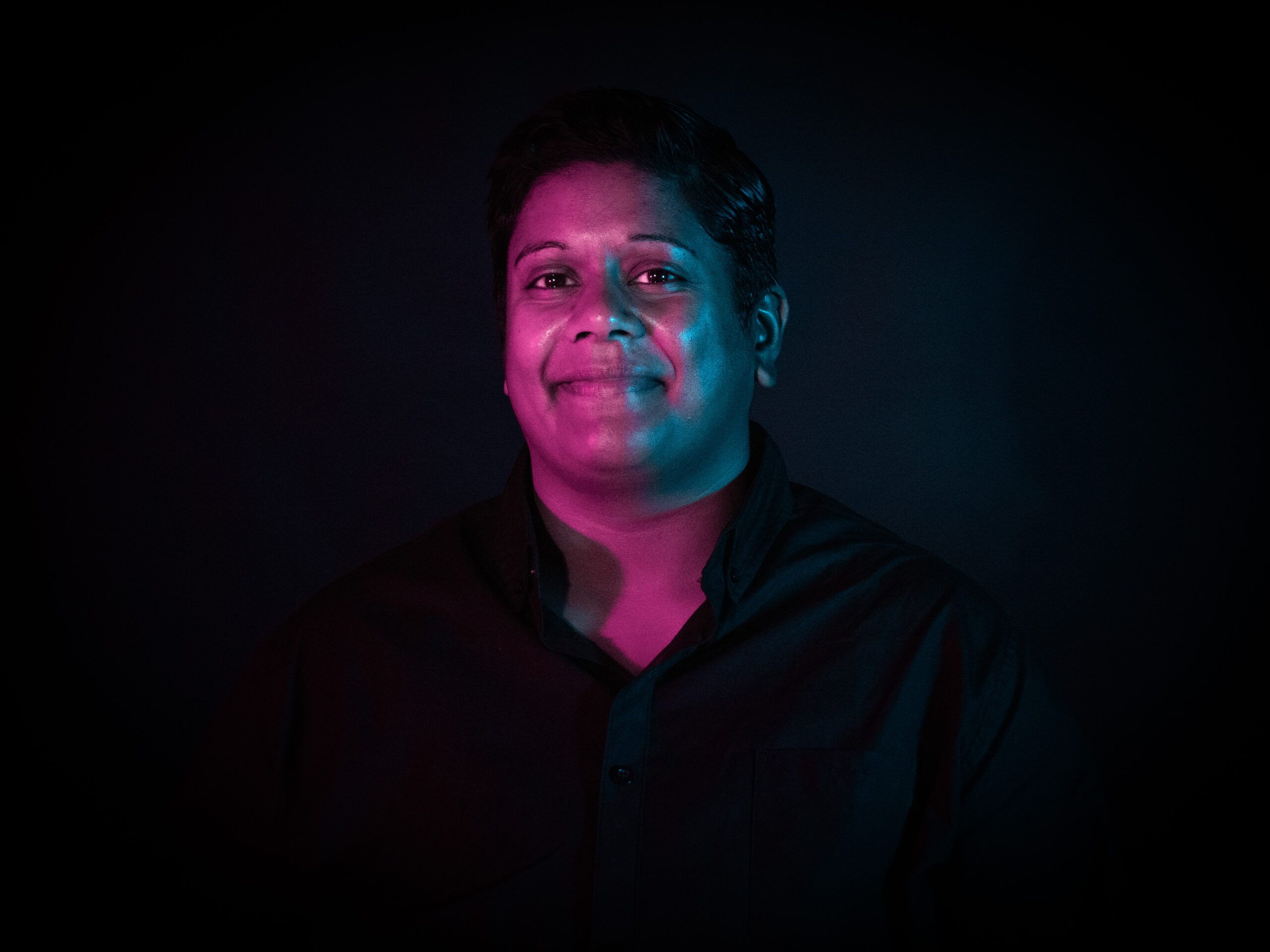 Jess Varghese, Technical Project Manager, came to Rebel with a varied background. Formerly an account executive for a physician healthcare marketing company, she worked with hospital, medical device, and medical education clients and served as a key advisor in the implementation of their digital publishing platform and video content marketing strategy. Prior to that role, she served on the content creation team as a content editor and senior producer, where she managed all stages of production, produced live surgical webcasts (have you ever stood three feet away from a live knee surgery? Jess has), clinical round table discussions, and more. She also played a key role in editing web and video content for client websites.
 
Obviously, Jess has a wide range of talents and interests. As someone that strives to continuously learn and grow, she spent a portion of the last year learning how to code and later enrolled in a coding boot camp to learn everything about full-stack web development.
 
A free thinker, Jess notes that she's "not afraid to challenge the status quo. There's so much room for innovation when we dare to think broadly."
 
On the weekends, you can find Jess spending time with her family and her dog Herbie, finding a new spot to explore in Connecticut, checking out a new brewery, listening to live music, or bingeing the latest true crime documentary. She also recently took up gardening—and now boasts an abundance of tomatoes, peppers, herbs, and even one baby watermelon—and loves to cook.
Become a Rebel