Back to Our Rebels
Jesse Petrini Director of Cinematography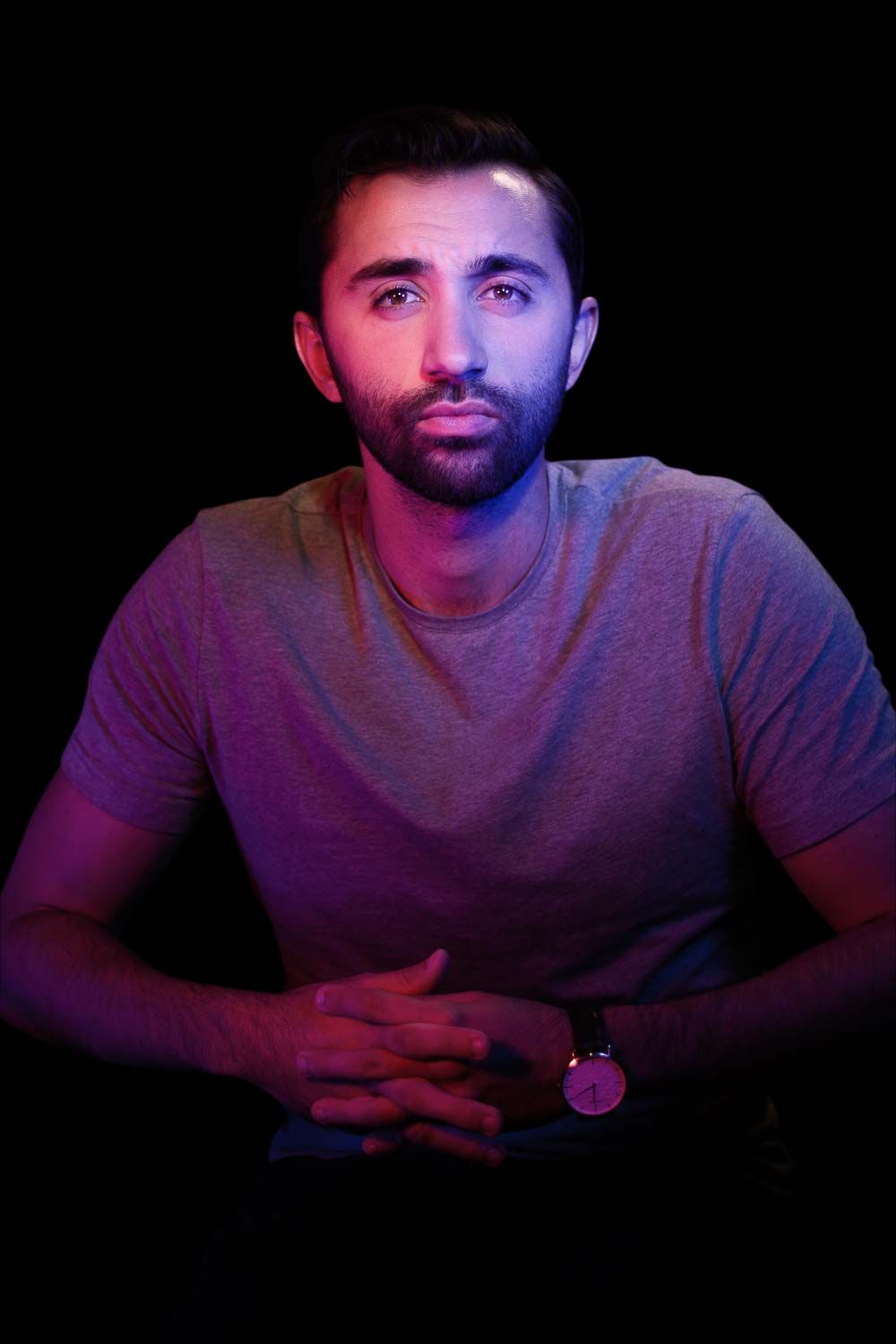 Director of cinematography Jesse Petrini is a self-taught artist and technician. His professional journey began at a young age, when he started making videos from a GoPro, after which he pursued video production as a career.
Among the clients he created content for along the way are Nike, Red Bull, Monster Energy, NBC, Osprey Backpacks, and many professional athletes and influencers. But he eventually quit his corporate job and created his own comprehensive service production house.
He might be a video producer extraordinaire, but he is also a pizza aficionado ("pizza is brain food," he states inarguably) and is also a fan of craft beer. 
Oh, and Jesse is an animal whisperer. "My spirit animal is a giraffe," he says (without explanation). His most recent trek was visiting with and learning from a pack of elephants in Thailand to create educational videos. His elephant encounter provided insight into the pachyderm's nature: "They're happy, gentle giants that are a lot like big dogs."
We can't wait to go with him and his GoPro on his next adventure. Hopefully, there will be elephants. (And possibly a giraffe or two.)
Become a Rebel