Back to Our Rebels
Justin Girard Creative Director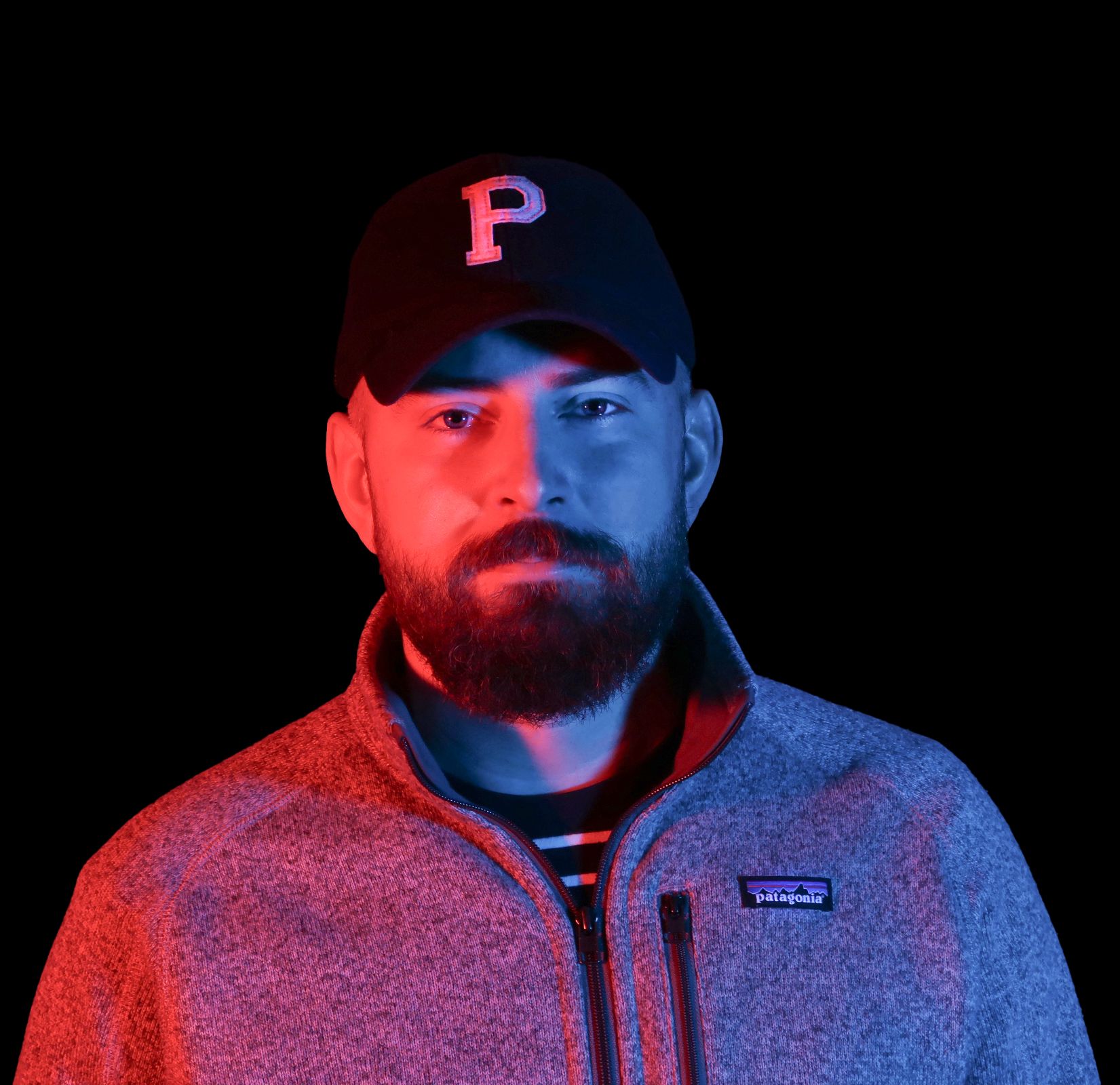 Creative Director Justin Girard comes to Rebel with more than 10 years of marketing and design experience honed at several agencies.
Justin's greatest accomplishment? "Making a career out of doodles and weird ideas," he says.
But on a more serious note, he makes no secret about the passion he has for what he does or about his own expectations for his work.
"Creating fulfills my inner purpose and I seek to push boundaries with my work," notes Justin. "If you don't break rules, don't expect to break through."
When he's not crushing norms, he still finds ways to channel his creativity, putting his energy into playing drums and guitar.
His other pastimes include cooking, hunting for new restaurants and old bars with his wife Brittany, hanging out at breweries, cycling, and the odd day on the slopes snowboarding.
Justin's fun fact: "the hair on top of his head mysteriously fell out."
Become a Rebel