Back to Our Rebels
Kevin Skrocki Graphic Designer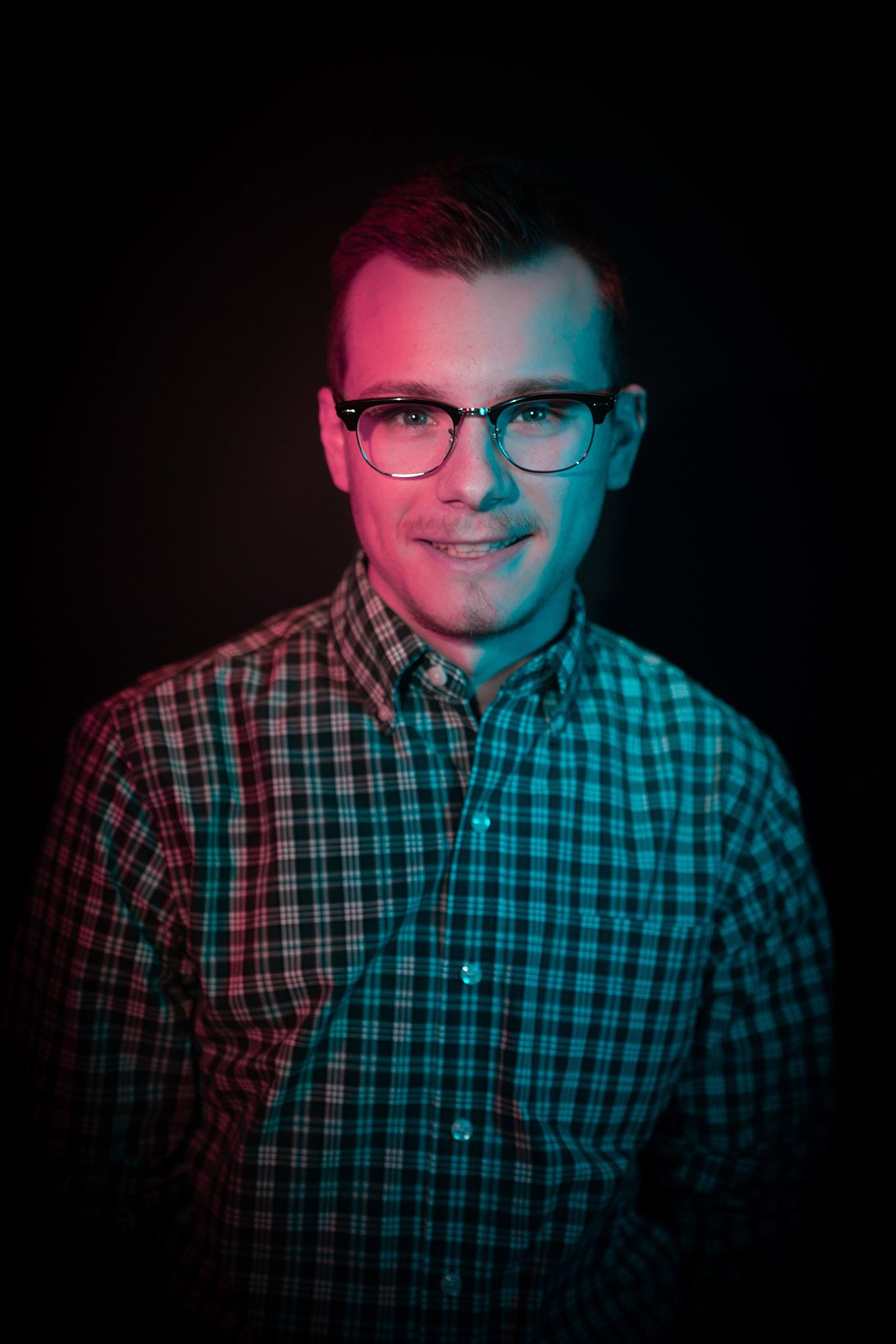 What makes Graphic Designer Kevin Skrocki a true Rebel? It just might be that his favorite quote comes from one of our favorite all-time rebels, Steve Jobs: "Don't let the noise of others' opinions drown out your own inner voice."
Kevin came to Rebel from a broadcast environment and most recently worked at NBC CT as a creative services intern.
"During my time at the station, I helped create marketing materials and contributed to creating animation works for NBC CT Kids Connection," he says. In fact, some of his projects have been promoted at the Westfarms Mall.
What else makes Kevin a Rebel? "I look to find creative answers to solutions, I want to grow and learn, and I'm excited about new journeys and new tasks."
A self-proclaimed "tech geek," Kevin says he would have been an architect if he hadn't been a designer.
When he's not creating killer designs, you'll find Kevin drawing or doing something else creative on his tablet, unplugging on a hike, cooking, or maybe even playing midnight laser tag.
Become a Rebel