Back to Our Rebels
Kyle Sheldon Director, SaaS Implementation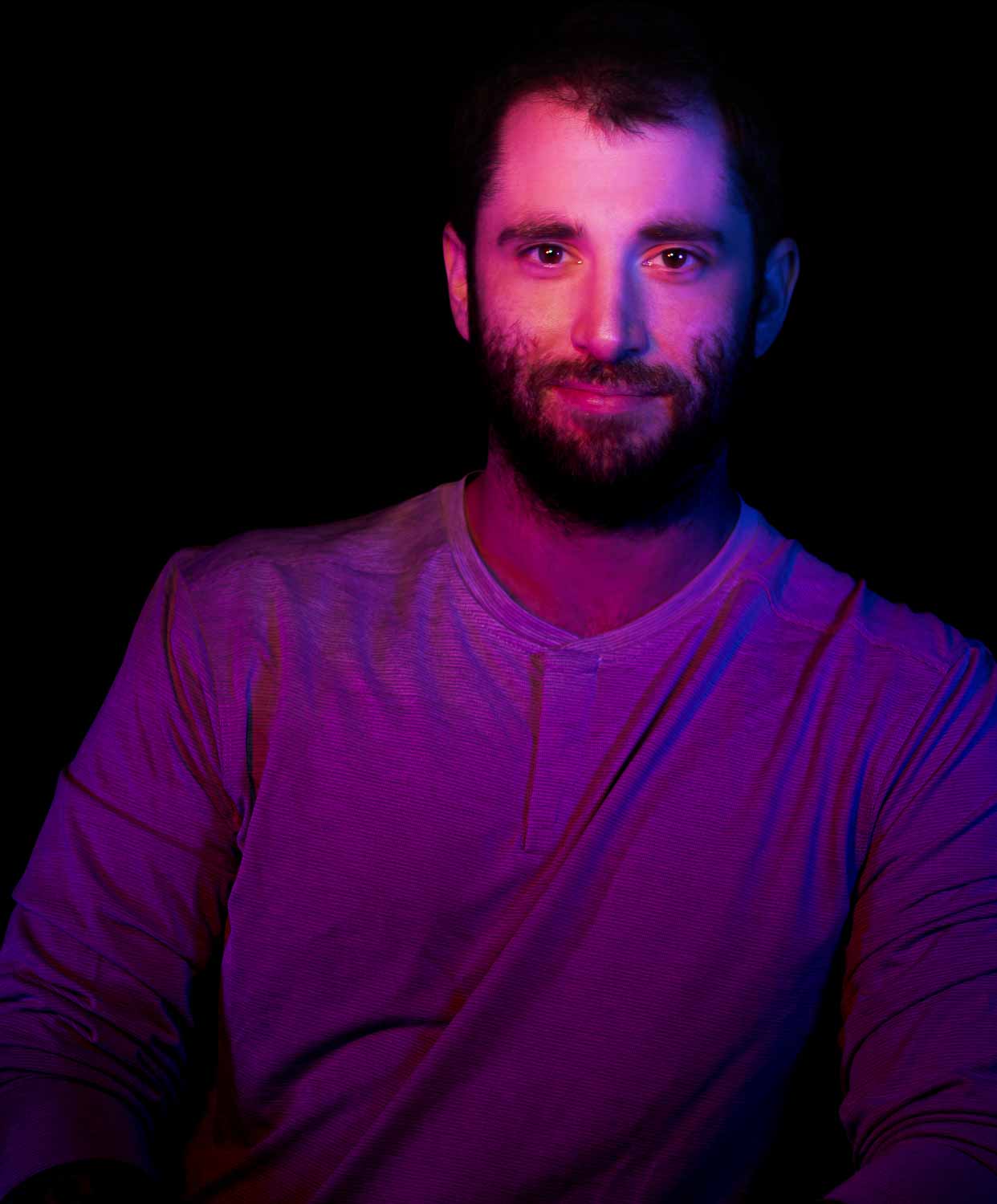 Director, SaaS Implementation Kyle Sheldon has more than seven years of experience working in the technology industry. At Rebel, he builds and develops new software and improves our current tech systems. 
Kyle, who typically goes by "Sheldon" around the office, is a true Rebel at heart. He said: "I try to do what I think is right, not just what is expected of me. Under-promise and over-deliver is my motto. Always do more than required and always help when you can." Sheldon ignores the status quo and forges his own path, perpetually keeping Rebel ahead of the game.
In his spare time, Sheldon enjoys working on his car and dirt bike or building trails in the woods with his bike crew. Perhaps these outdoorsy hobbies are what led to his other pastime: soapmaking. In 2021 alone, Sheldon created more than 200 bars of soap (though we have yet to see any of his sudsy handiwork around the office).
Despite these diverse interests, Sheldon values his work above all else. "I enjoy what I do immensely, so during any off time, I'm usually playing around with code or trying to improve my skillset. When you love what you do, you don't work." (This is what we admire most about him!)
Become a Rebel