Back to Our Rebels
Laurel Whittier Project Manager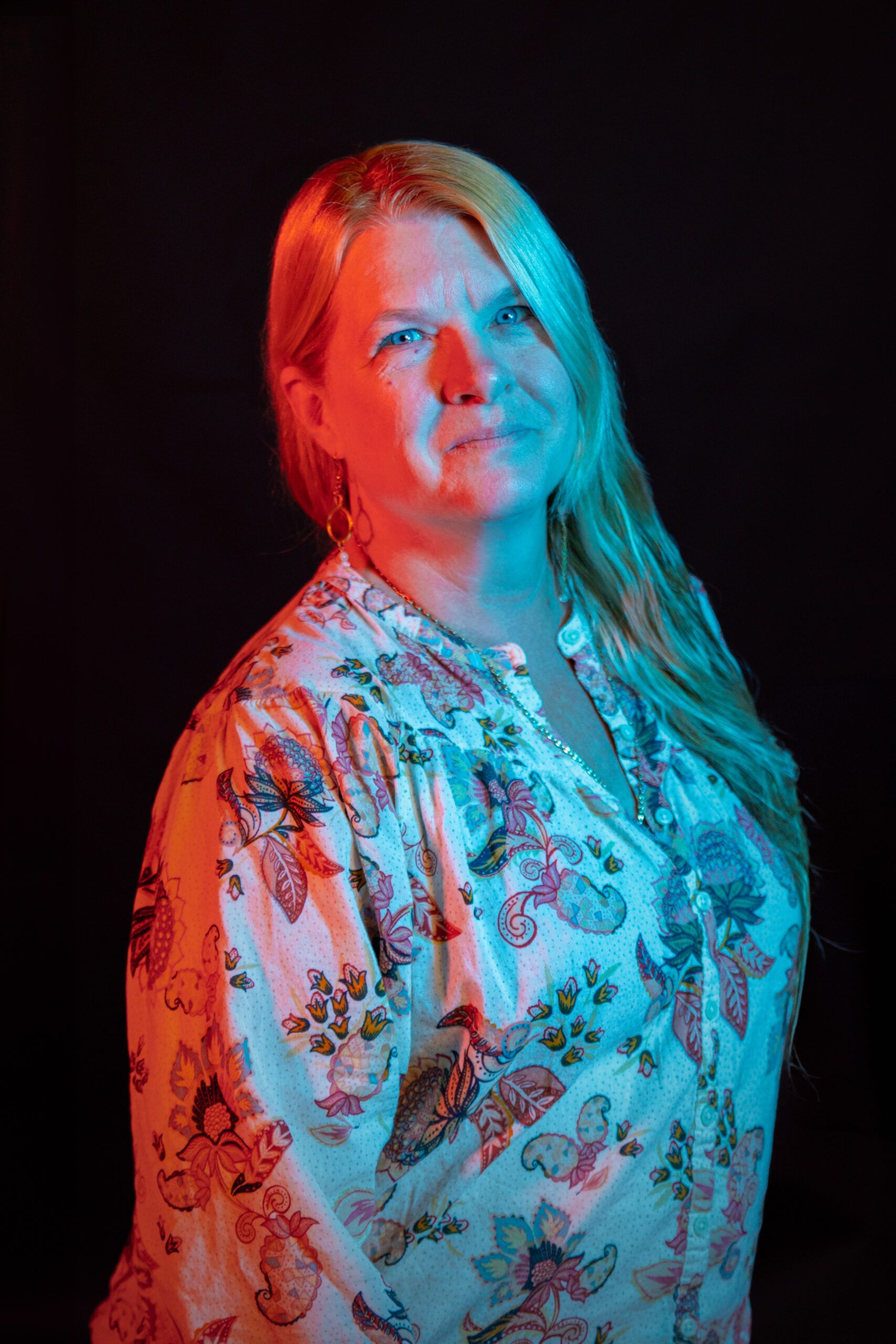 As far as marketing goes, it seems as though there's nothing Senior Project Manager Laurel Whittier hasn't done in her accomplished career.
She's filled every role from marketing manager and web designer to organizational communications manager and creative director.
So, what's been propelling Laurel throughout her career?
"I love problem-solving," she says. "I have an innate capacity to figure it out and a resourceful nature geared to overcoming difficulties. I'm always pushing boundaries to see what's possible and have a deep curiosity to understand the 'why' of things."
She comes by those traits honestly — her grandfather worked on the trigger mechanism for the Manhattan Project. In fact, that curiosity and ingrained desire to overcome challenges led her to learn how to write HTML by right-clicking and reading source code.
In her free time, her hobby is collecting hobbies.
"I like to make things with my hands," she says. "Jewelry making, painting, mixed-media art, soap, and all-natural bath-and-body items. I'm also fascinated with history, specifically the Dark Ages in Europe and the Viking invasions. I like taking walks with my dog Max…a lot."
Laurel also takes on bucket-list items not for the faint of heart.
"I've scuba dived with sharks and once witnessed a live feeding frenzy, all while my Buoyancy Compensator Device — my vest — was malfunctioning," she says.
Become a Rebel