Back to Our Rebels
Nikki Cassells Account Supervisor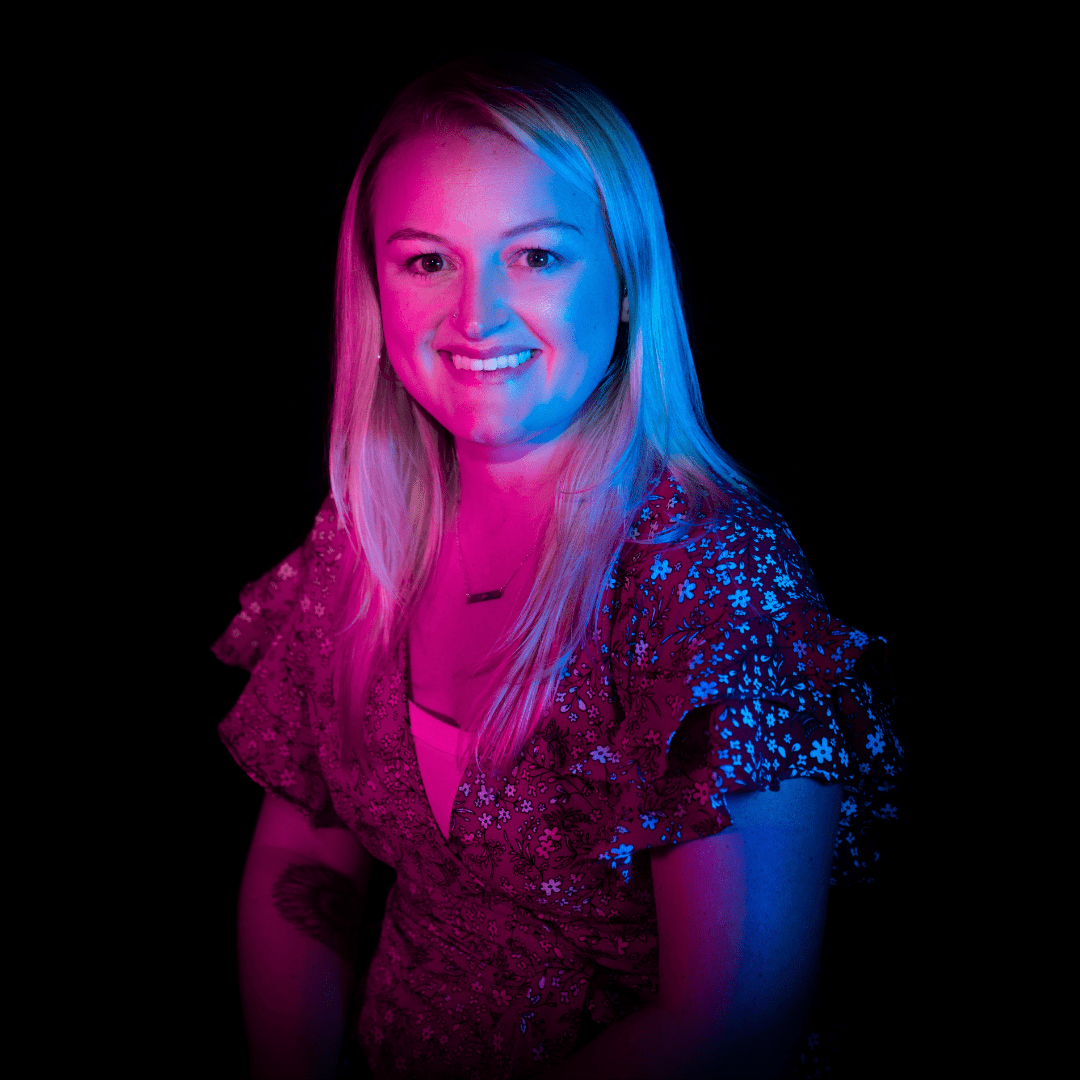 Account Supervisor Nikki Cassells has more than five years of experience in the field of marketing, and she brings a wealth of talent and enthusiasm to the team. 
Nikki loves an adrenaline rush, especially when it comes to speed. She moves fast when working, skiing—any activity really (except for running of course!)—and she's well-versed in the quick-moving environment of an agency setting. She values her colleagues at Rebel and always stands by her assertion that a company's worth is made up by the people who work there. 
Nikki is a traditional gal; her favorite quote is from the age-old classic, "Shrek," "in the morning I'm making waffles!" – Donkey, (She put this quote under her senior picture in her high school yearbook).
Though she's spent many years in marketing, Nikki holds one of her past internships in high regard, when she worked on the "Live with Kelly and Michael" talk show (now titled "Live with Kelly and Ryan"). She claims to have met quite a few celebrities through that experience, and we're holding out hope she'll be able to introduce us! 
Become a Rebel