Back to Our Rebels
Ricky Antoine SEO Specialist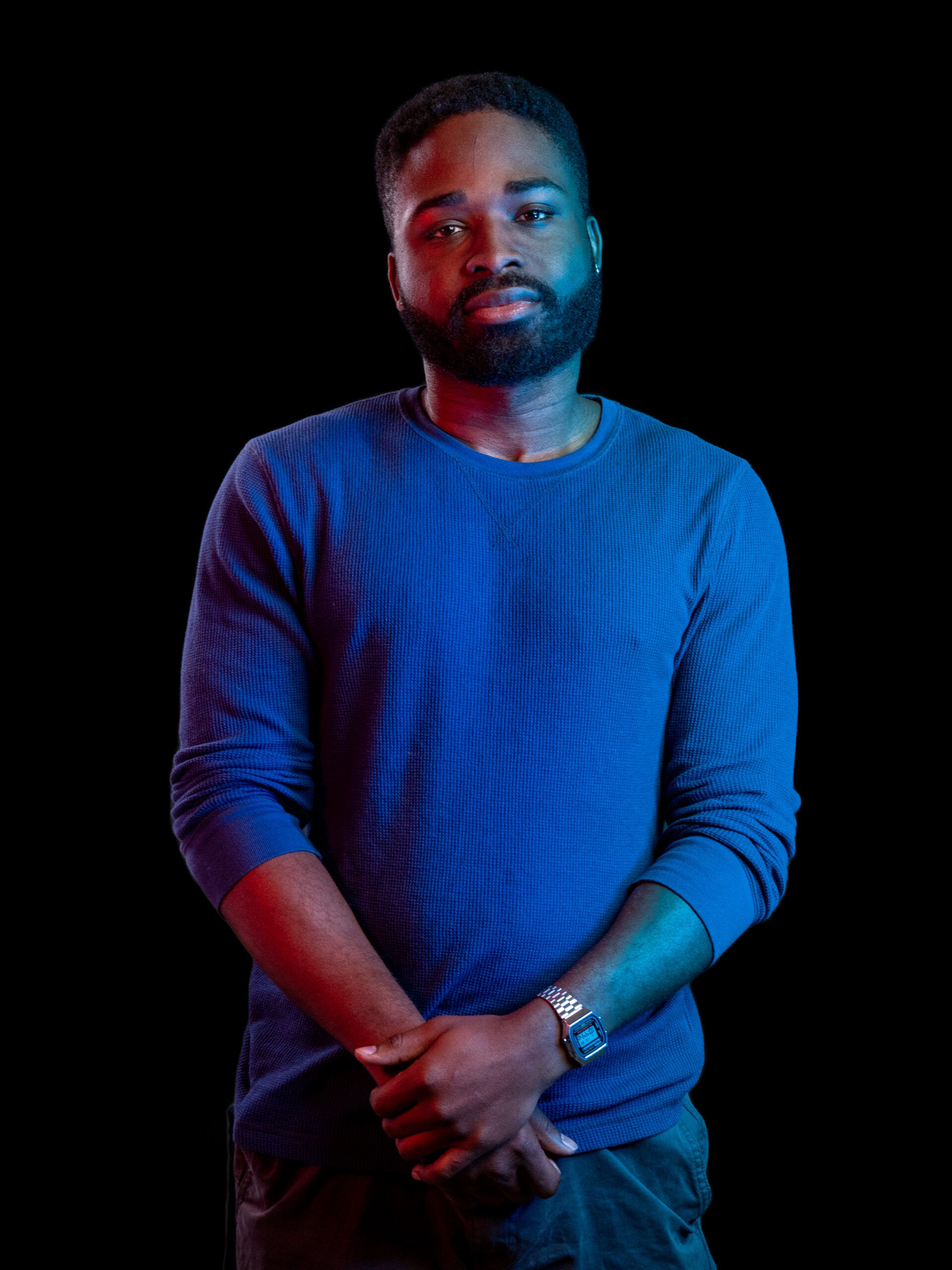 Ricky Antoine, our gem of an SEO Specialist, came to us from being a marketing director for Manhattan-based Ritani, one of the largest, best-known jewelers in the country. Prior to that, he did paid advertising and SEO work at an agency.
Among the hallmarks of any Rebel is that they simply think and do things differently, and Ricky definitely fits the mold. "I don't like to do the same things everyone does or approach things the same way," he says. "For example, I've only watched 10 minutes of 'Game of Thrones.'"
A self-described low-key foodie ("My dad was a chef, so it's in my DNA") and avowed lover of all foods spicy and ethnic, Ricky also enjoys working out, seeking out new music and restaurants, heading to the beach, playing Apex Legends, and finding new spots to explore.
Fun fact: In his younger years, he did Parkour, hopping from building to building without a safety net in sight!
Become a Rebel