Back to Our Rebels
Zaire Burrus Specialist, Paid Media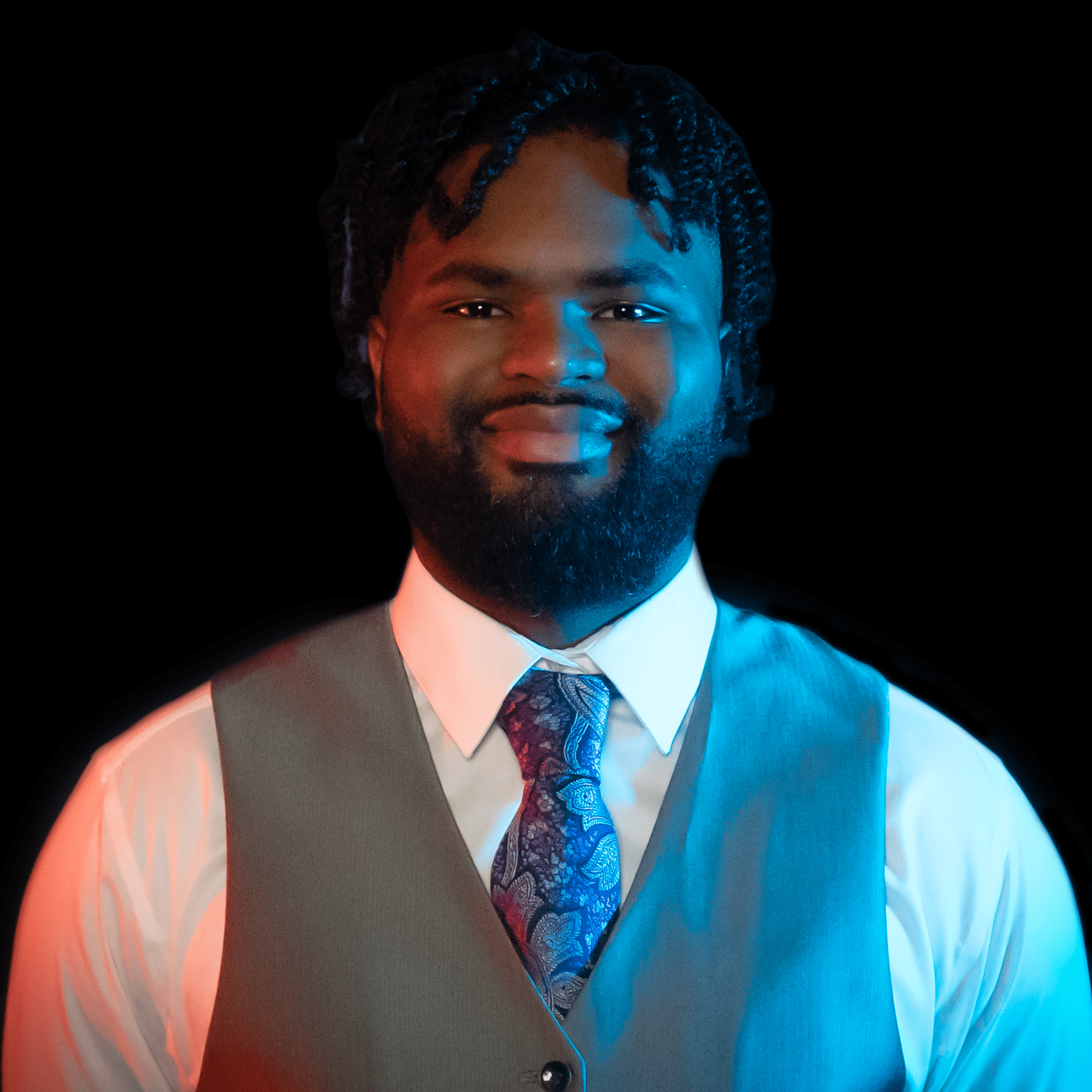 Paid Media Specialist Zaire Burrus is, in a word, curious.
"I don't like taking anything at face value," he says. "I always want to know how or why something is the way it is. And if someone won't tell me, I'll find the answer myself."
That curiosity serves him well in the world of paid media. A self-described problem-solver, Zaire believes that every problem has a solution and that finding that solution is why he does what he does.
"Figuring out a solution to a tricky problem is one of the best feelings in the world," he enthuses. "In this line of work, I get to come up with dynamic solutions to challenges every day. Clients, projects, tools, and media are like puzzle pieces and I get to put them all together to create the big picture."
Those capabilities are rooted in part in his capacity for pattern recognition. "Sometimes it surprises me that I can see a pattern where others do not," he notes. "Then I have to use data and visuals to explain it. It's neat when you're a kid, but as an adult, people want evidence to back up the things you say."
Zaire's creativity doesn't stop at data analytics and paid media. He also has a passion for writing.
"I have so many ideas about interesting stories and messages that can be woven together," he says. "I wish I had more time to develop them. Movies and shows have the unique ability to tell a story and teach a lesson at the same time. People, especially children, learn important lessons passively through these mediums. I want to tell stories that are as meaningful to others as some stories have been to me."
Become a Rebel