Back to Our Rebels
Zaire Burrus Data & Analytics Intern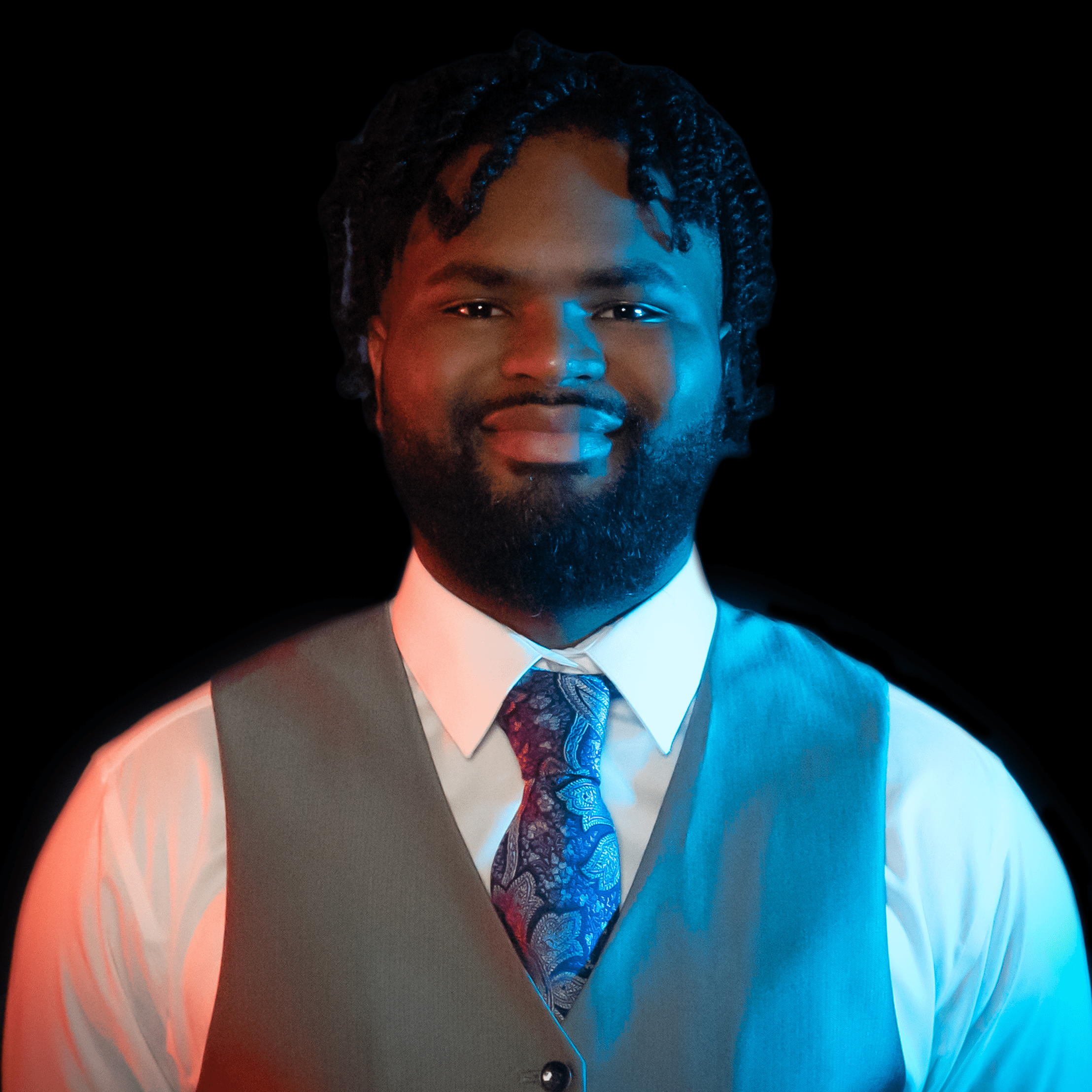 Data & Analytics Intern Zaire Burrus brings his creative spirit and analytical skills to Rebel Interactive Group. He's excited to build his data collection and usage skills to help develop digital marketing programs that improve clients' efficiency, creative output, and bottom lines.
On the weekends, Zaire works in real estate, identifying and evaluating rental properties and potential flips. He has a flair for creating his own opportunities, like starting a candy business in high school so he could finance his first car.
A consummate creator at heart, Zaire also is a writer and one day plans to turn his stories into screenplays for films and TV shows. While he waits for his tales to make it to big and little screens, Zaire is focused on providing Rebel clients with data-backed strategic direction and graduating college.
Become a Rebel