Branding & Messaging
Data-driven marketing and brand strategy are deeply connected; one should not exist without a solid understanding of the other. Rebels understand that, in order to conquer a market, data must be consulted and competitors must be profiled.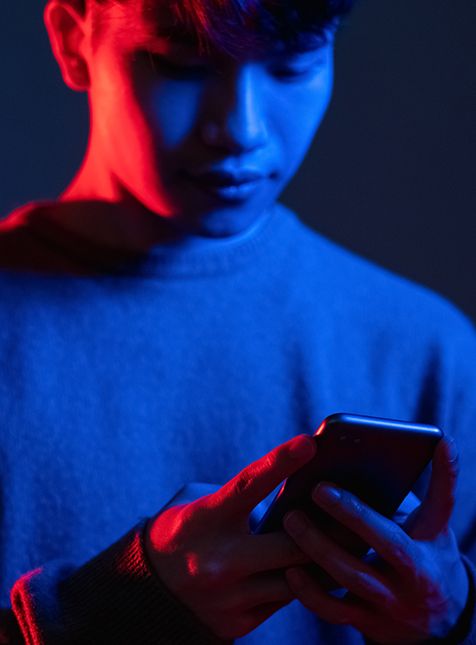 Uncovering Your Brand
Certain data points help determine the competitive positioning, audience demographics, market trends, digital trends and more—smart companies map those insights toward outlined business and brand goals. Insights, coupled with personality, capture customer mindshare and drive demand. Creating a brand that customers can trust is the cornerstone of any successful marketing strategy, and Rebel uses data to inform brand-based decisions.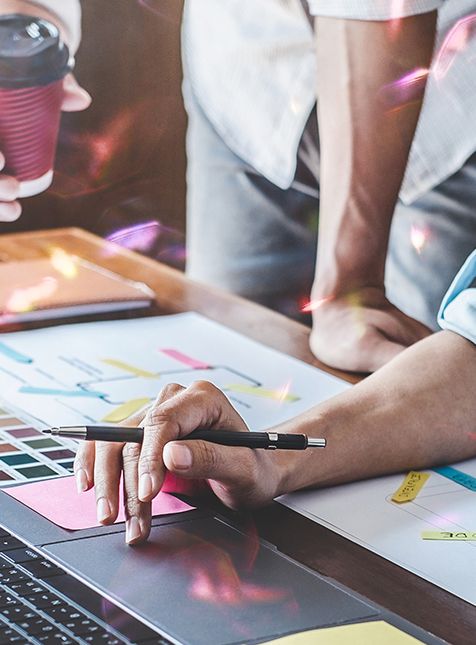 where we come in
Rebel's brand strategists take on projects like brand positioning and repositioning, brand and product naming, internal and external messaging, audience personas, brand architecture, brand guidelines and books, logo and lockup design, and just about everything else brand.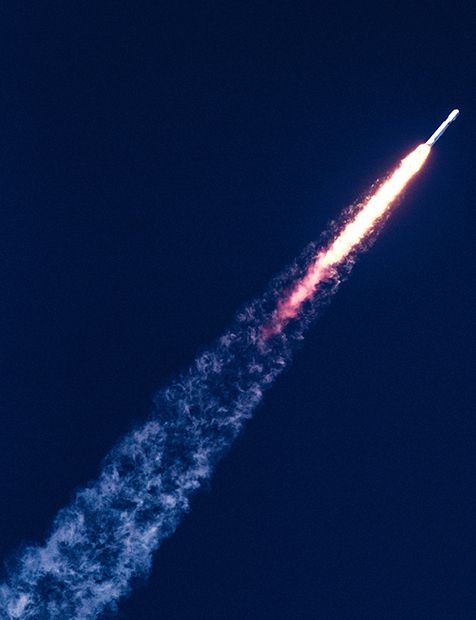 Uncover the possibilities
Make branding more than just a poster on your wall. Make it the backbone of your business—your authentic story. Use this authenticity to grow your revenue and deepen authentic customer connections. Understand how to use insights and research and make it relevant and relatable.
Are you ready to promote your brand?
Let's get your journey started