Custom-Branded Apparel and Promotional Products
If any item carries your logo or brand — whether it's a hoodie, embroidered hat, coffee mug, pen, or anything else — it shouldn't be static.
We believe that custom-branded apparel and promotional products should be interactive and drive people to act.
Memorable Means More Than Just a Logo

When you work with Rebel to develop any custom-branded apparel or promotional items, you're working with a team of branding experts, graphic designers, and identity developers, all of whom focus on the messaging, colors, and even materials that align with your brand image and customer expectations. We know that standing out in a crowded marketplace and developing products that work hard to support your overall marketing efforts means more than just a logo or a brand on a product, it's about putting real strategy behind their placement.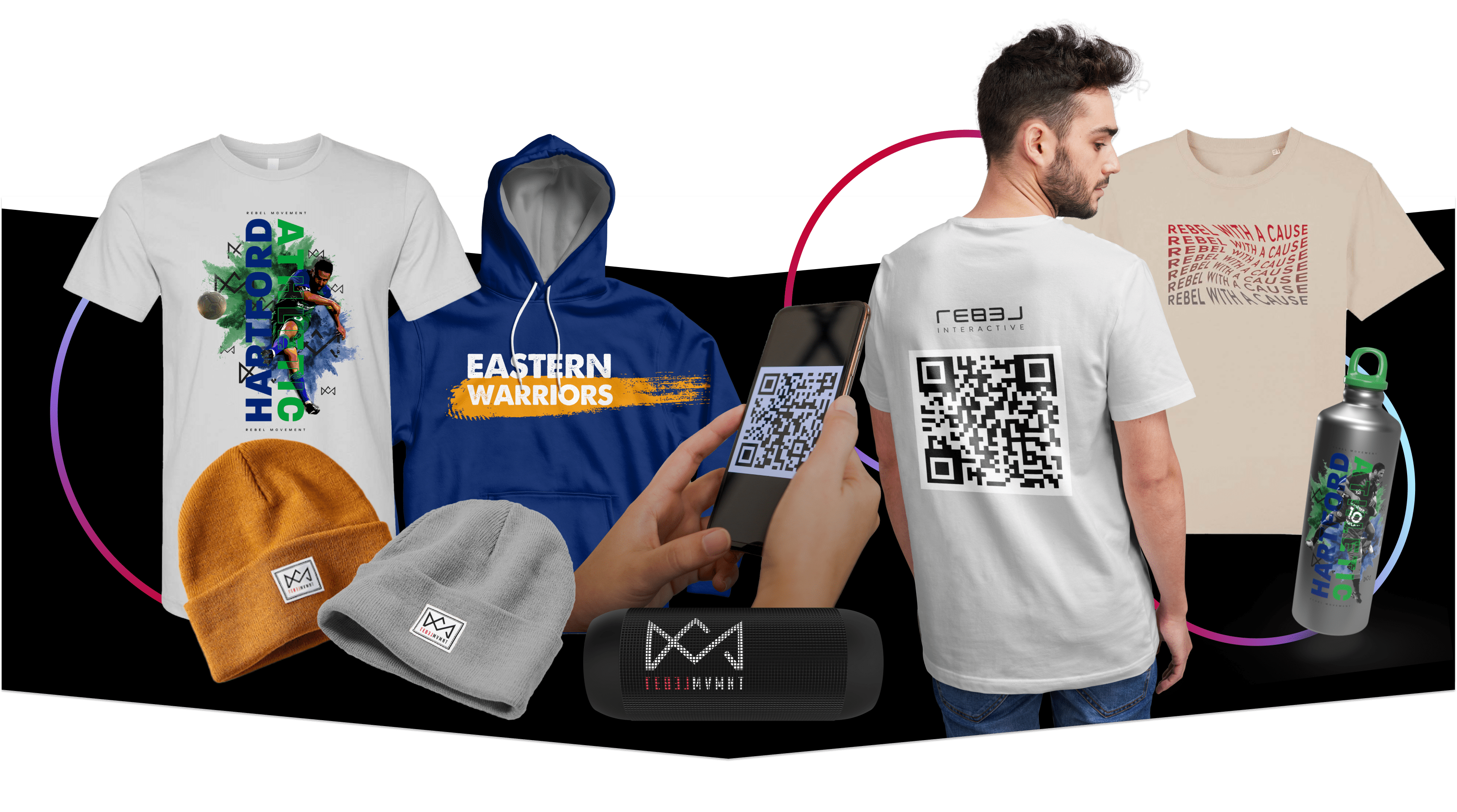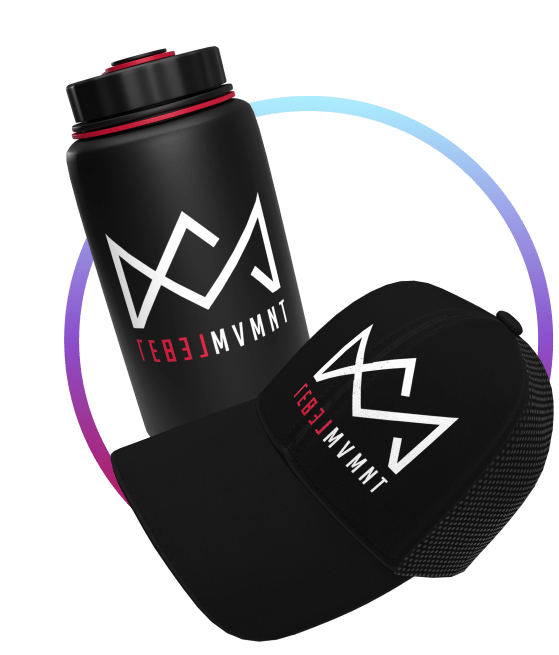 Quality and Selection
Rebel loves when clients come to us with unique visions regarding what they want. If you can dream it, we can create it. If you're not sure exactly what you want, we can work with you to develop innovative concepts that can help elevate your brand. Between our extensive internal expertise and our vast network of trusted wholesale vendors, there's nothing we can't create, including:
Custom pens and notebooks
Branded travel coffee mugs and drinkware
Embroidered hats and headwear
Screen-printed t-shirts and apparel
Corporate gifts and gift packages
Embroidered polos and staff uniforms
Custom sweatshirts and outerwear
Co-branded partner products
Event merchandise
And much more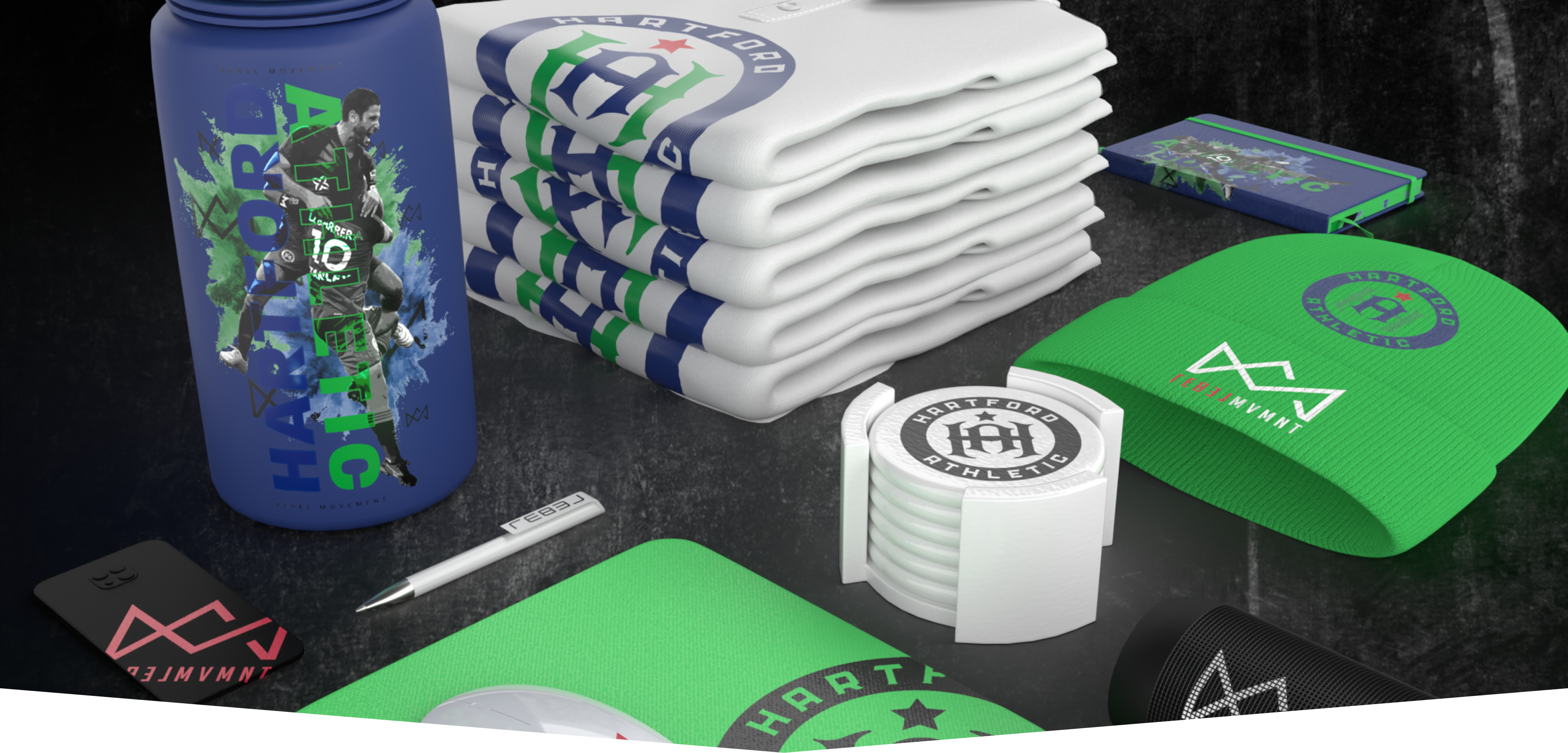 Promotions and Activations
Whether you're looking to promote your brand at an event or provide your employees with branded clothing as a perk, Rebel Interactive Group has you covered. Our services extend far beyond creating custom products, and we can help you with all aspects of your digital marketing campaigns. From branding and identity development to graphic design and website development, we can ensure that your brand stands out in today's crowded digital space.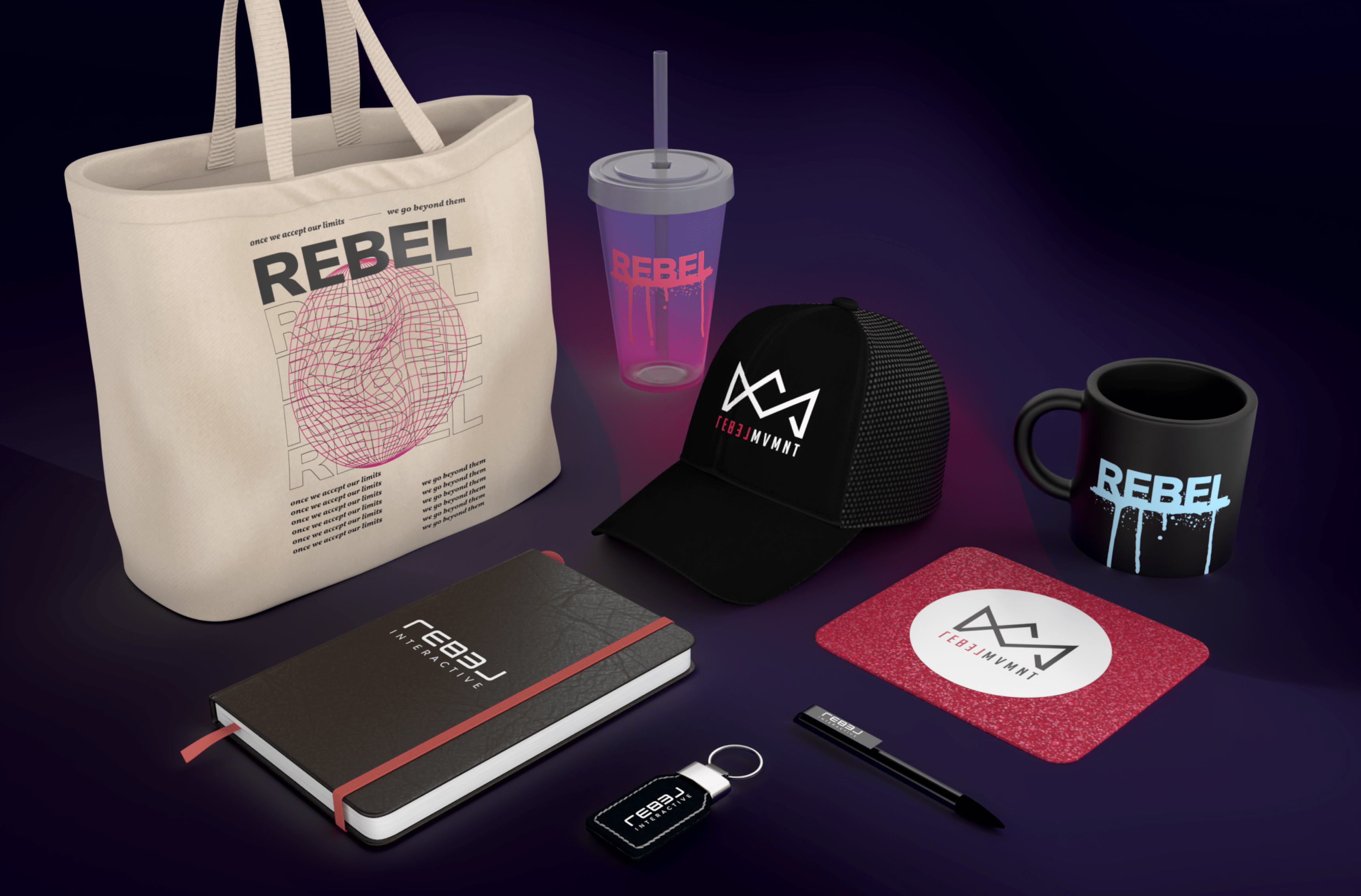 Custom Product FAQs:
HOW DO I CHOOSE THE RIGHT TYPE OF PROMOTIONAL PRODUCTS FOR MY BRAND?
Based on your existing brand guidelines and customer research, our experts can work with you to pick custom products
that best fit your positioning and messaging.
WHAT IS THE MINIMUM ORDER QUANTITY FOR CUSTOM APPAREL?
Minimum order quantities vary depending on product type. Our minimum order quantities typically start around 50 pieces.

WHAT ARE THE AVAILABLE CUSTOMIZATION OPTIONS FOR PROMOTIONAL PRODUCTS?
We offer a range of custom products and customization options – Contact us to learn more.
HOW LONG DOES IT TAKE TO PRODUCE AND DELIVER MY CUSTOM ORDER?
Average production time is approximately 10-14 business days, but can vary depending on the type of products and order size.

CAN I GET A SAMPLE OF MY CUSTOM PRODUCTS BEFORE PLACING A LARGE ORDER?
To ensure accuracy and quality, we provide high-quality digital mockups with detailed production specs before any order is placed.
WHAT DO REBEL'S CUSTOM PRODUCTS COST?
Pricing for custom products is determined by the type of product, the design, and the imprint method as well as the quantity.
Contact us to get a quote on your next custom promotional product order.
Are you ready to promote your brand?
Let's get your journey started