Gamification
There's nothing particularly new about the idea of applying game-like principles to non-game topics. What's changed is the broader digital context: we're living in an increasingly virtual world, and one of the biggest challenges is keeping people engaged. If you can't gather in-person, how do you hold your audience's attention?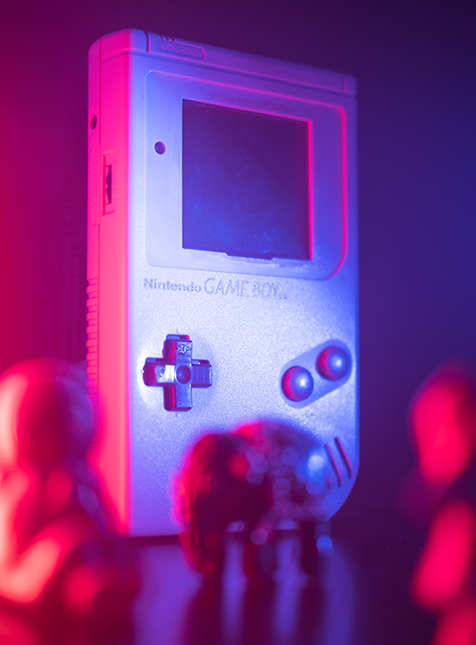 NOTHING HOLDS ATTENTION BETTER THAN GAMES
The point of gamification is to incentivize a user to take a particular action. With gamification, we start with the end—how do I win?—in mind. It all begins with your target audience.
At Rebel, we love gamification, and we're intrigued by the strategy behind it. When we partner with any client on a gamification project, we take a deep dive into your target audience. Armed with data and qualitative insights, we identify engagement opportunities within each audience segment. We then build the game with targeted incentives designed to bring your audience to the desired action.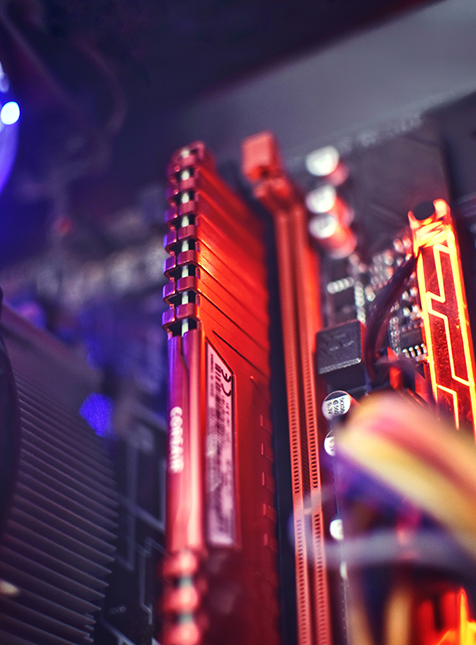 GREAT GAMIFICATION TAKES STRATEGY
Effective gamification has little to do with flashy animations and everything to do with a sound strategy. We plan every aspect of your gamification initiative with audience-specific facets and touchpoints in mind, including:
Point systems
Rewards
Achievements and badges
Leaderboards
Dashboards
Back-end management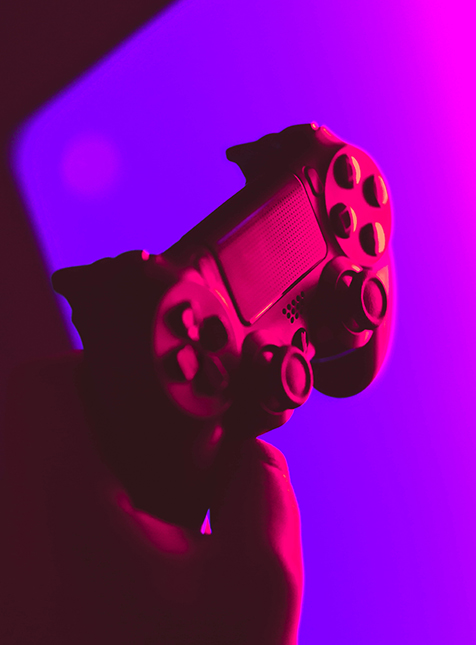 BEING EFFECTIVE
Once we have the structure of the game fully fleshed out, our designers, developers, and copywriters get to work to create all of the assets needed to get it up and running. Of course, we also work with you to promote the game on your website and social media channels and integrate it with your other systems, including CRM and marketing automation.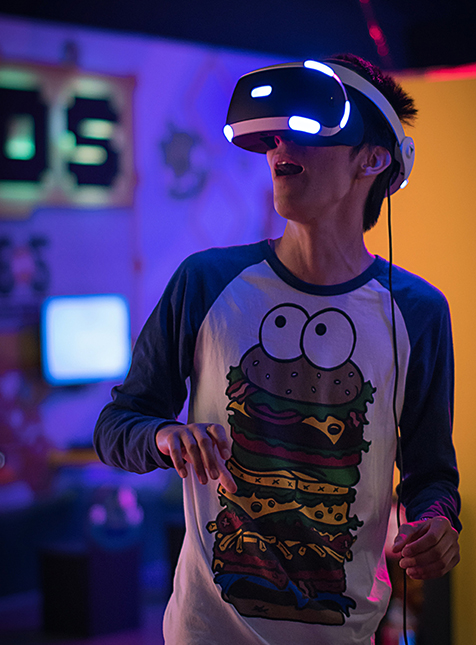 ENGAGE AND EXCITE YOUR AUDIENCE WITH A LITTLE REBELLION
It's one thing to take a pre-packaged gamification product off the shelf and use it to entertain your audience for a few minutes. It's quite another to take a strategic approach to leverage full-scale gamification to accomplish actual business goals. Whether you need to keep your employees engaged, turn first-time buyers into repeat customers, or impress prospective clients, we put the power of games to work for you.
When you're ready to use gamification to advance your business goals and enhance your brand, you're ready to Rebel. Contact us to find out how we can help.
Are you ready to promote your brand?
Let's get your journey started