Search Engine Optimization
Your website is dazzling. Your content is unique. But it's all meaningless if no one can find you or your message (cue Google overlords).
That's the Rebel perspective on search engine optimization (SEO): it's about being visible online when your audience needs you most—when they're actively seeking what you provide. That means consistently ranking on page one of Google search results, because the best place to hide a body is on page two.
Building Rebellious SEO Strategies
So, how can you avoid getting buried in the page two wasteland? By leveraging our holistic SEO services, you can increase website traffic from your target audience and beyond, capture more qualified leads, and drive more revenue from organic searches.
every detail matters
With each update, search engine algorithms get more sophisticated, which means every detail matters. Rebel develops SEO solutions designed to stay ahead of the algorithm curve. We build comprehensive, responsive SEO strategies for local and national clients that include but are not limited to:
On-page SEO
Off-page SEO
Content SEO Strategy
Local SEO
Technical SEO
Link Building
Keyword Research
Website Migrations
Amazon SEO
Voice Search Optimization
International SEO
We're not concerned about vanity metrics or meaningless numbers. We back our programs with comprehensive data; we're laser-focused on reaching your target audience; and we achieve measurable, proven results.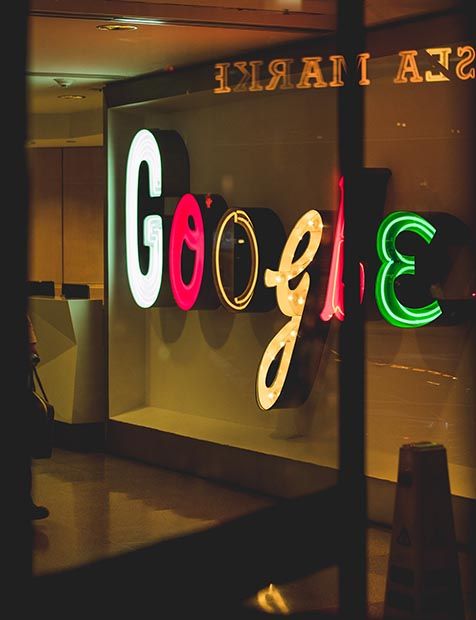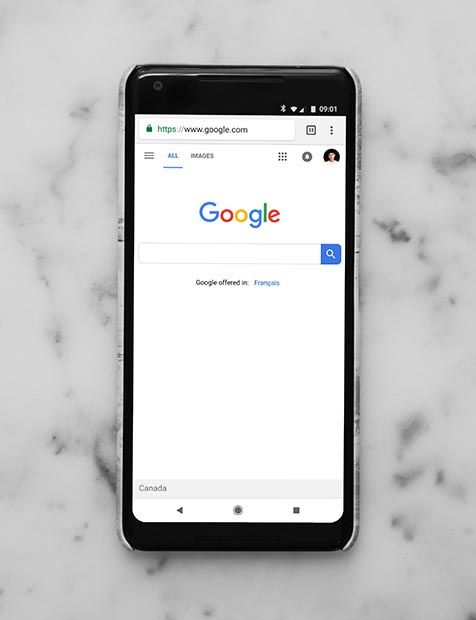 Keyword Research and Strategy
A winning SEO strategy goes beyond understanding search engines to understanding how people think. Our research is almost a form of reverse engineering: we look for the specific terms people actually search for, and how they search for them, in building our strategies. Once a program is in motion, Rebel's SEO team regularly reviews where you rank in terms important to your business, follows search trends, and anticipates and responds to shifts so your site is constantly optimized for the right keywords to get your brand in front of consumers every time they search.
Our keyword research not only informs SEO but content marketing, ad copy, social media strategy, and every other aspect of your brand's digital presence. In a larger context, mining and understanding those keywords leads to understanding your customers' needs and intentions, giving us the power to help you speak to them strategically, at the right time, in the right channel.
We also streamline and strengthen our SEO programs across the board by utilizing AI. For example, when properly informed by our data and direction, AI helps us generate targeted page titles and meta descriptions in a fraction of the time it would take to develop them manually, giving us more time to create more powerful SEO programming. In addition, with specific prompts, AI can be a valuable tool for brainstorming and ideation, conducting audience research and generating content ideas, persona development, and keyword research. 
On-Page SEO
Your website is the foundation of your digital presence: keeping it optimized for search has implications for every user interaction and everything else that points back to it. After performing comprehensive keyword research and identifying and ranking primary keywords, we optimize every aspect of your page—from the title tags, meta descriptions, and headlines and subheads, to images and body copy—to maximize organic traffic and visibility. Whether it's making a few tweaks or reengineering it from scratch, we bring the right tools and the right approach to getting your site optimized quickly and efficiently.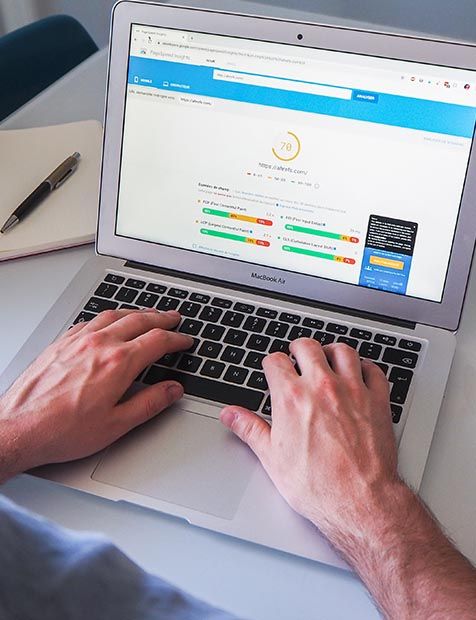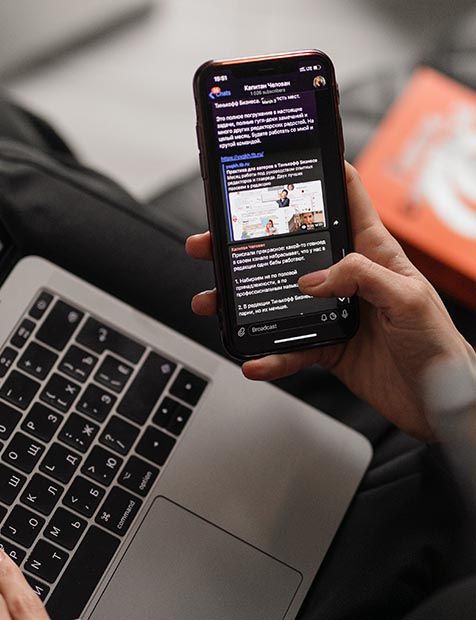 Off-Page SEO
So much of SEO is determined by off-site signals, such as inbound links and brand mentions from authoritative websites and sources. We utilize industry best practices to establish an effective and trustworthy link-building strategy. (Link building is the process of receiving links from other relevant websites to your website, which can help improve search ranking, credibility, and visibility.) Our innovative SEO techniques send relevant and high-quality signals—building your overall authority in Google and other search engines—so you can get in front of as many eyeballs as possible.
Technical SEO
Our SEO experts will audit your website for any technical issues that may prevent it from performing at its best. Many of these issues are not always visible on page; however, we crawl your website with the objective of identifying any problems and creating a plan to resolve them. We cover everything from page speed performance, which could potentially slow your site's load time, to indexation issues that may prevent your website from showing up in Google's search results.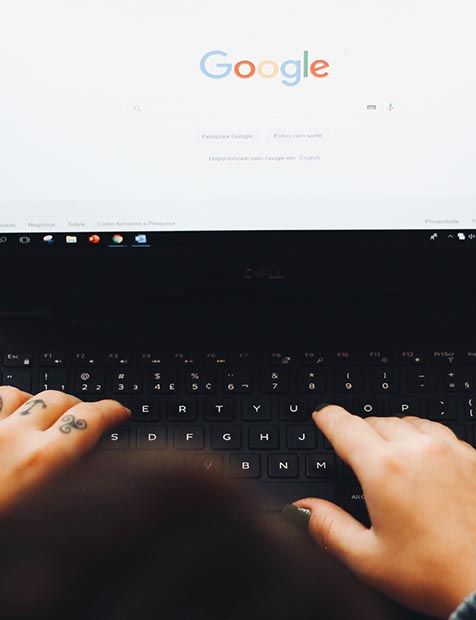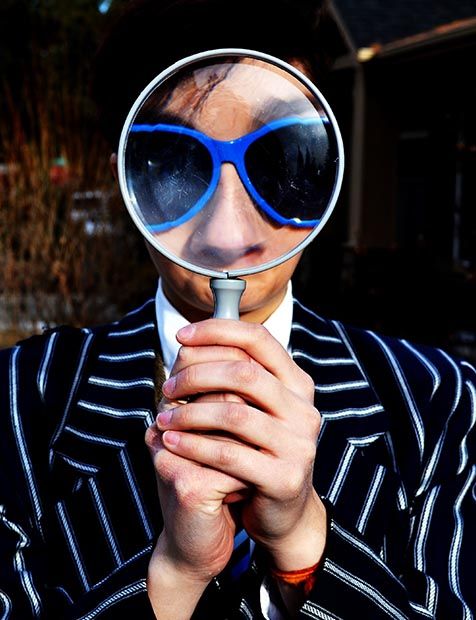 Local SEO and Citation Management
For local business, it is especially crucial that your customers can find your services. If you're in their backyard, they need to know how close they are to the products and services they need. A Rebel local SEO strategy enhances your digital presence, making you the prominent presence in your location. We'll review your Google Business Profile and Bing Places accounts to make sure you're making the most of your free profile on both search engines. This can include updating pictures of your business, soliciting more reviews from your customers, and making sense of the insights that these tools provide.
Ready to start ranking? You're ready to Rebel.
SEO should be an integral part of any digital strategy. At Rebel, we explore every detail in depth, and we put all the pieces together to give you incredible visibility and better ROI.
Ready to put your brand on page one based on the terms your target customers search the most? Contact us to get started.
Are you ready to promote your brand?
Let's get your journey started