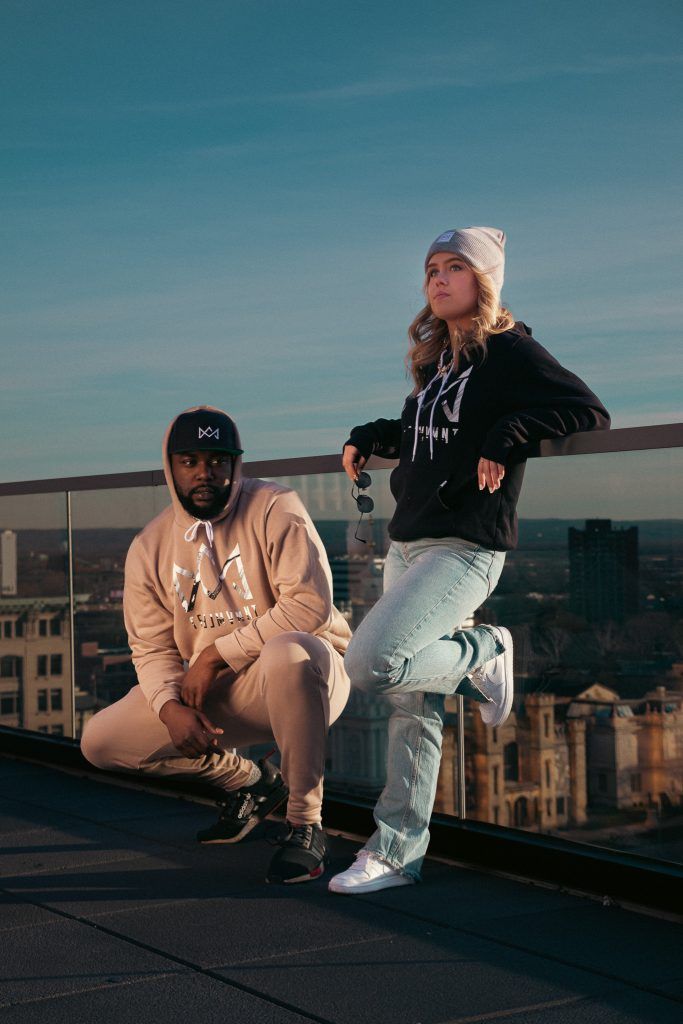 Rebel Movement, the exclusive apparel arm of Connecticut's digital marketing agency Rebel Interactive Group, has launched its Signature 2022 collection with a rebrand and new attitude.
The new signature collection evokes the Rebel attitude and lifestyle–individuals who proudly and unapologetically carve their own paths.
Rebel Movement co-founder and Vice President of Rebel Realm, Carly Benedetto Bova, envisioned the luxury streetwear brand as a pushback against cookie-cutter fashion trends and the pressure to dress in a one-size-fits-all way in a professional culture.
Bova craved minimalist designs that allowed her to express her individual rebel attitude in any setting, whether she was pitching a client or heading to after-work drinks.
Rebel Movement's signature collection launches with a fresh rebrand of bold designs and confident quotes, with an emphasis on comfort, simplicity, and versatility to mix and match in business and in play.
Rebel Movement pieces are always exclusive and 100% sweatshop-free and eco-friendly. Tops, bottoms, and accessories are unisex, super soft, and fit every style and every body.
Come as you are and join the Rebel Movement.