Southington, Conn. (November 10, 2021) — As digital marketing agency, Rebel Interactive Group, continues its rapid growth, the company has named BJ Kito as its new Chief Strategy Officer.
In this role, Kito will lead three key areas: building client services business strategy, leading Rebel's internal strategic mentoring program, and growing engagement within the agency's business advisory consulting practice.
"Rebel's growth in the digital marketing space — along with their entry into SAAS products, apparel, and community engagement — is thrilling, and I'm excited to be part of the team," said Kito. "In addition to helping grow the overall business, fostering Rebel employees' professional and personal growth lights me up. Rebel has a strong position in the market, and I'm eager to drive impactful strategies and programs for our wide array of clients in virtually every industry vertical."
Kito brings over a decade of experience working alongside both Fortune 50 companies and local startups as a consultant and executive with digital branding firms, infusing his unique business, legal, and entrepreneurial insights into every customer journey and service launch.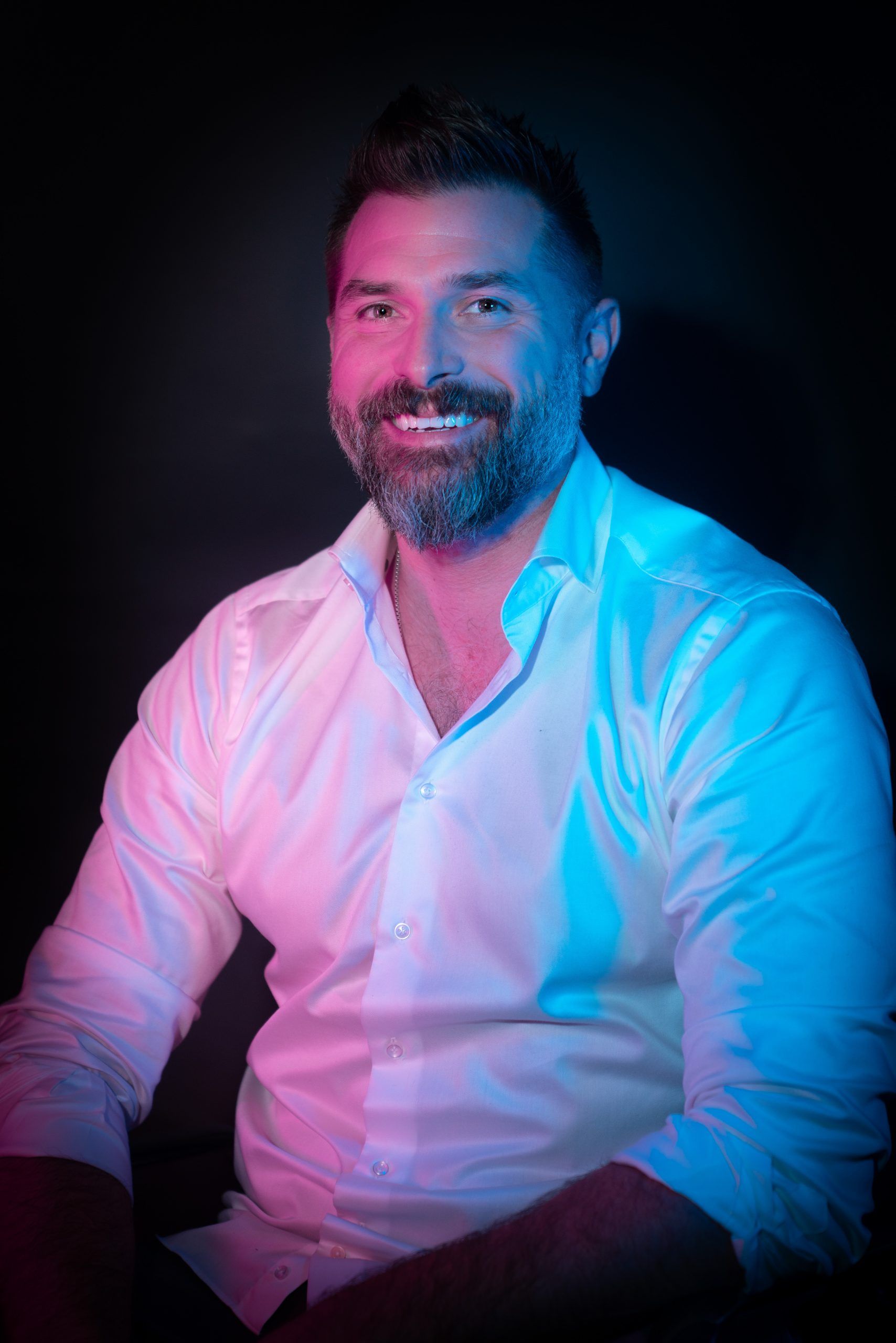 "We're excited to have BJ at the helm of Rebel's growth plans," said Rebel CEO and owner, Bryn Tindall. "He brings his strategic mind and growth-focused expertise to our world-class brand at a time when new business ventures and growth are accelerating."
Kito most recently served as an independent business consultant, developing plans and roadmaps to assist companies in their acceleration of top and bottom-line growth. He began his career as a practicing lawyer in Connecticut and New York, focusing on business transactions and wealth preservation.
"We knew our professional paths crossed at the right time as soon as we met BJ. It was as if he could read our minds, building on our vision immediately to take it to the next level. BJ adds a layer of energy, optimism, wisdom, and business acumen to every situation," said Rebel President & Owner, Allison Minutillo.
Kito resides in Wallingford with his family.
With Kito's position as CSO, Warren Hershkowitz, formerly CSO, now serves as Rebel's Chief Operating Officer. Hershkowtiz is now responsible for ​​directly managing and executing the growth and expansion strategies of the organization's Technology team and agency operations. Additionally, he will help drive similar growth in Rebel's sales, marketing, technology, recruiting, technology, and HR units. 
Rebel Interactive Group is a locally-owned, cutting-edge digital marketing agency based in Southington, Conn. From branding and messaging to website and video creation, Rebel ignites success for businesses large and small. The agency has the distinction of being one of the fastest-growing companies in Connecticut recognized by the Inc. 5000. For more information visit rebelinteractivegroup.com and follow on Facebook, Instagram, and LinkedIn. Are you ready to find your Rebel?
FOR IMMEDIATE RELEASE
Contact:
Toni Kuziak
Rebel Marketing Manager