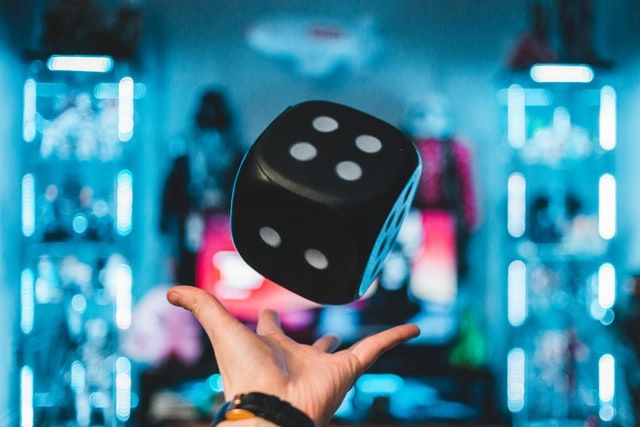 Digital Solutions
Creativity, originality, and forward thinking get you nowhere without successful execution. Rebel is all about tangible digital solutions that can transform your business.
We've been in the digital space long enough to have designed, created and modified numerous digital tools to help our clients succeed. We bring to the table not only a wide range of digital tools, but also the strategic thinking to apply the right tool or right combination of tools to address specific business challenges and unlock new opportunities.
We created a series of code and functionality to help ourselves succeed in a fast-paced digital world. Building on that, we're able to apply our own learnings to businesses of all sizes and types to help grow their own business.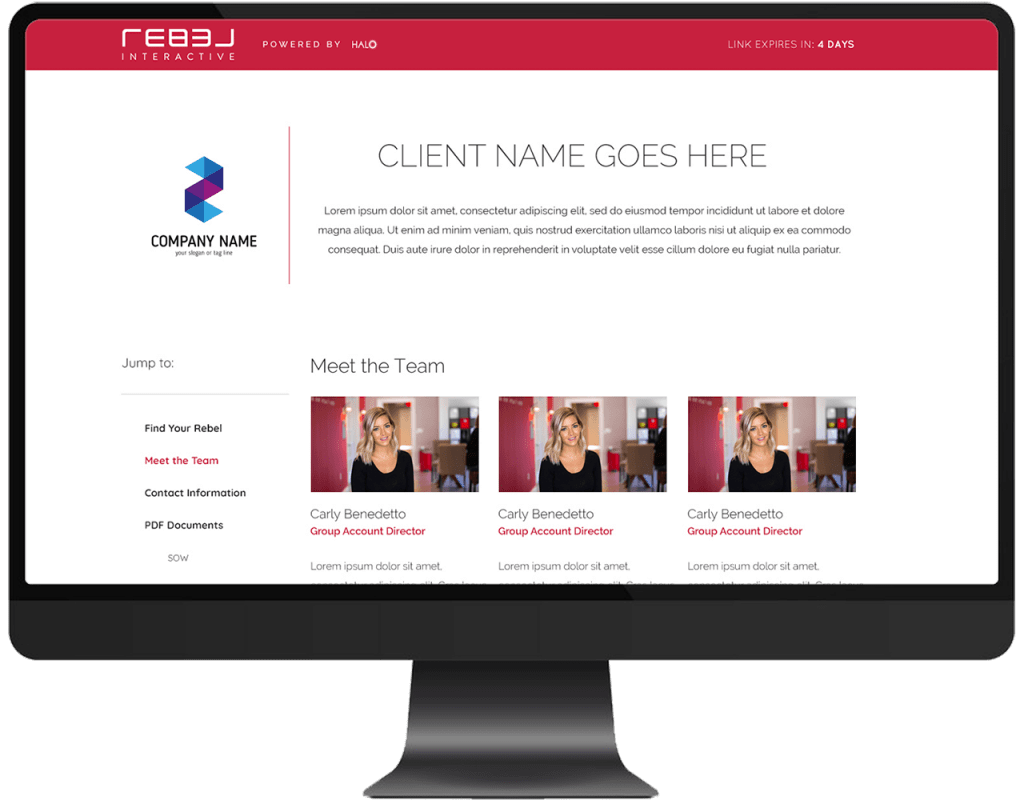 HALO
When you give a presentation, discuss a potential sale in a meeting or chat with a potential customer at a bar, you can't overstate the value of getting content into the hands of your audience right away.
Halo is a digital library that stores your content — case studies, product sheets, testimonials and more — and allows you to quickly retrieve them and compile a professional presentation. Select the pieces of content you want and the tool builds a fully responsive customized landing page for your prospect, which can be easily viewed on their desktop, tablet or mobile device. Halo also keeps track of which documents your prospect actually opened, allowing you to guide your next conversation.
Shorten your sales cycle, nurture more needs at once, and put a "halo" of superior service around your sales process by meeting your prospect's needs quickly and professionally.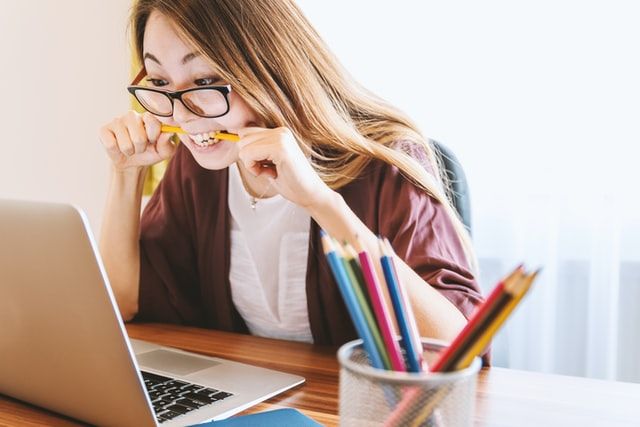 Pop Quiz
When you lead a meeting, presentation or webinar, the last thing you want people to do is look at their phones. Unless, of course, you made their second screen an engaging part of your presentation.
Pop Quiz is Rebel's mobile-based, app-like data collection and gamification tool. The user goes to a specific URL in their mobile browser and enters a code to participate in a poll or quiz game. Crucially the tool delivers an app-like experience and there is no need for the user to download and install an app.
The underlying multi-user mobile interface (MUMI) technology is versatile and can be configured for a number of different applications. Engage your audience either in person or long-distance with an exciting trivia quiz game, or collect information in real-time by using the system as a live poll. Once you can leverage participants' mobile phones as response devices, the possibilities are endless.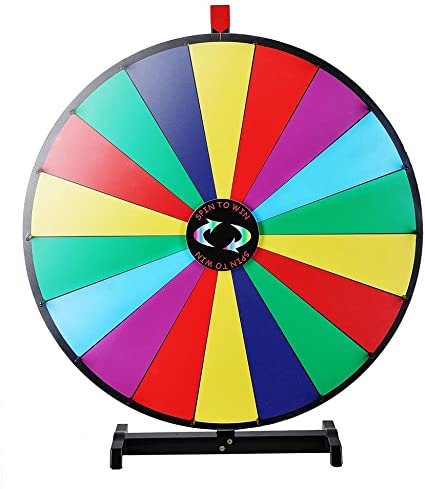 SPIN TO WIN
We didn't reinvent the wheel — but we did put our own spin on it. Spin to Win is Rebel's take on what's similar to the classic roulette wheel, a means of leveraging gamification to engage and excite users on your website.
Spin to Win can be customized in a full range of color schemes and tailored to fit your branding. Strictly speaking, it doesn't have to be a spin wheel; can take the same underlying technology and turn it into a slot machine, dice roll, or any other game of chance.
The possibilities are endless, from motivating your employees to engage with internal systems (who knew submitting payroll could be fun?) and incentivizing brand ambassadors to building habits for your first-time buyers to turn them into repeat customers.
Rebel can customize the pricing and fulfillment structure as well as integrate the spin wheel with your other systems. In short, you can make just about anything a little more fun and exciting for your target audience, and grow your business.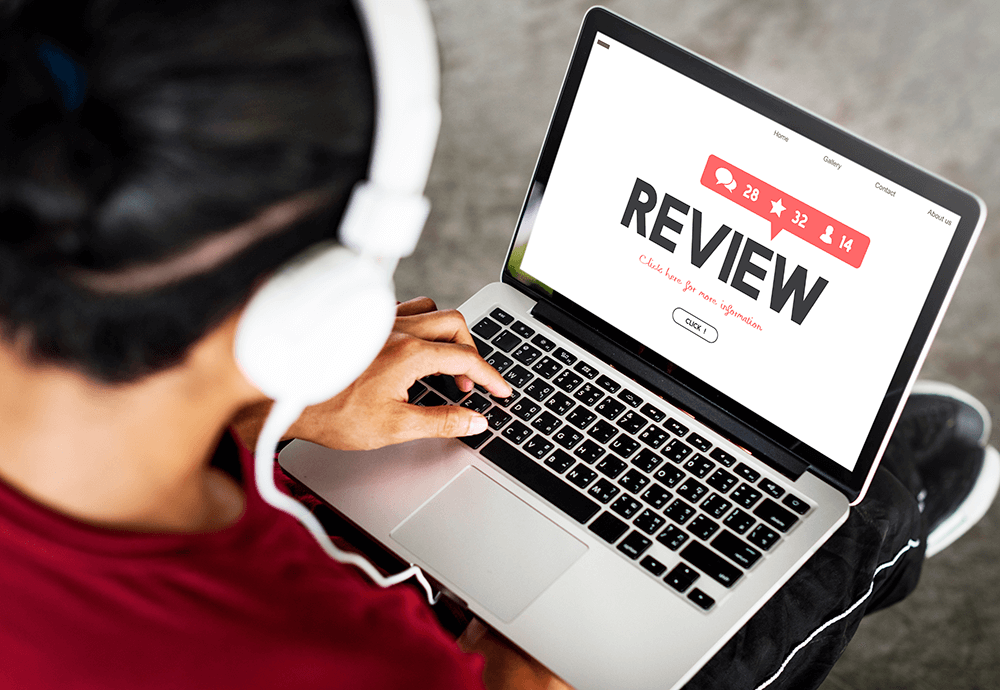 FIVE-STAR GENERAL
Reputation is everything online. That means reviews matter—the vast majority of potential customers will check your company's Google, Yelp or Facebook reviews before they decide whether to buy.
The Five-Star General is Rebel's digital reputation management tool to help your business get out ahead of negative reviews before they happen. Within the Five-Star General interface, if a customer clicks on five stars, they're immediately directed to a review site to leave a five-star review. If they click on a lower number of stars, they're diverted to a feedback page where they can send a message directly to your customer service page.
This tool not only protects you from negative reviews but also allows you to flag dissatisfied customers and promptly address your concerns. It's true reputation management, not just a way to maximize your average review score, but also an opportunity to improve your overall customer service and protect your brand.